5 Ministry Benefits from Spring Younger Ministers' Conference 2017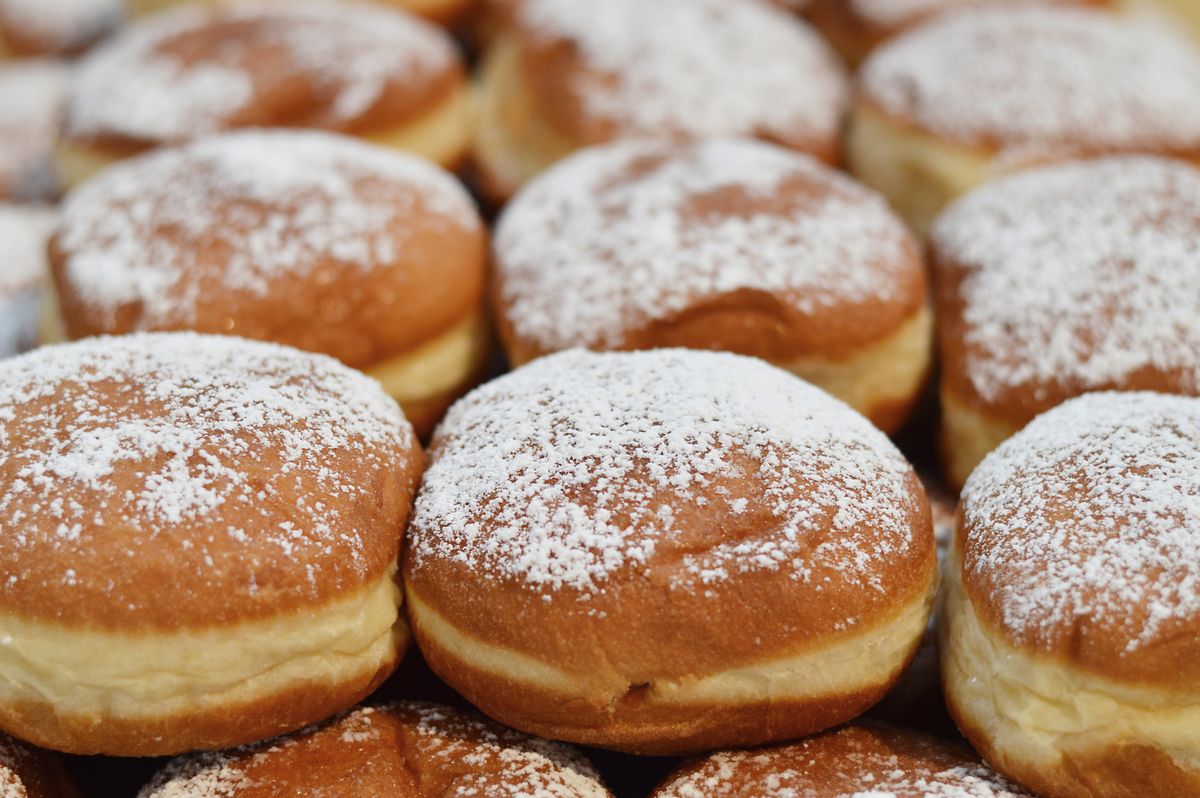 One of the generous things that's been written into my working agreement is that every year I'm entitled to go on a conference. And by conference I mean a 'best-part-of-a-week' conference (four days/three nights in this instance) – not just an overnighter or a day school.
So for the last two years since graduating from theological college, I've used that allowance to book onto the Proclamation Trust's Spring Younger Minister's Conference, together with a handful of close mates from college.
The week before there's that inevitable sense of panic/regret: how on earth can I afford to leave my desk/parish/family for a handful of days? But afterwards I'd been so pleased I went – and I think in a weird way the family are too. Yes, Mrs H takes a bit of a hit to be without me for a few days, but hopefully I'm refreshed and refocused for life and ministry – including the ministry of the home – as a result.
Now, perhaps the thought of sticking just under 100 'younger ministers' in a conference centre for a few days might fill you with dread. What do you get? Ministry-jostling? Thankfully not, in this case anyway!
What's so good about this conference that's made it well worth it these past two years?
Well, you can read about the five blessings I'm particularly thankful for, as I look back at the recent Spring Younger Ministers' Conference 2017, here.