5 Surprising Joys from a Wi-Fi-free Holiday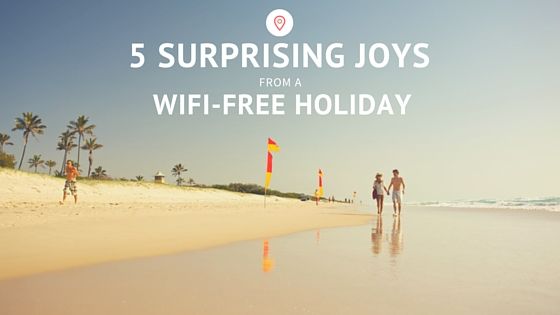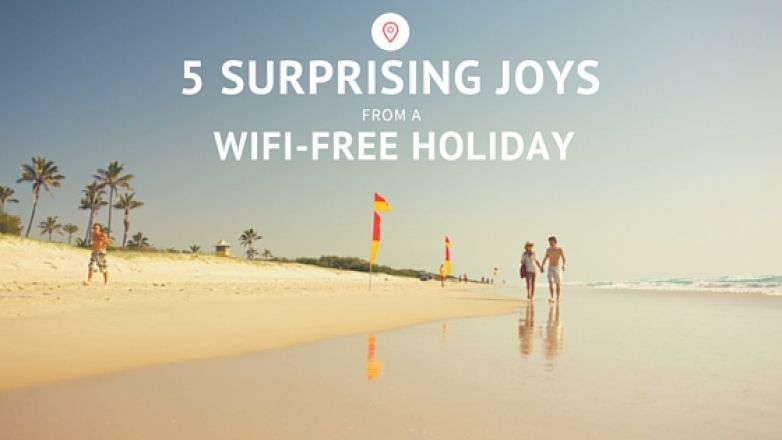 It's the epitome of 'first world problems', enough to make a quivering wreck out of your average millennial.
Here's the situation, if you can bear it: you arrive at your holiday apartment only to find that, shock horror, the Wi-Fi is down!
Or perhaps worse still, you realise the owner has intentionally decided not to have Wi-Fi installed in the first place. Something about it being 'for the customer's good.' Pah.
Well, that was me this summer.
And yet in the supposed barrenness of a week without Wi-Fi, I found life growing in surprising places.
You can read the piece I wrote over at Threads.