App Review: Five Psalms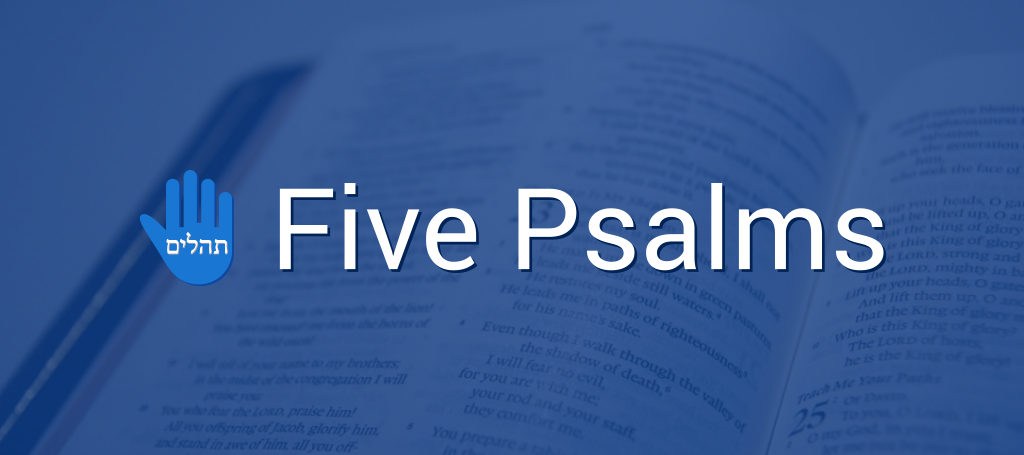 Billy Graham apparently once said he couldn't make it through the day without reading at least five psalms. Now, as Apple's catchphrase goes – 'There's an app for that'.
FIVE PSALMS:
Apple/Android
Free
Soaked in the Psalms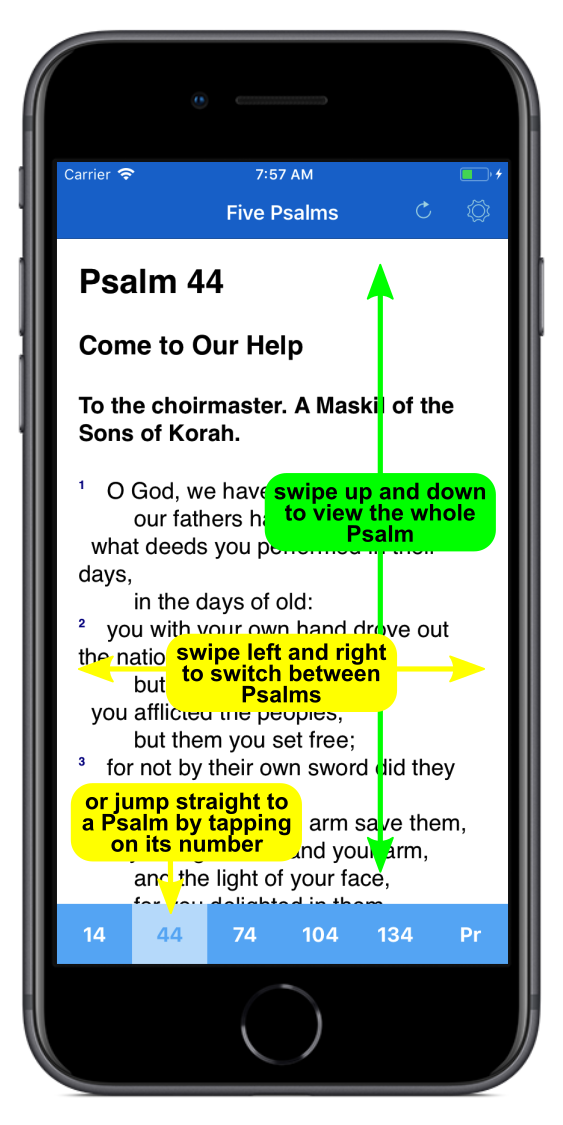 You may be familiar with Don Whitney's 'Psalms of the Day' method of reading all 150 psalms every month (taken from his highly-recommended book, Praying the Bible). On the first day of the month, Whitney advocates reading/praying Psalm 1, then repeatedly adding the number 30 onto whatever the date is (e.g. reading 31, 61, 91, and 121 on the first of the month). If you're wondering, on day 31 he suggests reading portions of Psalm 119!
Anyway, you can now forget about the maths: Whitney's friend Bryant Huang has designed an app that does all of that for you. Upon opening, the app presents you with a menu of the day's five psalms and you simply swipe between them to read each one. Font and size can be changed, and there's a night mode for less glare if reading in bed. Of the mainline translations, ESV, CSB, NASB and KJV are all available. (There's also the bonus of a chapter of Proverbs for each day too).
Simple and effective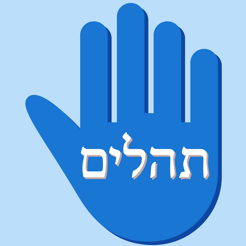 Anecdotally, lockdown seems to have highlighted the importance of 'tuning our hearts' to the Psalms. If you like the sound of Whitney's method, weaving the psalms into various points in your day (e.g. waking, starting work, lunchtime, ending work, bedtime), then Five Psalms is a real gift.
It's often the simplest apps that are the best. Five Psalms is a perfect example. No frills, just doing one thing really well. Have you had your five-a-day?
–
An edited version of this article was first published here in the October Issue of Evangelicals Now and is shared here with permission. EN is a monthly newspaper published in print and online, offering a biblical perspective on current issues and insight on what's happening with God's people worldwide. Online subscription is just £10 p/a with print & online combined for just £18. Order a free sample or subscribe here.