App Review: Guardians of Ancora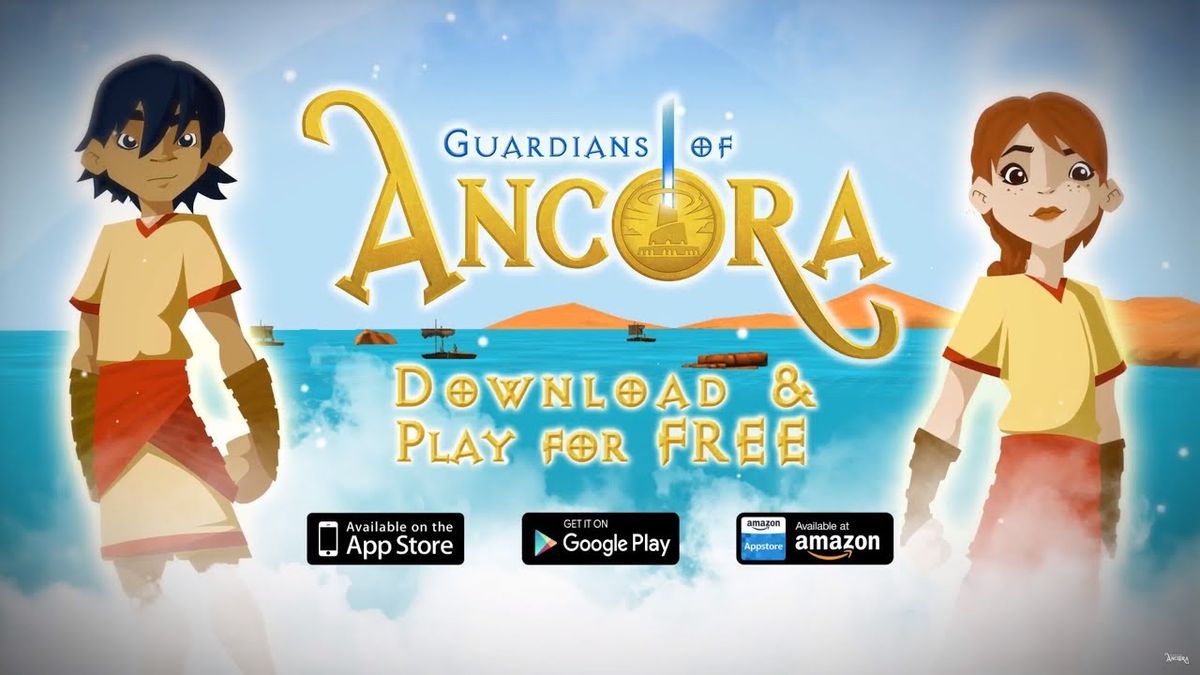 Guardians of Ancora
Apple/Android
Free
'The city of Ancora used to glow with the light of a thousand stories. Now these tales are gone and the Spire grows dim, but some still search for stories, to relight the Spire once more. They are called the Guardians of Ancora!'
So begins Guardians of Ancora (GoA), an app-based digital game produced by Scripture Union as part of their vision for 'millions of children worldwide to have daily opportunities to discover Jesus and engage with the Bible'.
Aimed at 8–11 year olds and styled as a 'parkour [free running] adventure game', GoA allows players to make their way through around 30 'lost stories' from the Bible and so help the citizens of the mythical world of Ancora. As a result, children discover the big story of Scripture from Genesis to Revelation.
GoA is highly rated for its quality gameplay and design, as well as its Bible engagement. It won Premier Digital's 2017 'App of the Year' and 'Most Innovative Use of Media in Outreach' awards. Staggeringly, the app is entirely free with no in-app purchases or adverts.
As well as the captivating plot and main gameplay, there are fun extra features like sticker prayers, Bible quizzes, customisable characters, as well as an audio Bible section and bonus videos. Thankfully, up to three player profiles can be stored on one device, allowing siblings to engage individually. 'Parent accounts' even allow adults to receive updates about a child's activity, plus ideas and suggestions for following up on their game-playing.
This is an excellent resource and I could see the app being utilised by parents, kids'-group leaders, school teachers, and even in church services. As one child put it: 'When you play the game, it helps you learn about the Bible in a really active way.'
Bonus: Guardians of Ancora is also available in Welsh, Arwyr Ancora!
Find out more/download via the website here.
A version of this article was first published here in the July 2021 Issue of Evangelicals Now and is shared here with permission. EN is a monthly newspaper published in print and online, offering a biblical perspective on current issues and insight on what's happening with God's people worldwide. Online subscription is just £10 p/a with print & online combined for just £18. Order a free sample or subscribe here.