Discovering Grace in the Entitlement Generation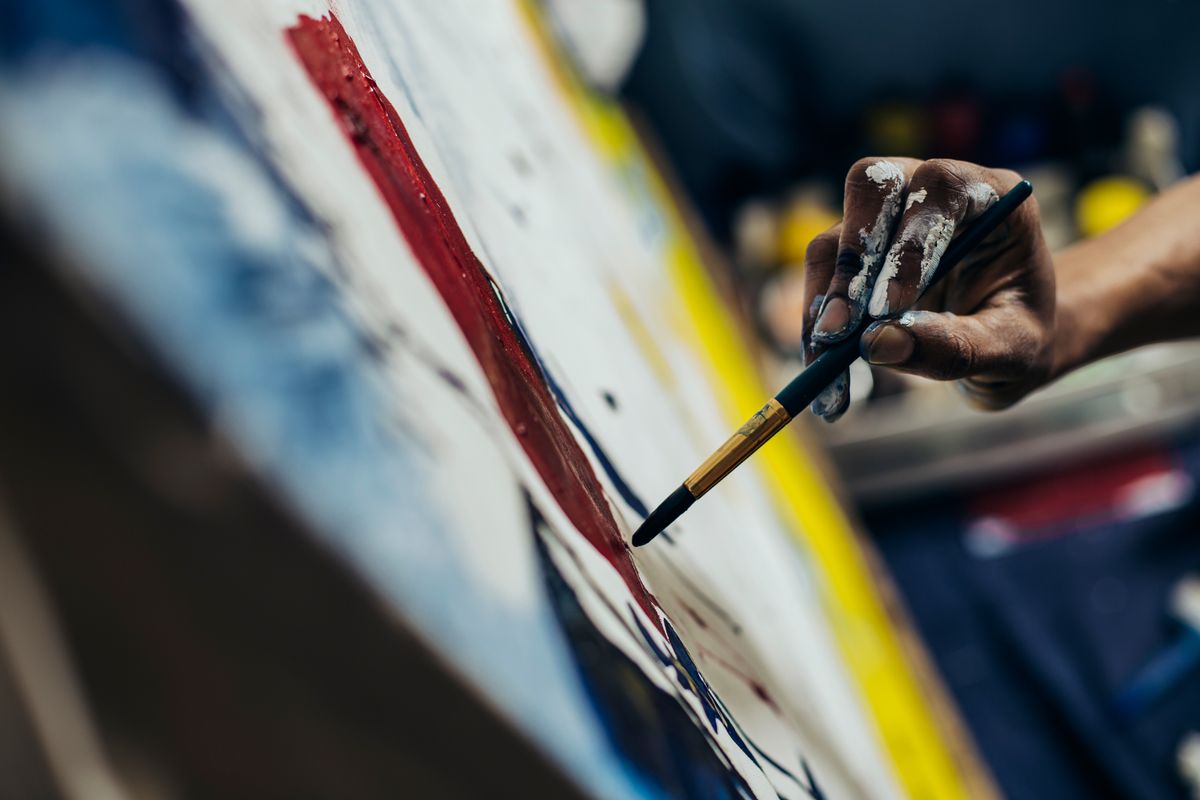 We've just moved up north to begin our new ministry role, and I was asked to share 'my story' as part of the Diocese of Carlisle's new God for All initiative. Given some of my recent assignments at college, I wrapped my story around the theme of 'grace' and its 'uncomfortable comfort'.
Here goes…
I was reading an article the other day that described those of us who've grown up in the 80's or 90's as 'Generation Me'. It might not be the most flattering description, but, like most generalisations, there's probably something in it! Apparently more than any other generation we have a much more heightened sense of 'self' and are likely to exhibit strong narcissistic tendencies.

We may not all think we're going to be the next big thing on X-Factor, but like it or not, we are products of our time. As a 90's kid myself, I can't helping feeling that for all the opportunity and technology we've got at our fingertips, we can also suffer from something of an entitlement problem! It's not that we think we've earned it; it's that we think we're worth it.

What's this got to do with my story? Well, if I could sum up in one word what God has to say to those of us in this 'entitlement generation', then it'd be the same word that has been dominant throughout my own journey to faith. And that word is grace…
You can read the rest here.
If you want to read an excellent paper on Grace and contemporary culture, the essence of which lies behind much of my reflection above, then find yourself twenty minutes to digest this from my college principal!