Easter Uncut by Carl Laferton – A Review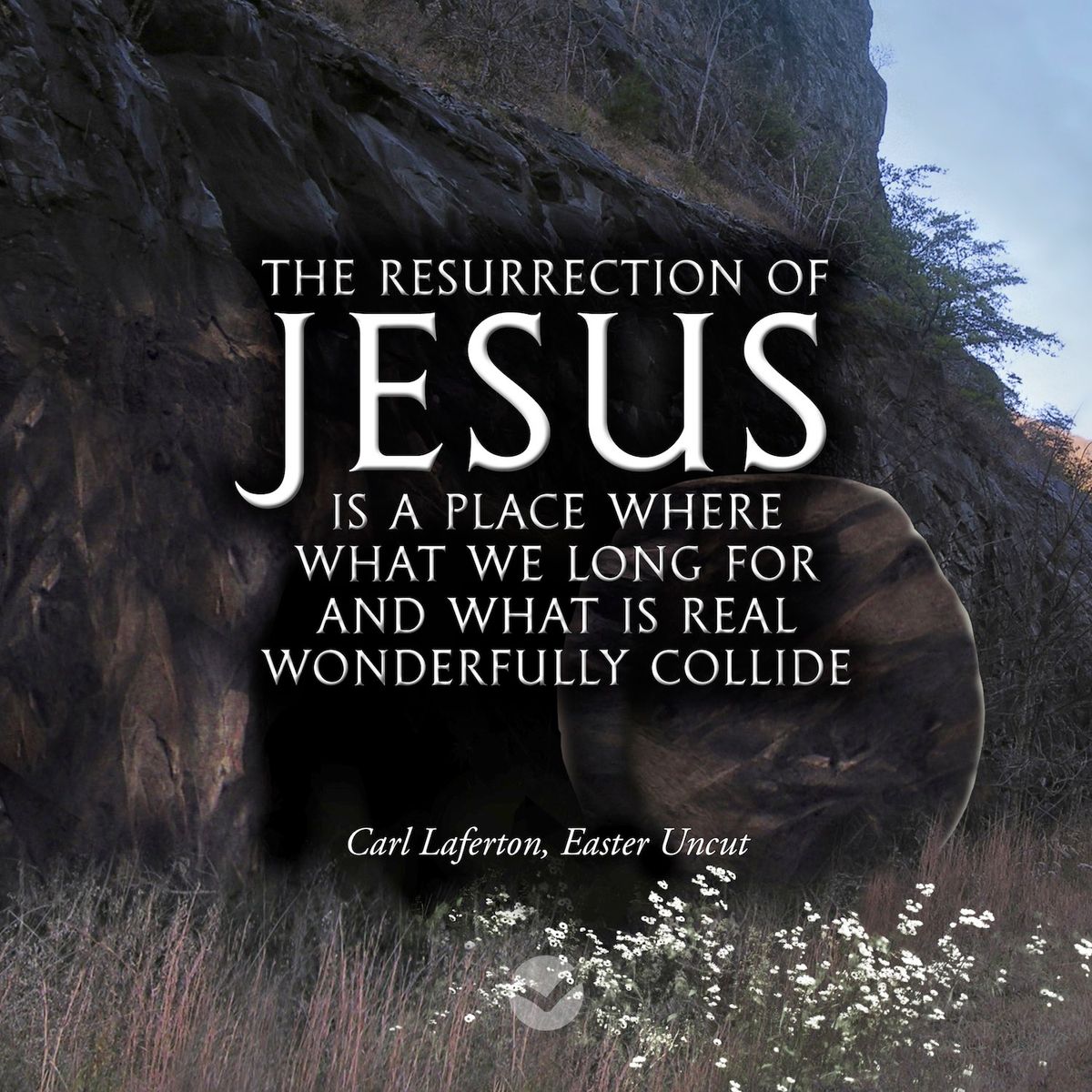 Easter Uncut is a very readable paperback that traces the events of the very first Easter week, through seven bite-size diary entries.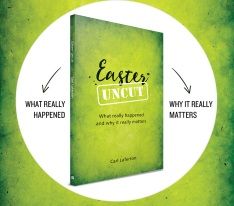 Each short chapter of Easter Uncut begins with a passage from John's gospel account, before giving a few pages of explanation. Author Carl Laferton manages to be both engaging and straight-forward, telling the first-century story and bringing out its twenty-first century relevance. It makes for a brilliant resource to give-away as we approach the week of Palm Sunday to Easter Sunday.
And whilst Easter Uncut is perfect for someone looking into the Christian faith and the claims of Jesus, it's also a really refreshing read for someone who has been following Jesus for a while. You could take a few minutes to read a chapter each day in the week running up to Easter Sunday. I found myself buzzing at Jesus' character, as well as at what he accomplished. In other words, it did me good.
Here's a handful of quotes that got me scrambling for a highlighter, just to whet your appetite…
"Jesus' death shows how far sinful people will go to shut out God's king from God's world. But Jesus' death also shows how far he will go to open up his world to sinful people."

…

Jesus doesn't come to [his followers] to say, 'Why did you let me down?' or 'I hope you're sorry'. No – he comes to them and says, 'Peace'."

…

"Love recognises who someone is. And so to love Jesus is to recognise him as 'Lord'."

…

"For those who love their reputations and want to be in charge, Jesus will always be an unwelcome intruder."

…

"The resurrection of Jesus is a place where what we long for and what is real wonderfully collide."
Pick up a copy of Easter Uncut from the publisher, here, or why not order a bunch to give-away. You can catch the trailer, below.
Full disclosure: The publisher sent me a copy of the book for free, but I hope this is still a fair and honest review!