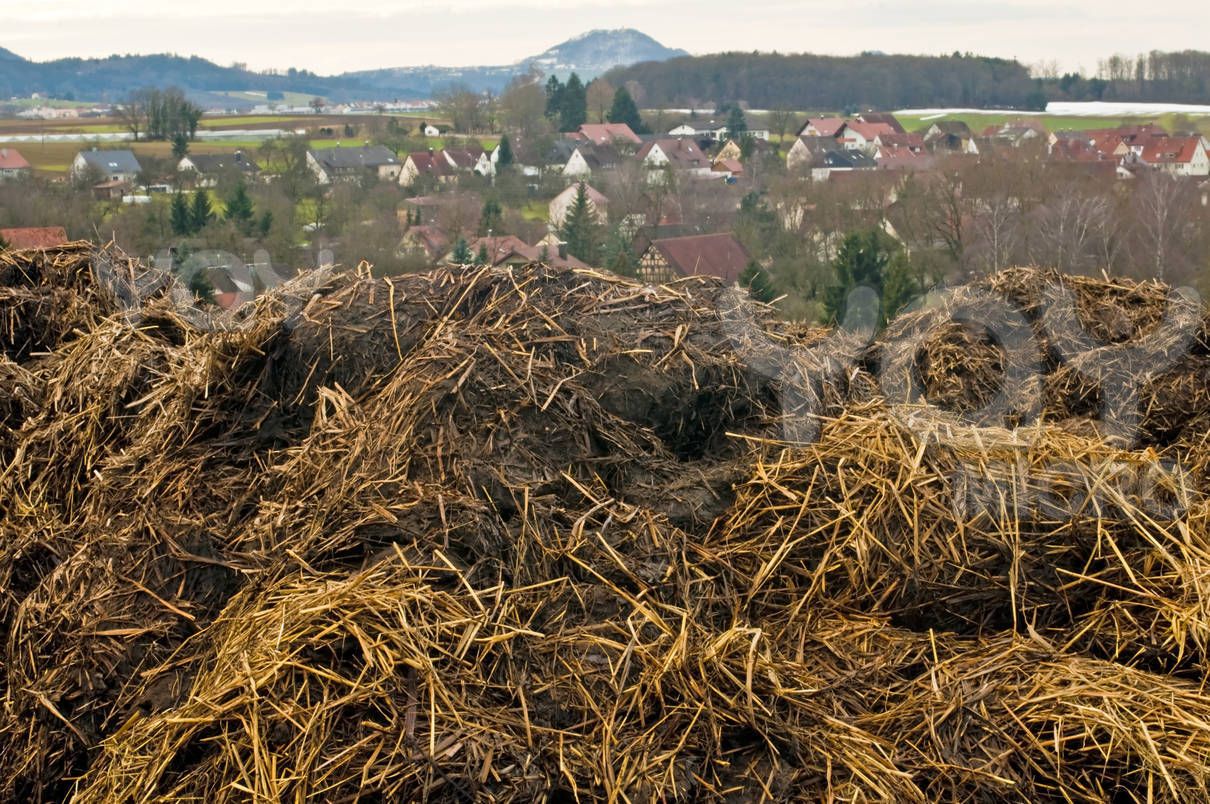 'Present mercies are but earnests of his love, present comforts but foretastes of the joy to which we are hastening. O that crown, that kingdom, that eternal weight of glory! We are travelling home to God. We shall soon see Jesus, and never complain of sin, sorrow, temptation or desertion any more. He has dealt with us according to the estate of a man of high degree. He found us upon the dunghill and has made us companions of princes – in a wilderness and has led us to the city of God.'
An extract from John Newton's sermon preached on New Year's morning 1773, for which his hymn Amazing Grace, was almost certainly composed.
Taken from 365 days with Newton, edited by Marylynn Rouse, published by Day One, available here.