From Times Eternal…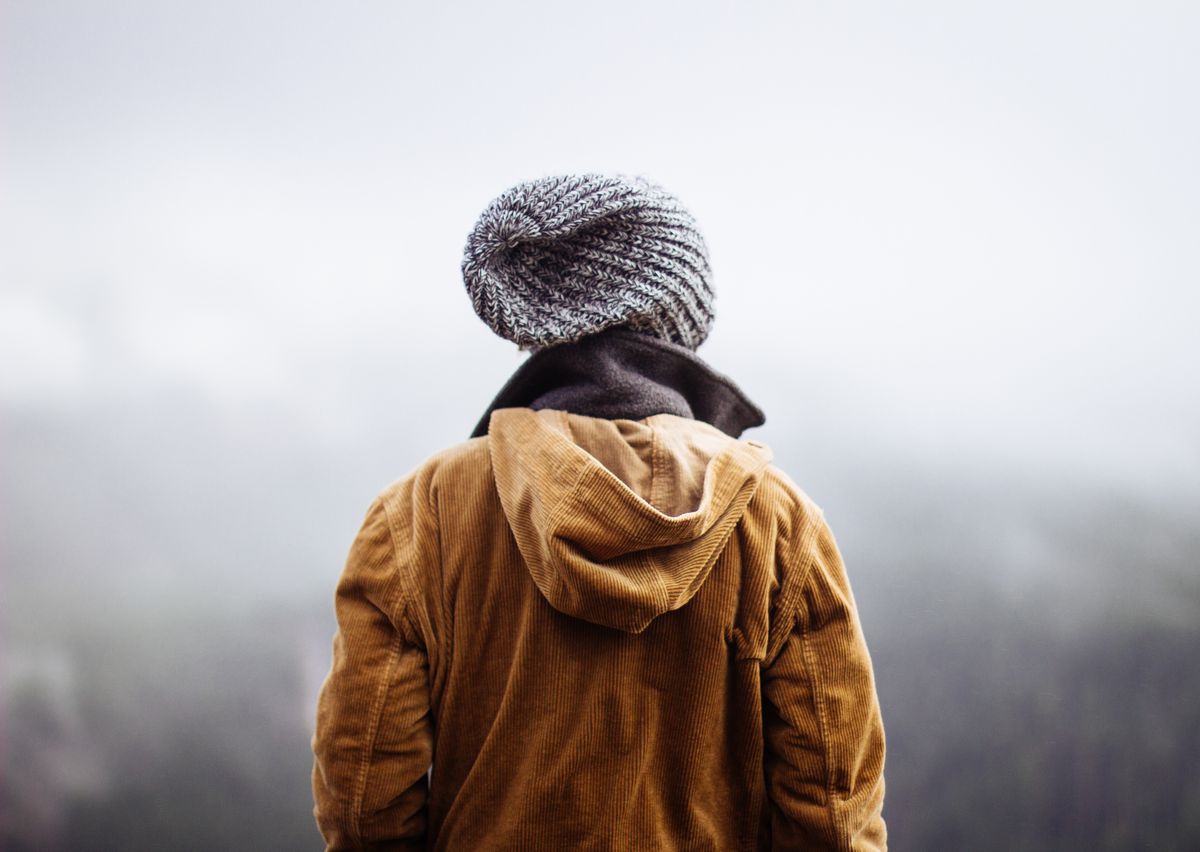 Uploaded some very basic demos of three songs I recorded with the help of my friends Vicky and Gary last week. You can listen and grab the lyrics to them
here
– I repeat: very basic stuff, but it was great fun to do. Here's the words to one of them, From Times Eternal. It's pretty much the back end of Romans 8, a chapter I've grown to take great delight in since we did it at Focus a few months back. I've noticed that too often the rock solid assurance God has given us, rooted in God's faithful character, displayed in his gracious act of predestining his own, and centred on the cross of Christ, is missing from the pulpits, songbooks, and generally, the churches of our land.
It's no reason for pride, that's clear. It's total grace. And yet without it, without being bathed in the plan of God, without taking time to grasp God's acted-upon will for us (as Romans 8 tells us) we rob ourselves and others of the comfort, security, refuge that the Psalmist loved to sing of. Anyway, here's the song:
From times eternal you have chosen me
Fixed by your counsel secured by your will
I see your purpose in saving me
I marvel at such undeserved mercy
No condemnation in Christ,
No separation from the love of God,
I can claim assurance tonight,
It is your work; it is your will
Your word tells me of my destiny
Planned long before my first breath
And it's destined through all history
The king of love; that he should die for me
Neither death nor life, neither depth nor height,
Can separate me from the Love of God in Christ
To know your working through everything,
That is my good, that is your will.
To make me more like Christ
To bring him glory, to be his family