Responding to the Death of Her Majesty, The Queen Elizabeth II – Some Links to Help Us Ponder, Share & Serve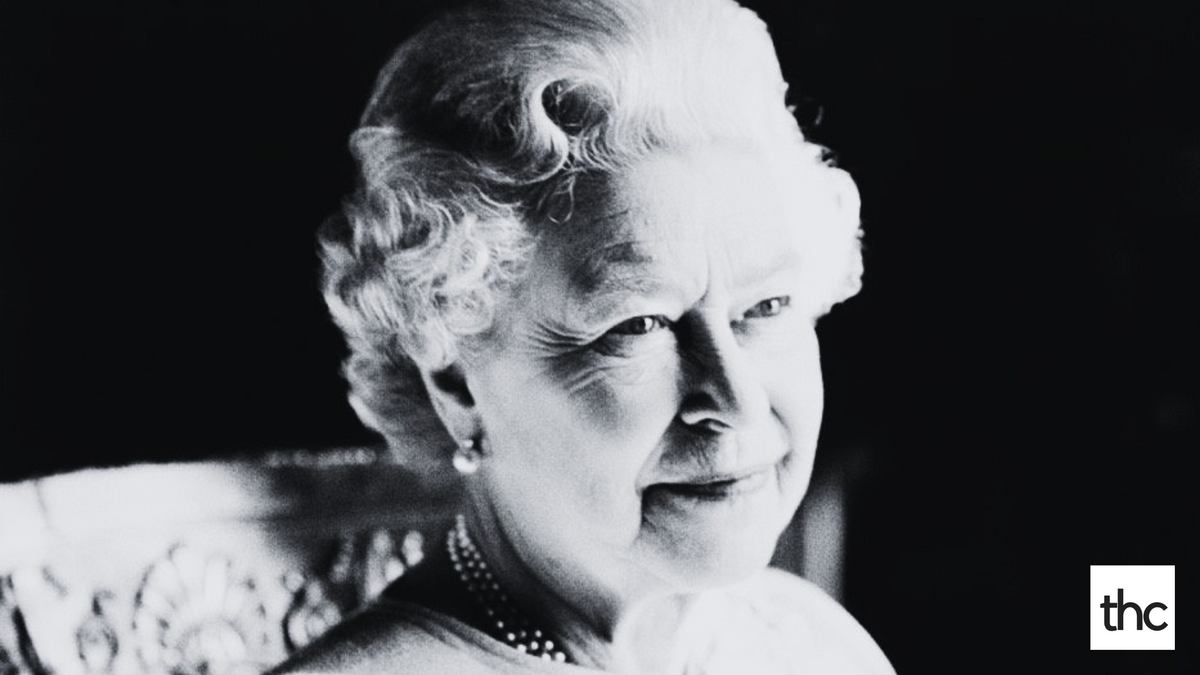 It is with huge sadness that we have all learned of the death of Her Majesty The Queen Elizabeth II. In this moment the nation – and indeed most of the world – has been gripped by a surreal sense of significance, loss, and privilege at having lived with Her Majesty as our Queen. Elizabeth the Great, Elizabeth the Humble, Elizabeth the Queen who knew her Saviour.
It is a unique time. Beyond a once-in-a-lifetime moment. A time that therefore brings unique opportunities, pressures and rhythms.
I thought it might be helpful to try and compile a set of links that capture some of the most useful resources at this time…
1) Go Chatter Video – 'In Remembrance of Her Majesty' – Thanks to the Go Chatter team for putting together this family-friendly video to play in church or share on social media. Available to purchase for a small cost to support their valuable ministry.
2) Leading the Church in Reflection on Elizabeth II – Credit to the team at FIEC for putting together this helpful half hour video conversation about navigating such a unique time, pastorally, missionally, and personally.
3) Thoughts for Preachers After the Death of The Queen – This is a helpful set of punchy reminders from LICC for those of us writing and rewriting sermons for this weekend.
4) Helping Parents Help Children Navigate The Queen's Death – This 'cribsheet' is a helpful starter for parents pondering difficult questions or conversations with their children.
5) Tim Farron's Tribute to The Queen's Faith in the House of Commons – As Tim said, "Let us not forget, the bedrock of her life was her faith in Jesus Christ. Hers was not a perfunctory, ceremonial faith. It was a living and active faith in a living Saviour."
6) Three ways to help children thank God for the life of the Queen – Faith in Kids have got you sorted with your kids' slot in Sunday's service.
7) Prayers & Reflections on the death of Her Majesty – My friend Mark Walley collated a series of readings and quotations from The Queen's Christmas speeches, and I've put these together into a booklet for churches here. You can add a church logo on the front. The idea is you might have this available in a church building over the weekend.
8) Thank You, Your Majesty – Written by a Brit for a mostly American audience, I appreciated this reflection from Carl Laferton of The Good Book Company.
9) Perhaps my favourite anecdote about The Queen – Loved this anecdote, delightfully told by former Royal Protection Officer, Richard Griffin, during the Jubilee Celebrations earlier this year…
10) Clips of the Queen's Speeches on her Christian Faith – Thank you to Neil Robbie who put this together!
11) Obituary: Queen Elizabeth II, Beacon of Grace – A stunning piece from Mark Greene.
12) The Kingdom is Not in Our Hands: On the Death of Queen Elizabeth II – This is such a winsome and perceptive long-form piece of cultural apologetics. Worth your time.
13) Tears & Celebration – Christian charities LICC and Bible Society have released 'Tears and Celebration', a new hymn featuring world-renowned mezzo-soprano Katherine Jenkins, written by Andy Flannagan with Sam Hargreaves. It looks perfect for churches to use in Sunday services. You can stream it from this YouTube link, or download scores, guitar chords and a backing track from the Jubilate website.
14) All Souls Tribute to Queen Elizabeth II – This is a lovely montage of Her Majesty's own words put together by All Souls Church, including her coronation vows and the words said to her at coronation.
God Save The King.