The Christmas Refill – 5 Early Gifts to Enjoy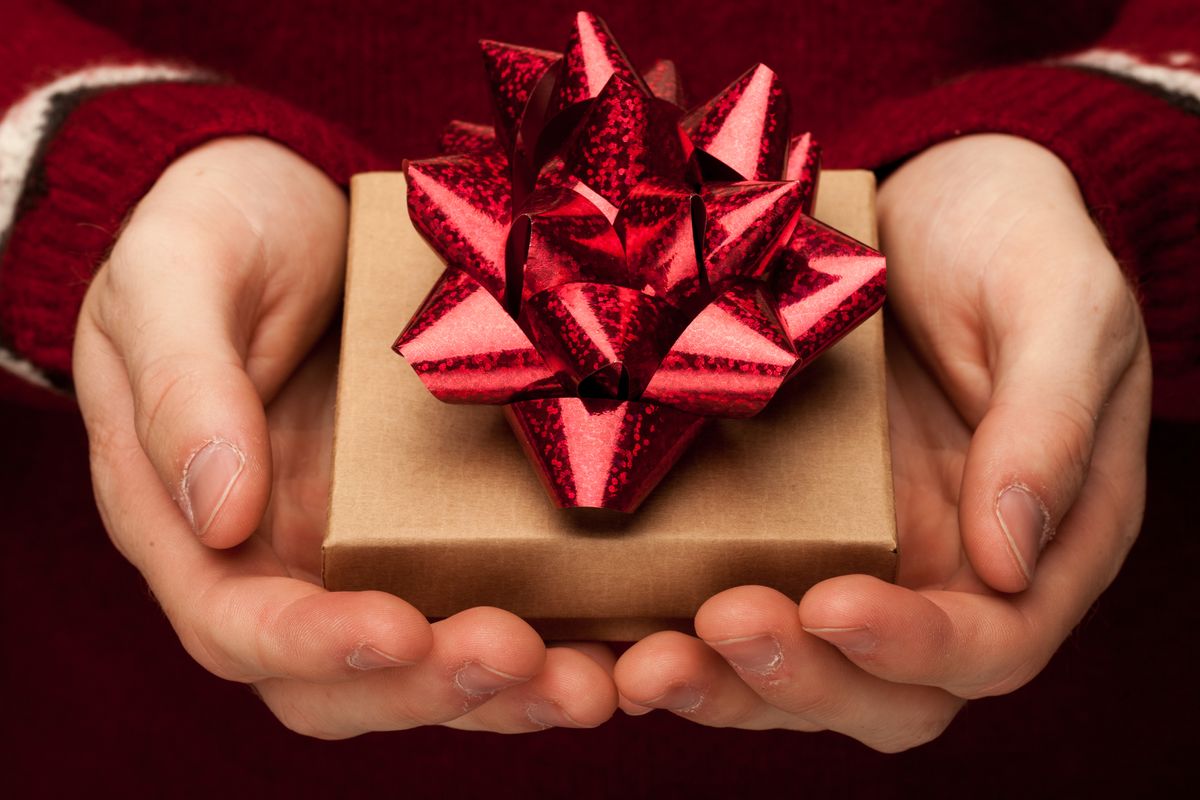 It's Christmas Eve, so we'll ditch the seven links format and keep it simple…
Something to download (for free): The Light Came Down by Josh Garrels
I was given Josh's latest album a few weeks back for my birthday and I can't quite believe the kind and gifted soul is now giving it away for free for a limited time. If you've not come across Garrels before, he excels at beautiful melodies and haunting vocals. The Light Came Down has a Christmas theme to it, which makes this the perfect soundtrack to chilled evenings over the next few weeks. Oh, and while you're perusing Noisetrade, you can also pick up this handy guide to how the Christian faith interacts with social media (ahem, subtle plug).
Something to read: Am I a Christian, Pastor Timothy Keller?
NY Times op-ed columnist Nicholas Kristof interviews pastor Tim Keller about the historicity of the birth of Jesus, doubt and faith. Edifying stuff.
Something to chuckle at: Getting Back with Dave Benson Phillips
An old school-mate has somehow managed to persuade Dave Benson Phillips, the presenter of 90's kids' TV show Get Your Own Back, to star in a mockumentary about Dave working with a famous but fictional vlogger. You most probably heard it here first!
Something to remember: How to Show Your Kids Grace This Christmas
Holding tight to the gospel in the midst of the inevitable pressures and tensions of Christmas…
Something to watch:
Kaylee Rodgers, from County Down, Northern Ireland, leads vocals as the choir of Killard House Special School performs Leonard Cohen's Hallelujah. Kaylee has autism and attention deficit hyperactivity disorder (ADHD), but says singing has helped her build up her confidence.
By the way, if you didn't see my favourite 19 Christmas videos, then check them out here.
Thanks for reading, sharing & supporting That Happy Certainty through 2016. May your hearts be warmed as you savour the wonder of God becoming human for us. Merry Christmas to you and your kin!