The Sunday Refill – 7 Links for Your Weekend (9/6/19)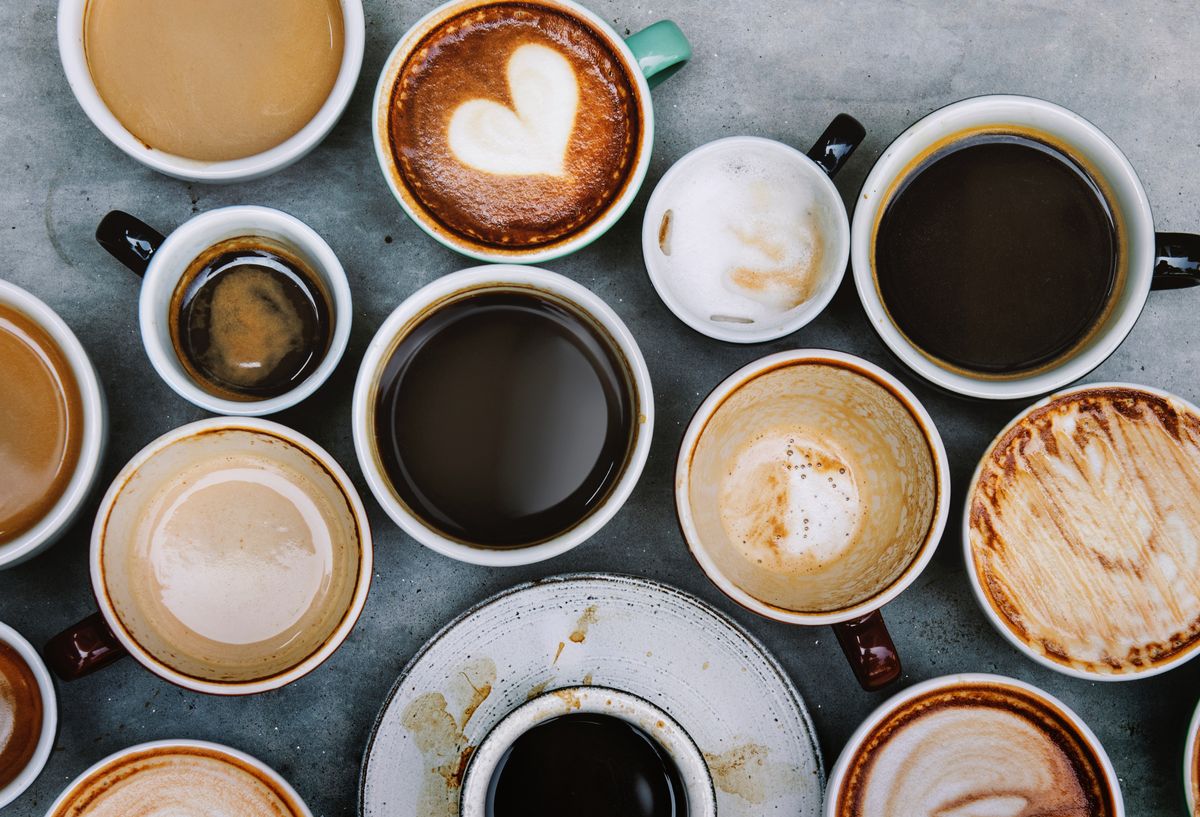 No Refillage last week due to half-term holidays, so here's this week's seven up…
1) Five Keys to Sharing the Gospel with Your Secular Friends – This three minute video from Dan DeWitt is full of good stuff. We watched it at one of our midweek discipleship groups as part of a series on sharing the Christian faith. Dan leads the Center for Biblical Apologetics & Public Christianity at Cedarville University.
2) My Quiet Times Are Anything but Quiet – Yes! How often, when we think of reading the Bible individually, do we think of it as "dependent on a really specialized kind of moment — a moment that seldom (to never) graces our own life"? But for most of us life is rarely like that. So rather than "trying to create the perfect circumstances wherein Bible reading might flourish", what if we instead looked at how we could make it happen "in this life, with these obstacles"? This is written for mothers, but we could all take a long swig.
3) John Stott's Simple Secret for Spiritual Productivity – I'd come across Stott's technique before, but I like the way this piece reflects on how we might explore putting something similar into practice, even if can't be exactly the same.
4) Interview with Aladdin actress Naomi Scott – Thanks to Compassion for this wide-ranging interview with Naomi Scott, a Christian and Compassion ambassador who is in our cinemas at the moment in the re-make of the Disney classic. Here's a snippet: "But no matter what happens, no matter what somebody says about me on Twitter, whatever the future holds, to know that that doesn't define me is incredible. To know that doesn't inform my identity in any way shape or form (although it's easier said than done sometimes). That's going to be the thing keeping me going."
5) Free eBook: James for You by Sam Allberry – I love these devotional expositional books. Great for feeding, reading and leading! The Good Book Company are giving away Sam's book going through the book of James – and I'm reliably informed it's a particularly brilliant and practical guide, so I'm signing up!
6) Theresa May's Resignation: In Politics & Churches It Is Too Easy To Think That Challenges Can Be Solved Simply By Changing The Captain – John Stevens offers some timely reflections.
7) The Shores of Normandy by D-Day Veteran Jim Radford – For something a bit different, as we remember 75 years since D-Day, this video caught my eye. In 1944 Jim Radford was a 15 year old 'galley boy' serving with the Merchant Navy and on the morning of 6th June, his first deep sea trip took him to Normandy to help build the Mulberry Harbour, allowing the Royal Navy to transport people and resources onto the beaches.
Sharing is caring. Know someone who might find these links interesting? Why not forward it on?