The Sunday Refill – 7 Links for Your New Year (7/1/18)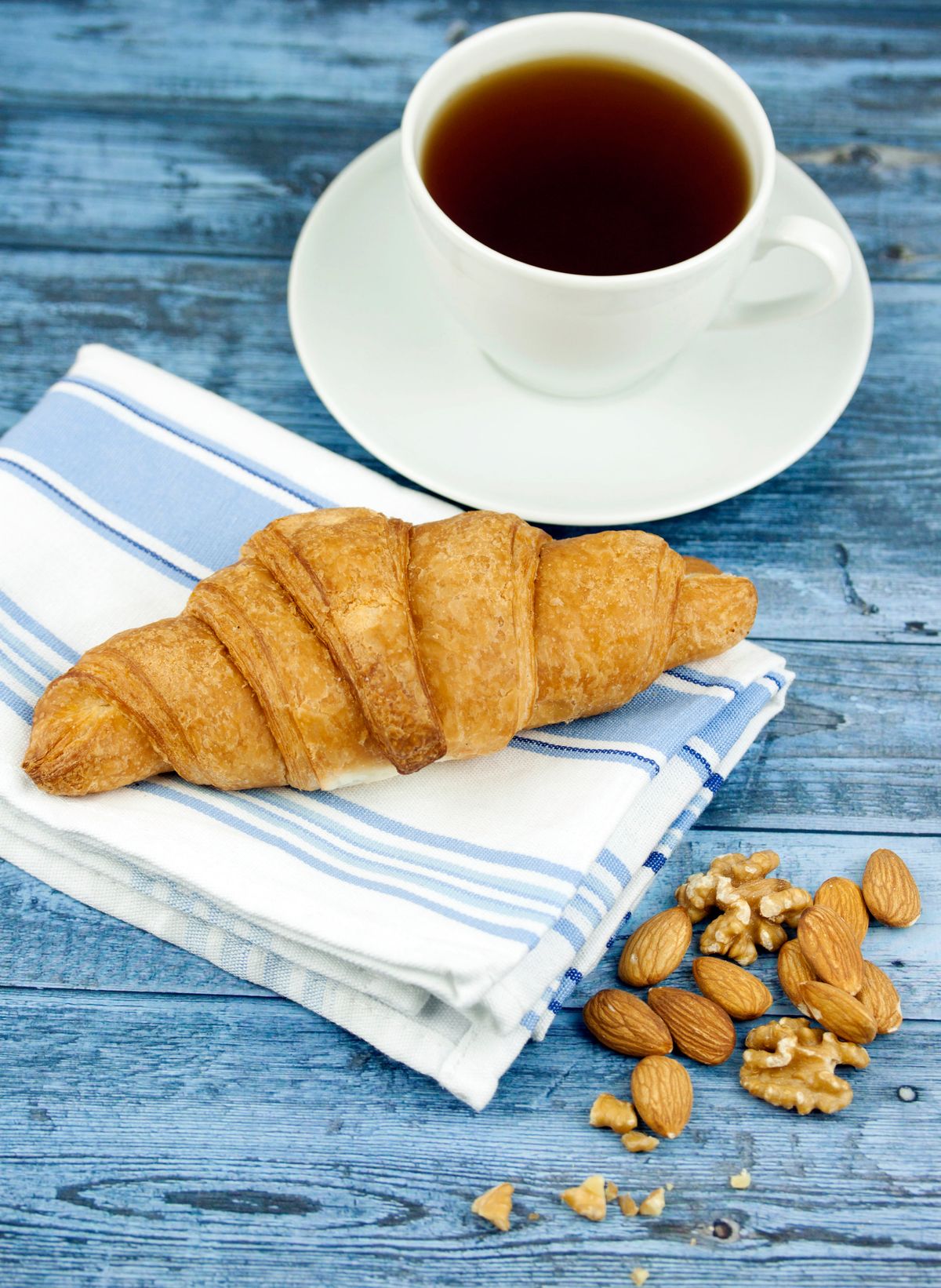 As well as being the first Sunday of 2018, I'm conscious that today also marks a year since the sudden death of Mike Ovey, the much-loved former Principal of my theological college, Oak Hill. Re-reading my own 'tribute' from last January has given me fresh resolve this week to seek to follow his example, as he followed Christ's, as well as to 'number my days', as the psalmist says. It's also been bitter-sweet to begin reading through a copy of The Goldilocks Zone, a mind-blowing collection of Mike's most important papers and articles, alongside profile pieces by various friends and colleagues. More on that to come…
Anyway, seven up…
1) New Year, New Beginnings: The Importance of Considering Our Ways – Even if you're not sold on resolutions, a new year presents a neat opportunity to consider how we're doing. This post gives a helpful framework to start that conversation. Grab a notebook and pen and get reflecting…
2) Free Audio Book: 12 Ways Your Phone is Changing You – I'm a late adopter to audio books, but I've just realised that Christian Audio give-away a free book each month. I'm assuming it's going to be a bit hit and miss but January's book is Tony Reinke's very highly-rated 12 Ways Your Phone is Changing You. The paperback has been gathering dust on my 'to read' pile for a few months, but I've loved having the audio read to me whilst I've been in the car/shaving/sorting and it's a must-read for those of us who always have our smart phones within reach. Download the Christian Audio app and just press play.
3) Finding Our Place: Our Family's Long Quest for Calling and Home – Home is such a powerful concept and force of gravity for most of us. This is a stimulating long-form piece from the always engaging Hannah Anderson.
4) Christian doctrine and Schrödinger's Cat – The title might put you off, but it's worth pushing through the opening paragraph's quantum physics illustration to see why its so relevant to the Church of England (as well as the Church in England) in 2018.
5) Ten Pastoral Resolutions – Adrian Reynolds spins off Jonathan Edwards' famous '70 resolutions' and offers his own humble ten to get us thinking. Particularly good for those in pastoral ministry.
6) Ten Rules to Read More Books This Year – I've seen a few people saying they'd love to read more books this year. These ten rules are a good guide to making that a reality. And for a bonus, if you want some fresh ideas of where to start, check out Chris Green's own book awards from 2017 for inspiration.
7) Aging Parents With Lots of Stuff, and Children Who Don't Want It – For something a bit different, this is just fascinating – even if wholly unsurprising.
On the Blog this Week:
Progress by Adrian Reynolds – A Review
Previous New Year Posts:
New Year, New Positivity: But what if I don't feel up for it?
After the Craziness of 2016, Here's My Word of the Year For 2017…