The Sunday Refill – 7 Links for Your Weekend (1/10/18)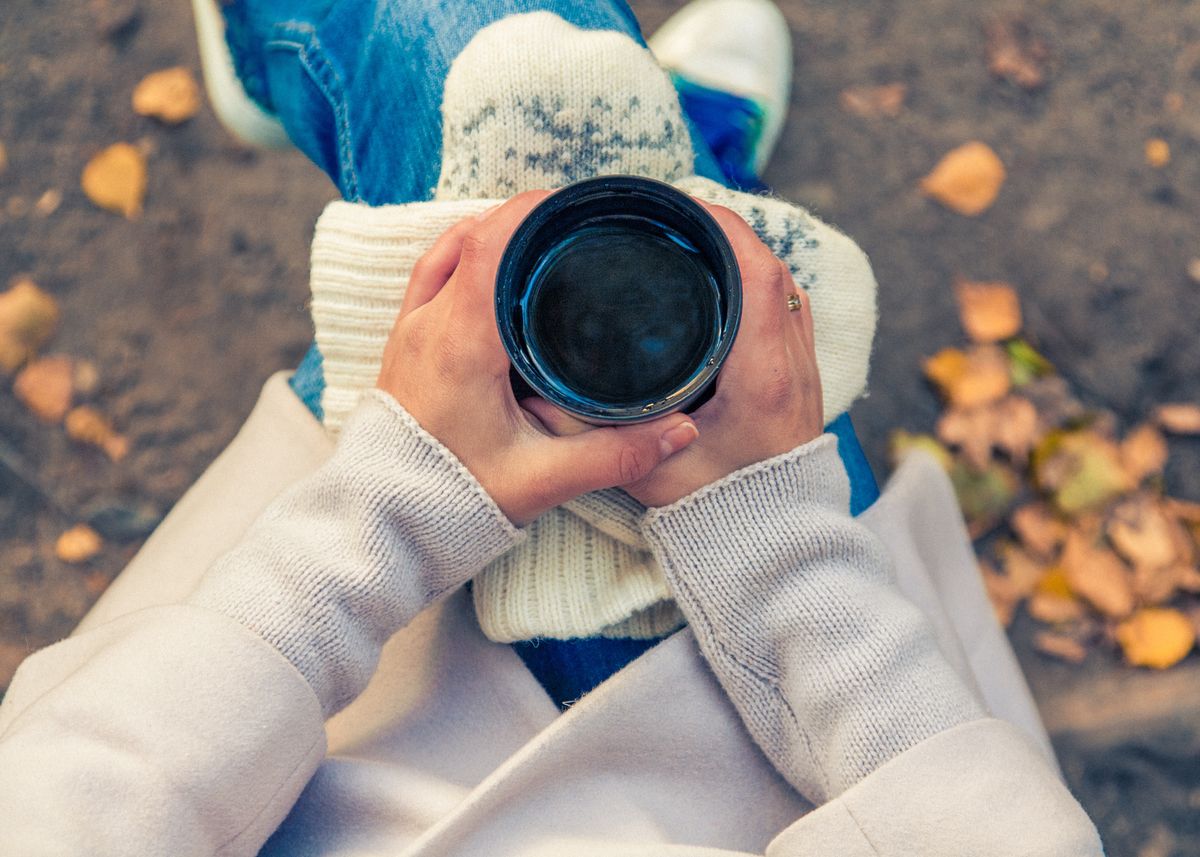 Seven up…
1) The Three Times of Year to Plan Christmas – I don't mean to stress you out, but today is 1st October. Here's Chris Green with some Christmas planning wisdom…
2) Tragedy, Sexuality & Speaking the Truth – Tragic circumstances which have been all over social media newsfeeds for the past fortnight, but Peter Ould calls for caution: "As we enter a crucial time in our denomination's discussions in this area, we must make sure we do not weaponise our personal narratives and place emotion above truth."
3) The Tiny Blond Bible Teacher Taking on the Evangelical Political Machine – Thank God for Beth Moore. And pray for America too.
4) 'We are scared, but we have Jesus': China and its war on Christianity – Good to see The Guardian covering the 'tightening' that's going on across China at the moment. I'm told that the government are keen to remove large, publically-influential churches and thus make it harder for people to exercise any kind of religious practice outside of their official structures, these 'legitimate' forms of course inevitably involving a watering down of the gospel itself.
5) James Cary on the Resurrection, Bob Newhart-style – James Cary takes the wit that got him writing for Miranda & Milton Jones and applies it to John's resurrection account, and quite frankly, you'll probably never read the chapter the same way again.
6) Top 3 Life Lessons from 20 Years in Burundi – Love this from Simon Guillebaud. Live together gratefully.
7) Premier Digital Awards Shortlist 2018 – It'd be rude if I didn't say 'thank you' to whoever it was that nominated me for one of these, but then there's always the chance that it was my Dad. So, thanks Dad… Delighted to be amongst such esteemed company; some cracking resources and ministries shortlisted. And why not go vote for the excellent Go Chatter in the People's Choice award?