The Sunday Refill – 7 Links for Your Weekend (1/12/19)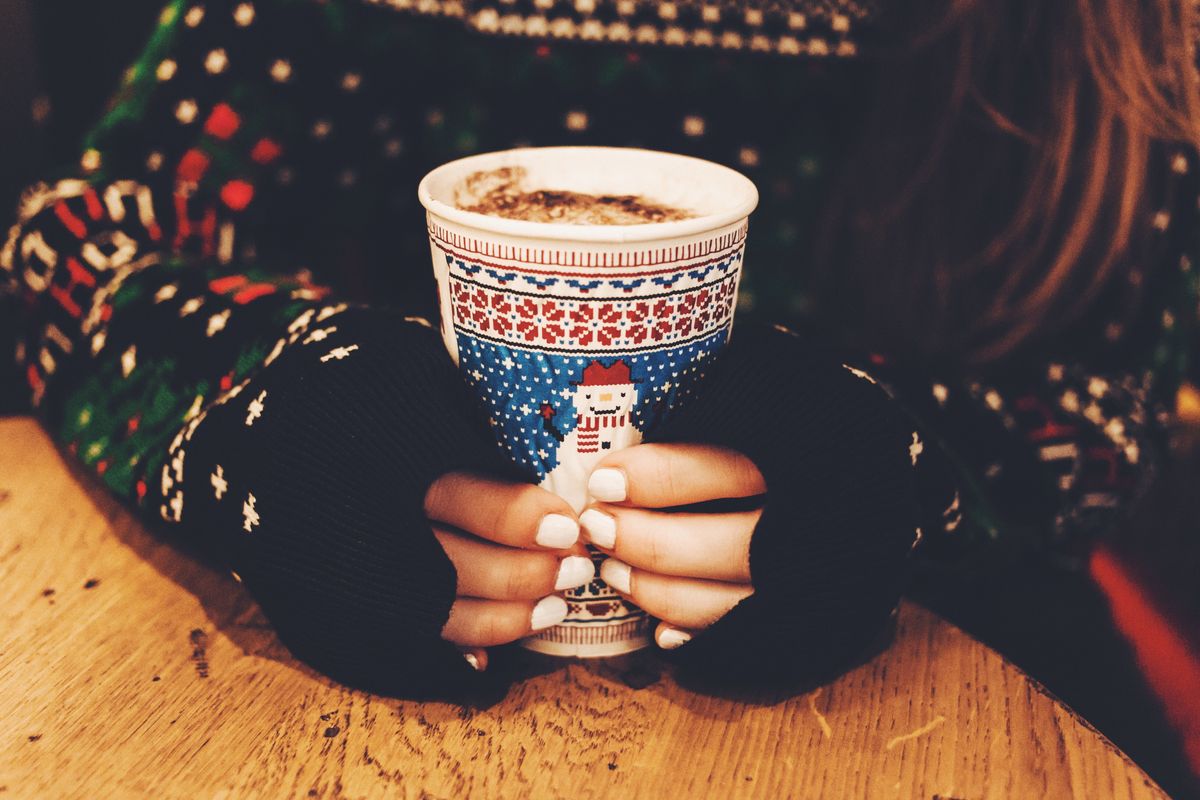 Seven up…
Please note: if you subscribe to the weekly blog round-up email and also want to receive the daily Advent email devotional, you'll still need to subscribe to that separately by following this link. Thanks!
1) How I'm Planning to Vote – No magic answer here, but this from Andrew Wilson is worth a read, as is David Robertson who is doing a weekly round-up guide ahead of the General Election. The latest of his guides is here, which includes an article he did for Evangelicals Now, 'How Should Christians Vote?' Also worth checking out the Christian Institute's page for a heap of resources. A letter was sent this week to Bishops of the Church of England urging them to respond to understood plans from some parties to extend the legal abortion limit. The Bishop of Newcastle and Bishop of Carlisle responded here.
2) Fourteen Christmas Resolutions We've All Made (in Cat Gifs) – One to enjoy when you need distracting.
3) Behold the Lamb of God Livestream – Andrew Peterson has recently released a new 20th anniversary recording of his epic Christmas album, Behold the Lamb of God. But you can also buy a ticket to watch a special live-stream performance on December 9th-10th.
4) The Secret to Enjoying a Long Winter – Ok, slightly left-field, but it caught my eye, so here you go!
5) New Atheism: The Godlessness That Failed – An in-depth take on what happened to the 'new atheists'.
6) Poem for an Anxious World – Loved this from Glen Scrivener – print it out and stick it somewhere you'll read it often.
7) Stephen Fry on recording the Harry Potter audiobooks before they were famous – For something a bit different, this is a great little story, told by one of the UK's greatest living entertainers…
Sharing is caring. Know someone who might find these links interesting? Why not forward it on?