The Sunday Refill – 7 Links For Your Weekend (1/9/19)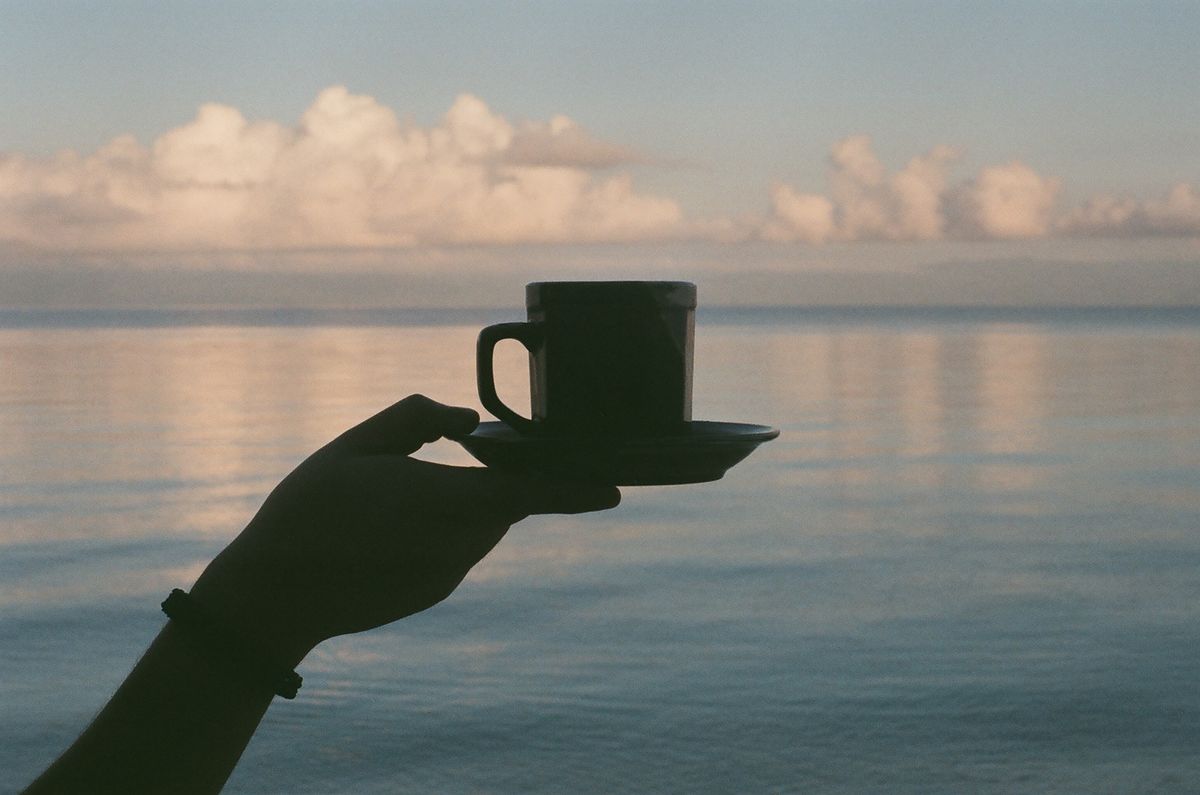 Welcome to September!
Seven up…
1) "As a mother…" – Helpful post from Kate Wharton. Parenting is obviously a profound experience, though through the church it's something we're all involved in. And whilst it's obviously hard to quantify and compare quite how God uses the varied experiences of our lives, I think the point here is that it's easy to use unthinking language in our churches – and in life generally – especially about family and marriage.
2) Mites, Monocultures, and Making – Mark Meynell reflects on F. S. Michaels' book, Monoculture: How One Story is Changing Everything and wonders how much Christian culture in the West is driven by the wrong values.
3) Top ten tips on leading a time of prayer – Simple but refreshing advice from Tim Chester.
4) How Pornography Makes Us Less Human and Less Humane – In our culture, pornography is inescapable. Sadly, the logic seem to go that, therefore, it must be permissible. That's why this is a really powerful and searching piece from Matt Lee Anderson: "The Christian objection to porn is not motivated by a fear of sexuality or by 'sex negativity,' but by a sanctified sense of wonder at the beauty of the human being, fully alive and fully revealed."
5) North Korean defector says cousin's entire family executed for sharing Gospel – One of those news stories that gives you some perspective.
6) How to Prepare to Plant a Church Among the Poor – Really helpful stuff from Mez McConnell, especially on expectations in planting.
7) How to Really Listen to Music – For something a bit different, this is on my 'to read' list. We know when we don't understand a book, but do we know when we don't get a piece of music?
Sharing is caring. Know someone who might find these links interesting? Why not forward it on?