The Sunday Refill – 7 Links for Your Weekend (10/5/20)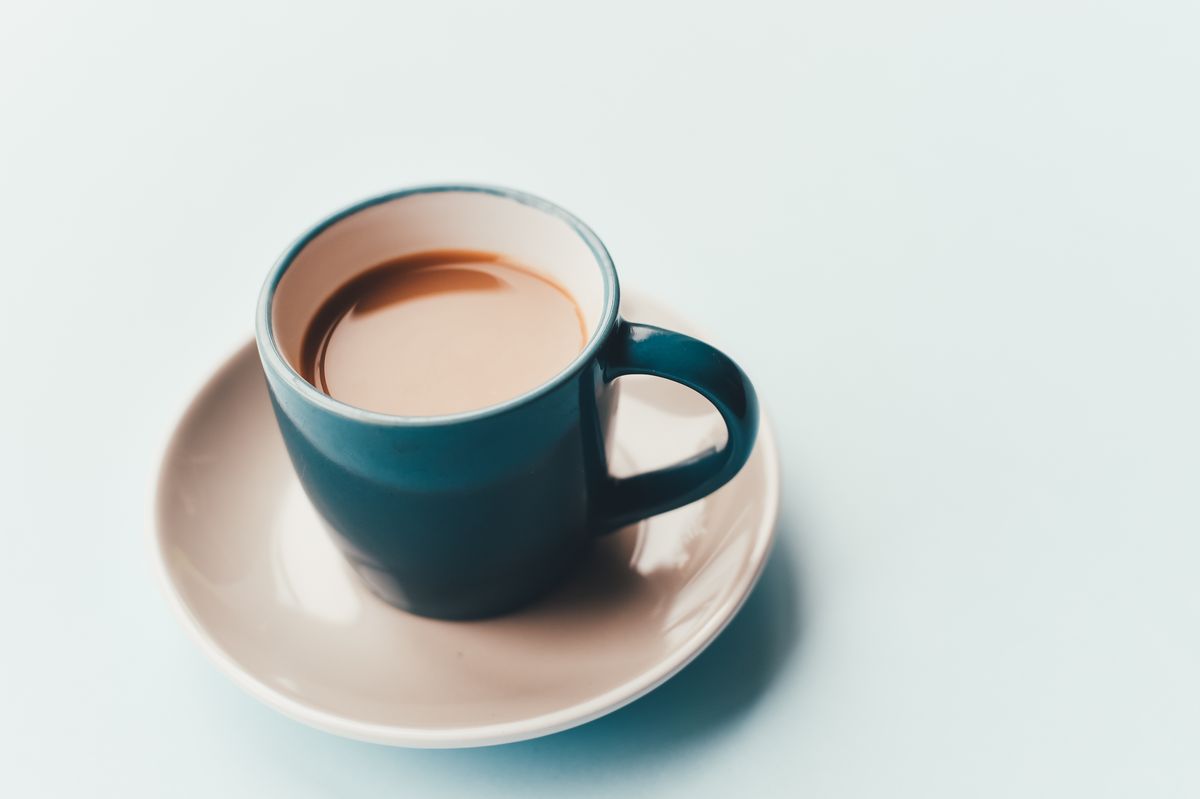 Seven up…
1) Come to Me All Who Have COVID Weariness, and I Will Give You Rest – As someone said, we're all in the same storm but we're not all in the same boat. I appreciated this reflection on Jesus' welcome to 'come to him' and the thoughtful way the writer engaged with the different situations we might be facing.
2) 10 Take-aways for Leading into the New Normal – John Stevens, who leads the FIEC, gave a webinar for church leaders this week on leading in the new normal. Here are 10 take-aways.
3) British public turn to prayer as one in four tune in to religious services – The results of this survey, commissioned by Tearfund and profiled in the Guardian last weekend, have repeatedly been cited by Christians this past week. They are remarkable. Krish Kandiah reports on this and welcomes people to try church – 'there's never been an easier time to do so' – in his piece in The Times.
4) Ministry Is Never Just a Job – I found this a helpful piece from the seemingly ever-wise Ray Ortlund.
5) Church leaders should not be talking like middle managers in this time of crisis – It sometimes takes a historian like Tom Holland to give us a challenge. Probably something in this, if you have a DT subscription.
6) The UK Blessing – 'Churches sing 'The Blessing' over the UK – Many have found this a very moving video, as members of over 65 UK churches and movements sing  'The Blessing', a song based on the words of the 'Aaronic blessing' from Numbers 6 in the Bible. It's a delightfully put together video and a hugely catchy song – and the video ends with the text: 'Our buildings may be closed, but the church is alive' – and an evidently young and diverse church at that. This is then reinforced by stats about the number of meals served to the vulnerable by the churches represented in the video – in other words these churches are being a blessing practically too. I appreciate how it doesn't name individuals, but churches. All that said, there has been some discussion online this week as to how the context of the original 'blessing', the words being given by God to God's people, Israel, should shape how we use it. The question posed is therefore whether we're called to simply tell people 'God is for you', or whether these words are actually for the Church and we're therefore inadvertently in danger of cheapening grace? My own feeling is to see this song as an invitation to discover and respond to the gracious offer of God's blessing – life with him as part of his people – which of course can only come through turning to Jesus Christ in trust and repentance. There seems a clear sense in which – in the gospel – God is for us. He is for his enemies and for the undeserving (all of us), and it's this 'for' that meant Jesus came to this world. I pray that just as God has shone his glory upon us in the face of Christ, so many others would know the blessing of that too. But I'm sad I didn't get asked to sing a line. Essay over.
7) Quarantine Stereotypes – For something a bit different, so which one is you?!
Quote of the Week:
"You don't have to come with superior strength for Jesus to help you. You don't need to come with the dirt under your fingernails manicured. You can come with a COVID haircut. You can come to Christ without makeup and wearing your pjs. It may prick your pride, but you don't need to be business casual for Christ to help you. All you need is to know your need and the urgency that if you wait until you're better, you will never come at all."
Sharing is caring. Know someone who might find these links a blessing? Why not forward it on?