The Sunday Refill – 7 Links for Your Weekend (12/6/16)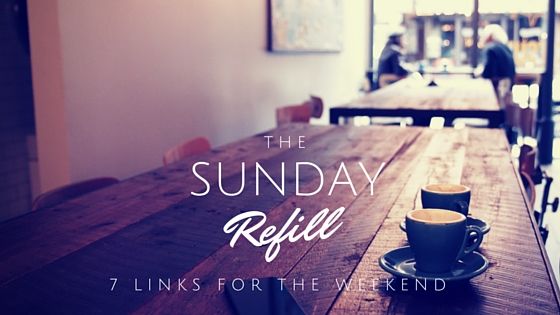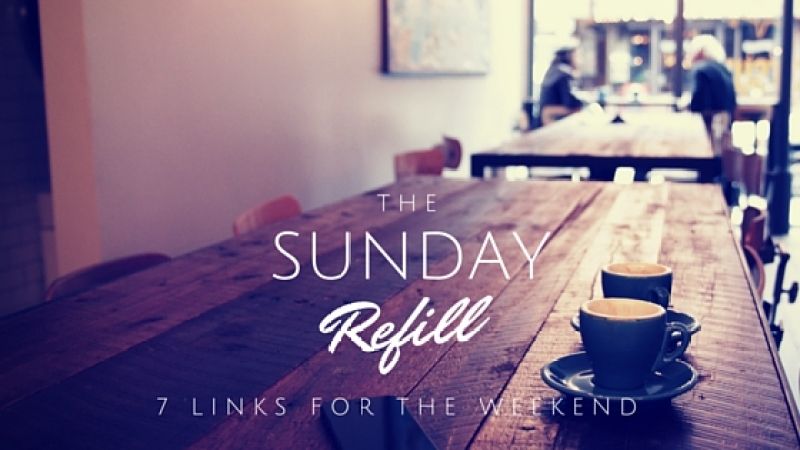 Because you'll need something to read/watch during all those half-time breaks at the Euros…
1) Leave or Remain? Some Gospel Considerations – Most Christians I've spoken to have said they're fairly uncertain about whether it's wiser to vote Leave or vote Remain. It all seems pretty complex and confusing. But the author of this post, a theological college principal, raises two concerns that I've not seen articulated online anywhere else. Worth taking into account: "I do not suggest that these two matters should override all other considerations. I merely ask, earnestly, that Christians include [these] in their thinking…"
2) New Video Stories at Living Out – These five testimonies are compelling viewing. The Living Out website is coordinated by three Christian leaders to help those who, like them, experience same-sex attraction but want to "stay faithful to Biblical teaching on sexual ethics and flourish at the same time." But hearing stories like these also help the wider Christian Church as we seek to support each other, as well as demonstrating that there is more than just one viable script for those who are same-sex attracted".
3) The Facebook Story You Didn't Hear – Apparently it's not just our photos that are going to be filtered on social media. And the Economist have more on these worrying trends in free speech here.
4) The Premier Digital Awards 2016 are now open for nominations – The PDAs seek to celebrate and encourage excellence in Christian engagement online. It was an encouragement for me to get shortlisted in two categories last year – all good fun! As well as blog of the year and tweeter of the year, there's 14 other categories such as 'Best Use of Video' and 'Most Engaging Church Website'. Who could you nominate this year?
5) What Does Love Look Like? A Talk on Transgender and Intersex – British pastor and writer Andrew Wilson recently spoke at his church on this complex and sensitive issue. I'd say it's a model of wisdom, clarity and compassion – and hanging it all on the question of 'what does love looks like?' is so helpful.
6) Motherhood Is for the Faint of Heart – Gloria Furman lifts our eyes to see significance in the unseen and mundane.
7) Euro 2016 Bingo – I love this print-out bingo card from @SoVeryBritish. Because when it comes to England in international tournament football, history always repeats itself…
If you like this kind of content, why not put your email address in the box on the top right and ensure you get the Refill delivered straight to your inbox every weekend?
Oh, and if you missed it, on the blog this past week: