The Sunday Refill – 7 Links for Your Weekend (14/11/21)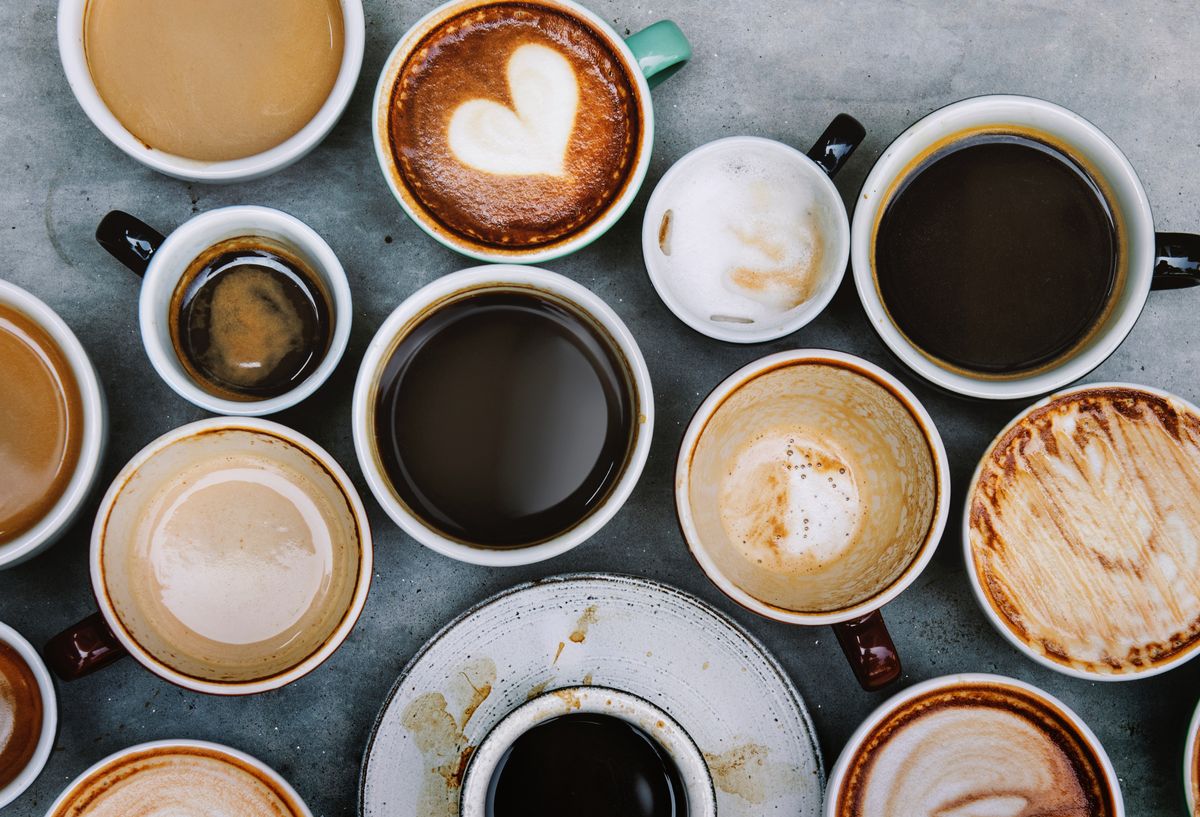 Seven up…
1) Time: 'Hurry is the Devil' – Feeling busy? You could do a lot worse than spend six minutes watching this clip of speaker Paul Washer set to video clips. Especially when you get an email popping into your inbox telling you that there's seven links you need to read this Sunday…
2) Arriving late to the Potter Party – Some of our kiddos are enjoying listening to HP1 at the moment. I think this is a very perceptive post reflecting on the HP series, but also the initial backlash to the books from some in the Christian world.
3) Public does not think much of C of E – Some very challenging stuff here for Anglicans like myself, after research done by Stephen Hance, Church of England Lead for Evangelism & Witness. How sad if people seeking to explore God and spirituality do not consider the C of E a realistic option…
4) With this much rot, there's no choice but to deconstruct – Deconstruction is being talked about a lot at the moment. This article says rightly so. Accompanying it is this piece on '4 Causes of Deconstruction'.
5) The Health of the Church – This conversation between Glen Scrivener and Sam Allberry is worth a listen – perhaps especially if you'd identify as conservative/evangelical/reformed…
6) A Bedtime Blessing for Your Kids – I love this from Justin Whitmel Earley's new book, Habits of the Household. Found his first work, The Common Rule very stimulating.
7) Start Up – A song made from 45 years of Apple sounds – For something a bit different, this is genius! And will particularly appeal to Apple fans…
It's not to late to journey through the book of Ruth this Advent. Here's 5 reasons why you might want to join me in 'Finding Hope Under Bethlehem Skies'…
(Rather hoping this might double-up as my audition for CBeebies Bedtime Stories too…)
It's not too late to pick up a copy here, or even considering preaching through Ruth this Advent…