The Sunday Refill – 7 Links for Your Weekend (15/9/19)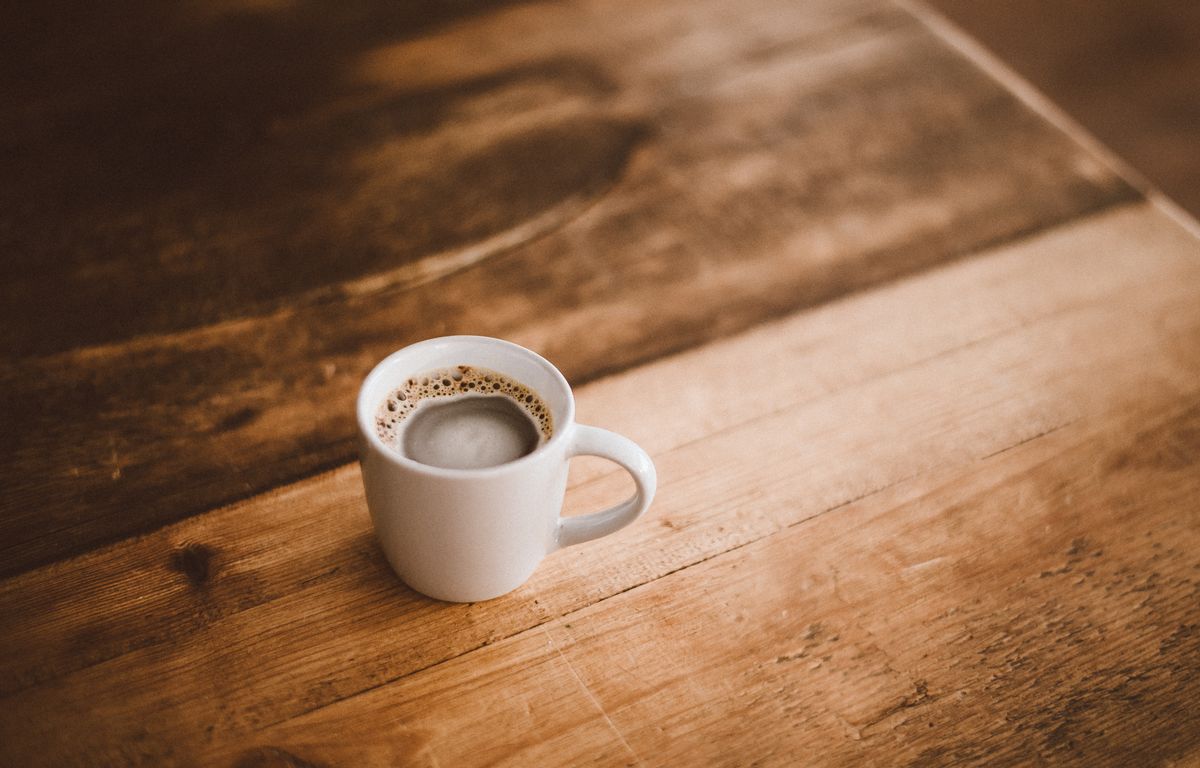 Seven up…
1) You Are What You Love? – Maybe you've been streaming Taylor Swift's latest album, Lover, off your Spotify for the last couple of weeks? Maybe you've been wishing for some reflections on it from a Christian perspective? Maybe this from Nell Goddard is where to begin…
2) When the Christian community loses someone to suicide – An American pastor, blogger and advocate for mental health awareness took his own life this week, and the story made BBC News here in the UK. How do we respond to such tragic news? Alison Mitchell offers her own perspective, as someone who struggles with depression.
3) Dr Peter Williams' Bible Twitter Threads – Twitter often gets a bad rap, but New Testament scholar Peter Williams has used it for a brilliant end. Using the 'thread' function (essentially a series of connected tweets), over the last few months he has produced a fascinating collection of tweets full of biblical insight, often through awareness of the original languages. There's thoughts on everything from the coherence of Genesis 1-3, the structure of John 1, and some hilarious observations on characters in Judges. Dig in!
4) 'Be Still' Scripture Meditations by Matt Searles – What a great idea! Matt Searles, who has written a number of excellent albums setting the psalms to contemporary music, has now produced a month's worth of *free to download* short meditations where he reads bits of the Bible before offering a short reflection.
5) Interpreting the Bible (The Somewhat Improbable Fables of Bob #3) – Bob is back! Get ready for some on-the-money observations on the shocking way we as Christians can often approach the Bible – all through the lens of a fictional character named Bob.
6) Reaching young adults: a journey of hope, not despair – A helpful write-up of some of the key points from the new Faith for the Future research project, unveiled on Tuesday by Barna Group and World Vision, which surveyed more than 15,000 respondents across 25 countries to better understand the values of young people and their relationship to faith.
7) Céline Dion is Everywhere – For something a bit different, you didn't see this coming did you…
Sharing is caring. Know someone who might find these links interesting? Why not forward it on?