The Sunday Refill – 7 Links for Your Weekend (17/3/18)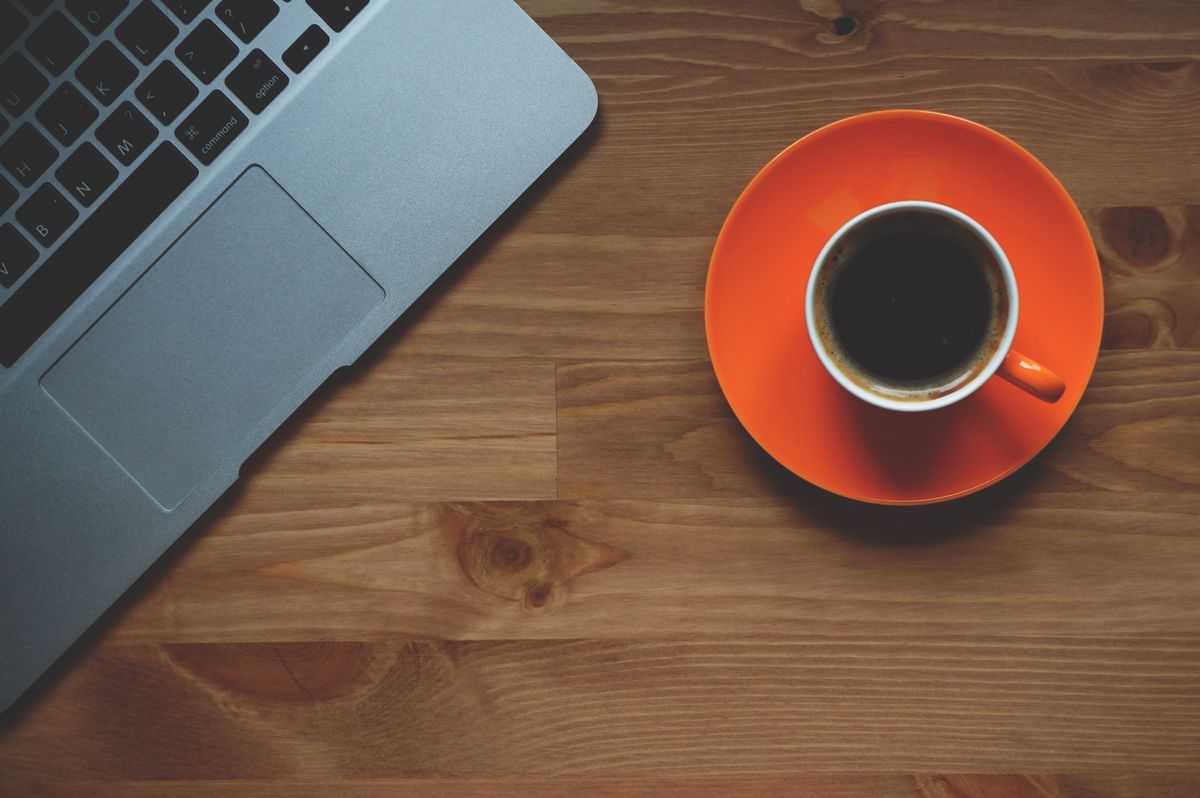 Seven up…
1) Lessons Learned from 30 Years in Ministry – Kathy Keller reflects on five ministry-philosophy principles that her and husband Tim have learned from decades ministering in New York City.
2) New Andrew Peterson Song from Resurrection Letters – If you've not come across AP before, this one-take music video showcases his gift for crafting beautiful songs that point to our Saviour amidst the messy realities of life in this broken world.
3) You Must Fight Hard for Peace – Challenged by this. How often is this how we think?
4) Rob Bell, Fundamentalist – 5 Ironies from the new Bell film – So it turns out that in the US, the self-pronounced heretic Rob Bell is the subject of his own new film, subtly titled Heretic. As this article shows, in actual fact Bell is essentially a liberal 'fundamentalist', being just as guilty of being 'dogmatic' as those he often mocks.
5) The Life of St. Patrick: An Inspiration for Missions – Stick a 'St.' on someone's name and it's easy to think of these  figures from history as somewhat ethereal, pious and remote. On the day after St Patrick's day, this is a good reminder of the hard realities of this guy's life and gospel ministry.
6) 50 Mums, 50 Kids, 1 Extra Chromosome – World Down Syndrome Day is this coming Wednesday, and this tear-jerking Carpool Karaoke style-video is a powerful celebration of the love shared between mothers and their children. Interesting to see how popular this has become, given that there was so much controversy when Sally Phillip's 2016 BBC documentary made the case against the new Downs' pregnancy screening tests, out of a concern it would lead to more abortions.
7) The Overwhelming Emotion of Hearing Toto's "Africa" Remixed to Sound Like It's Playing in an Empty Mall – For something a bit different, this is really peculiar but strangely warming: "Hearing a song you love when it's playing from elsewhere is a reassuring, isolating experience: you feel solitary and cared for at the same time."
On the Blog this Week:
Review of The Goldilocks Zone (Collected Writings of Mike Ovey)
From the Archives:
Preacher, where are you wading deep?