The Sunday Refill – 7 Links for Your Weekend (17/6/18)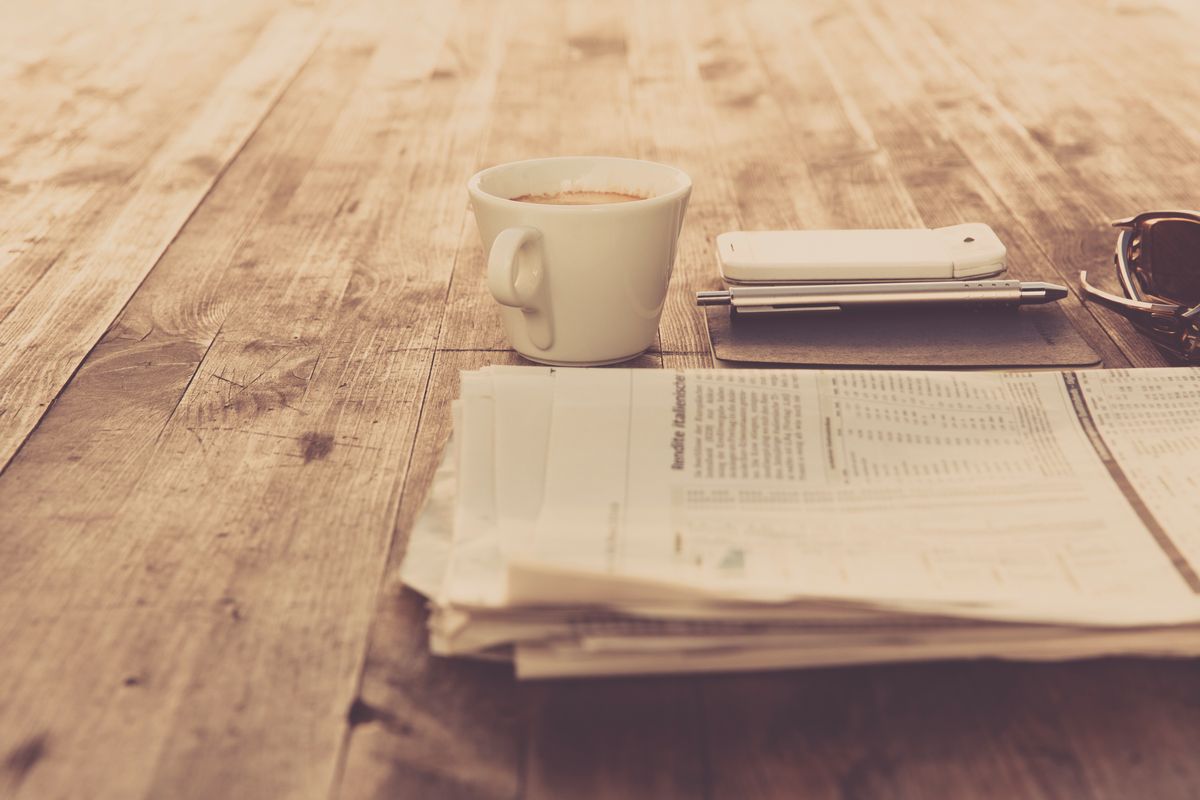 Seven up…
1) The Greatest Event in the World – Tidy little video from Christians in Sport, perhaps to use in church or similar picking up on the World Cup theme.
2) Grenfell Tower One Year On: an Interview with Those on the Frontline – Heart-wrenching interview with two Christians who witnessed the aftermath and relief efforts of Grenfell.
3) Free album: Holding Fast – This collection of songs was curated for The Gospel Coalition's Women's Conference and has some excellent artists on it – you can download it for free for a limited time.
4) The Magical Birth Canal – Powerful little video that's been doing the rounds on social media this week.
5) Rachel Jankovic: Community and Accountability – Ok, so Zoe pointed this in my direction and reckons it's a must-watch for those discipling women – although much applies to the whole church. It's a 44-minute talk given by author Rachel Jankovic, taken from the women's pre-event at a conference called Grace Agenda 2018, but essentially here's the rub: if you care about Bible reading, developing church communities of accountability, and growing disciples that persevere in the task of immersing themselves in God's word, then I think this is worth 44 minutes of your time. It's certainly got us talking in our house.
6) Asking Questions in Leadership – Michael Hyatt explores the importance of this topic with a series of short exploratory articles, e.g. how do we ask better questions and create a culture of curiosity in our leadership?
7) The science behind why 'Three Lions' is the perfect World Cup song – For something a bit different, because I assume you've all got this on repeat ahead of Monday night?!
On the Blog this Week:
Creature Of The Word: Church-Planting with Luther