The Sunday Refill – 7 Links for Your Weekend (25/4/21)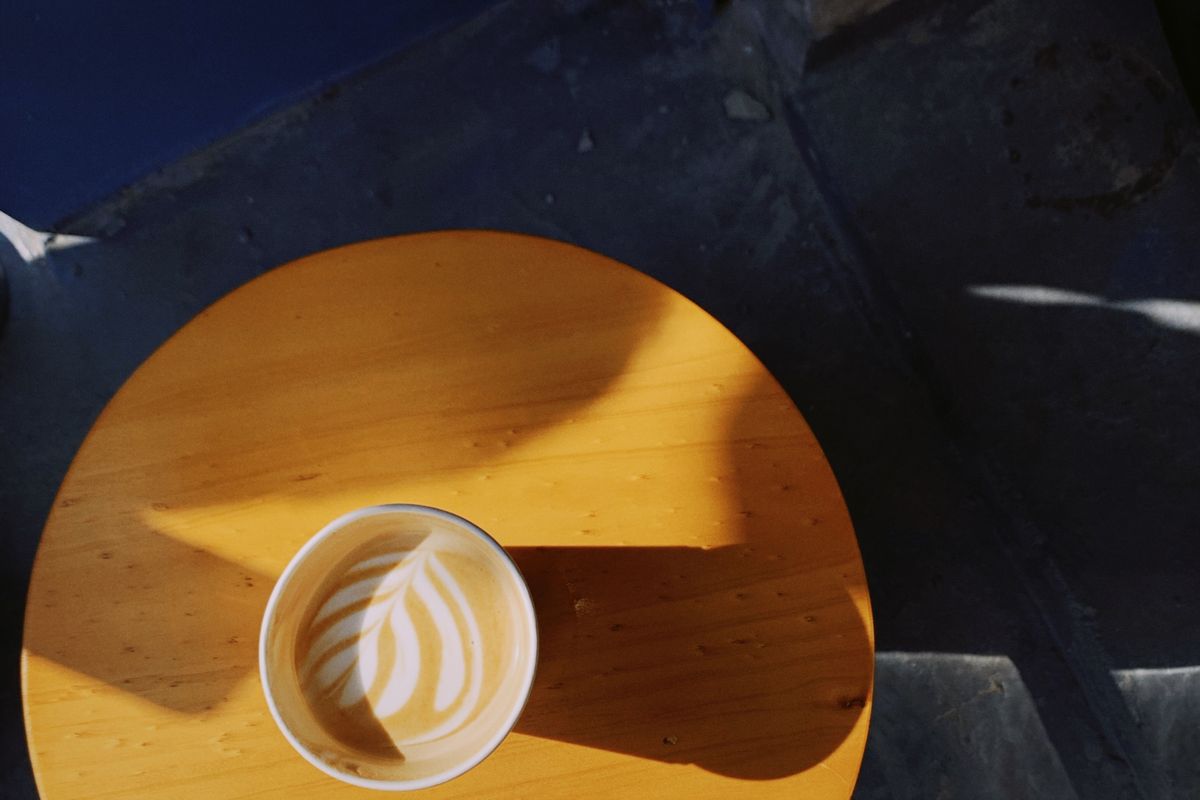 Seven up…
1) 'The Crown' Episode That Finds Faith in a Secular Age – No Refill last week, but if there was one I'd have posted both this fascinating episode of The Crown that explored Prince Philip's faith, and this piece from Bishop Graham Tomlin in The Spectator: Prince Philip and the myth of stoicism.
2) Today is our 25th – I seem to always find Stephen McAlpine's writing both stimulating and enjoyable. Here he reflects powerfully and poignantly on twenty-five years of marriage.
3) Let the Little Children Come to 'Big Church' – Lots of churches are returning to meeting physically, and yet exploring what children's ministry looks like isn't straight-forward, particularly with restrictions arguably unclear and team members shielding, etc. This is a great piece that urges us not to 'rush back to Sunday school', and enjoy and value children worshipping alongside adults.
4) John Stott listened and made the church relevant in the modern world – This Tuesday marks the centenary of the birth of John Stott. Great to see that acknowledged in The Times. A number of other events and resources can be found here.
5) The Long Obedience of Sunderland A.F.C. – 'Sunderland 'Til I Die' has been one of my favourite Netflix programmes of the past few years, and I've got precious memories of following the Black Cats seeming demise whilst trying to get a baby to sleep in the middle of the night. So I was delighted to see this USA-based Christ And Pop Culture article exploring its redemption theme, and riffing on Eugene Peterson along the way. I also love the fact that the author shares how he & his wife were not soccer fans before watching the show – and yet now they are!
6) Responding to Abuse – Some helpful articles as the evangelical world continues to come to terms with various cases of spiritual abuse. Chris Green reflects on whether we have a church subculture marked by fear, and Mark Meynell looks at how a temptation when abuse comes to light can be to 'shoot the messenger'.
7) We're So Sheepish – For something a bit different, so which sermon are you going to pop this video in as an illustration!? You're welcome.