The Sunday Refill – 7 Links for Your Weekend (18/6/17)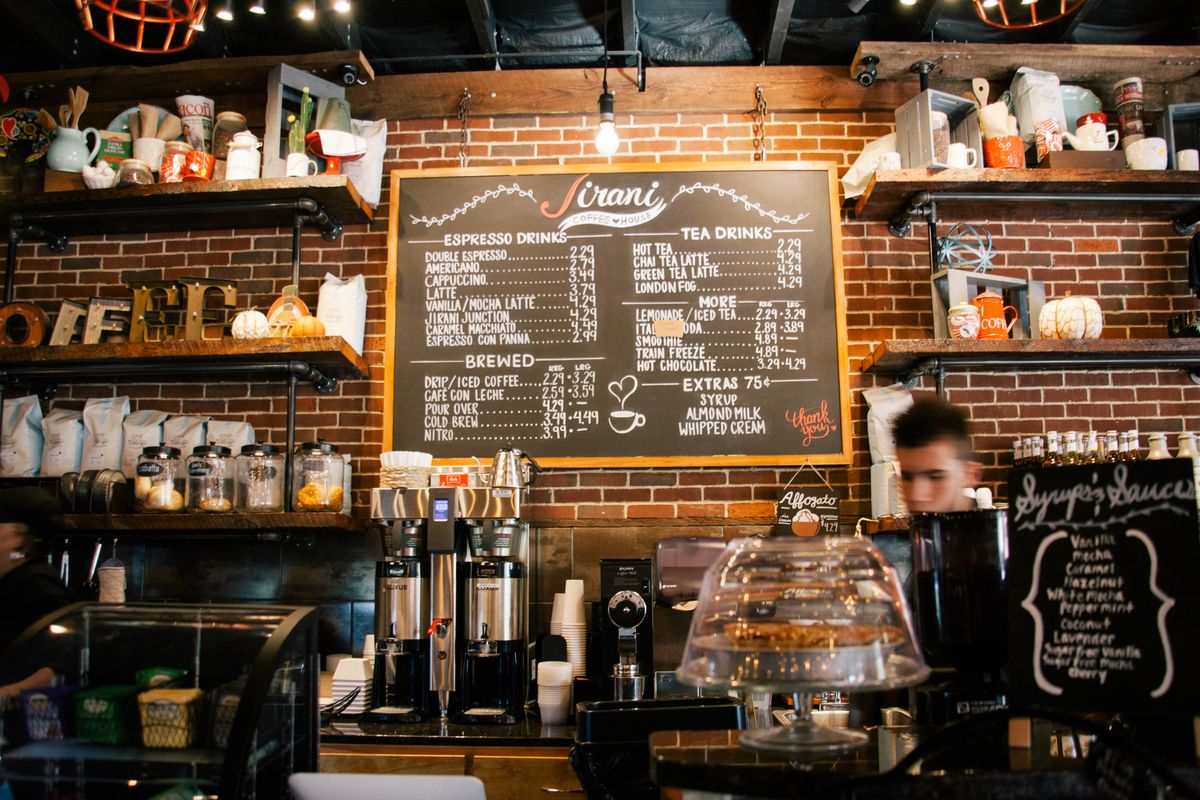 Of course, in this weather, make sure your reading is accompanied by drinking lots of water too…
1) Walking through 'The Valley of Vision' Prayer Guide – The Valley of Vision by Arthur Bennett is a fabulous collection of written prayers that has become hugely popular over the last few years since its author/editor's death. But even if you have it on your shelf, you may have struggled to find a way of building the rich prayers it contains into your weekly rhythm. That's where this handy 'walk through' is so useful, offering a simple way of praying through the collection over a number of weeks. Just download and print.
2) Answer These 14 Questions before You Preach – Peter Adam with a helpful series of questions for any preacher to consider in their preparation.
3) On Tim Farron – Much has been written this week after Tim Farron's remarkable resignation speech where he announced he was stepping down as leader of the UK's Liberal Democrats party. Many Christians have noted and praised his willingness to prioritise faithfulness to Jesus Christ. Isabel Hardman has helpfully called out the intolerance of our so-called tolerant society. However the above piece by Graham Shearer is an excellent reminder that there is no neutral public square: "The problem is that politics is inescapably about which moral vision is going to be embodied and, at times, enforced by the state. Politics is about making laws, laws which carry penalties if they are broken, and therefore the question is not whether someone's faith will be imposed on society but whose."
4) Church Planting and the Gospel of Gentrification – This is well worth a read for those involved in church planting in cities: "Are we seeking the 'welfare of the city,' or just our own?"
5) Free eBook on Contentment: Compared to Her –  A great read currently going free as an eBook if you sign up for email updates from The Good Book Company.
6) "God is right there, in the midst of disaster" – An encouraging news report showing the way churches are serving their communities in the midst of the horrific Grenfell Tower fire, which is an apt response – as below – to those turning their noses up at the #PrayingforLondon comments. Bishop Graham Tomlin's reflection from Friday's special service is worth a read too.
7) Justin Welby and Agreeing to Disagree – Lee Gatiss responds to the Scottish Episcopal Church's vote to alter that Church's Canon on Marriage, as well as news of a consecration of a missionary bishop for Europe in response, and the subsequent letter from the Archbishop of Canterbury to all Primates, which Gatiss argues is surprising both in what it omits and in what it focuses on.
On the Blog this Week:
Why Church-Planters Must Aim for Icebergs
16 Steps to Putting Your Life in Perspective: Journeying Through Ecclesiastes