The Sunday Refill – 7 Links for Your Weekend (19/8/18)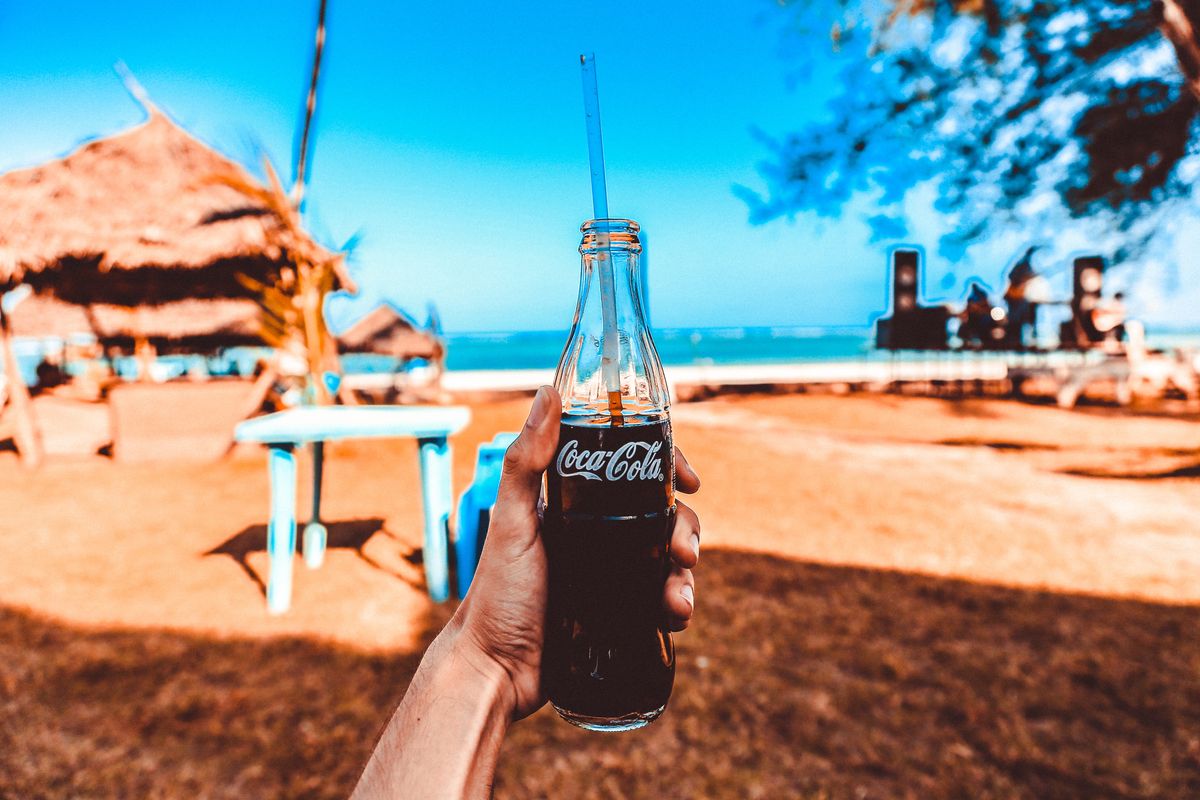 Well, it's been a while, dear reader! Due to the site experiencing some technical issues in July, and then summer holidays, this will be the first post since late June. I guess you survived.
Anyway, here's this week's refill…
1) Jamie Jones‑Buchanan: 'Rugby league and faith is an incredible journey' – It was a joy to have the Leeds Rhinos veteran share his story in Barrow last September. Particularly interesting seeing the impact JJB's trust in God makes as he nears the end of his playing career.
2) Class Diversity, Trophies Of Grace & The God Channel – Mez McConnell & Ian Williamson – 20schemes, which seeks to plant churches in Scotland's 'schemes' (urban council estates), has just launched its own podcast. You can watch this refreshingly candid episode in video form, with Co-Director Mez speaking to Ian Williamson, a pastor in Middlesborough, on the gospel and the middle class/working class distinction.
3) Pastoring in a post-Hybels world – Frost makes some good points about our 'ministry culture' after the recent events at Willow Creek. I wonder if he's slightly reductionistic in his conclusions, but there's something powerful in the Nouwen quotes.
4) Identity in Christ Conference – Interviews & Talks – Living Out have just uploaded the talks from their June conference on Identity in Christ. Tim & Kathy Keller are the main contributors. If you're unfamiliar with Living Out, they exist to help the Christian Church understand how they can better help those who experience same-sex attraction to flourish, and to help the wider world hear and understand that there is more than just one viable script for those who are same-sex attracted.
5) Why I read Proverbs every day – I found this inspiring, especially Whitney's examples of reading portions of Proverbs daily with his children.
6) Escaping the Seduction of Your Smartphone – Ok, so such articles are increasingly common. But there's a reason for that, right?! This one from Harper's Bazaar has some striking examples and alarming statistics that make for a personal reality-check.
7) A deadly hunt for Hidden Treasure spawns an online mystery – For something a bit different, this is fascinating…