The Sunday Refill – 7 Links for Your Weekend (19/9/21)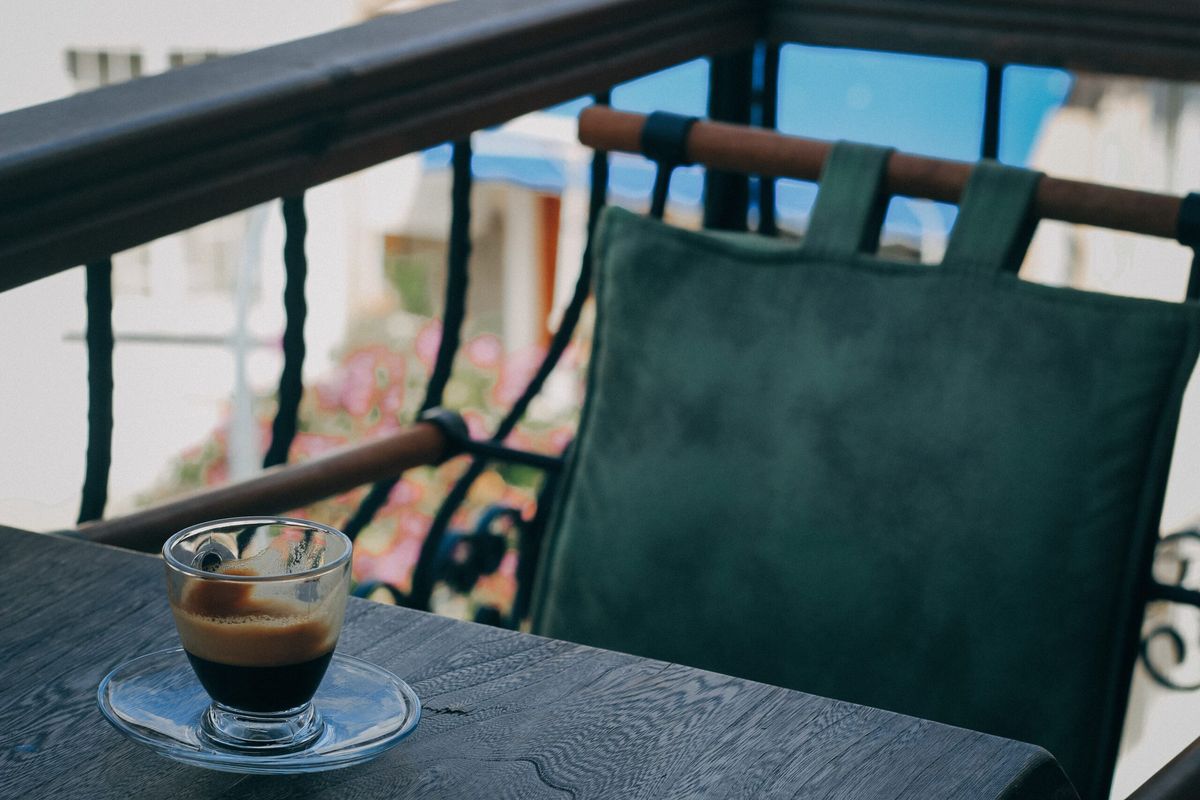 Seven up…
1) After Withdrawal, Afghan Christians Still Need Your Prayers – Afghanistan might not be on our TV screens as much as last month, but let's keep the country in our prayers, not least its Christian population who will be facing intense pressures. If you're in the UK, also check out the Afghan Welcome site for serving those who have arrived in Britain.
2) New song from the Gray Havens – I've just finished reading Voyage of the Dawn Treader to our kids, so it was fun to see husband-wife duo, The Gray Havens, reference it in their new song, 'Treading the Dawn'. If you've not heard of them, they're well worth discovering. As big C.S. Lewis & J.R.R. Tolkien fans (hence their name!), you might also enjoy listening to band member Dave Radford discussing Lewis' "inconsolable longing" and the human homesickness for a place we've never been in Jonathan Rodgers' Habit podcast here.
3) 15 Reasons Your Soul Needs Gathered Worship, Not Just a Livestream – These are sensitive matters, but Dane Ortlund is characteristically warm but unashamed in drawing out the tangible benefits of meeting together.
4) Do You Have a Well-Designed Organization? – From Harvard Business Review, this is actually the piece cited in the governance review for the CofE published this week.
5) What TV show Married at First Sight teaches us about Christian love – If you subscribe to That Happy Certainty, you may have seen the original of this last week. I'm grateful to Premier Christianity for republishing it on their website this week – with a bit of a clickbait title!
6) Five Sure-fire Ways to Read More Books – New term, new start. Some sage and sharp wisdom here.
7) That's Amazing! – For something a bit different, a friend put me onto this YouTube channel. It's a bit like the Dude Perfect trick shot phenomenon but pitched at slightly younger kids. Perfect family viewing to inspire you at breakfast ahead of a day off!
And for a bonus, check out this little fun short film, Mr Thankful, from Nate Morgan-Locke and the Speak Life team, to get people thinking about thankfulness as we come to Harvest.