The Sunday Refill – 7 Links for Your Weekend (2/5/21)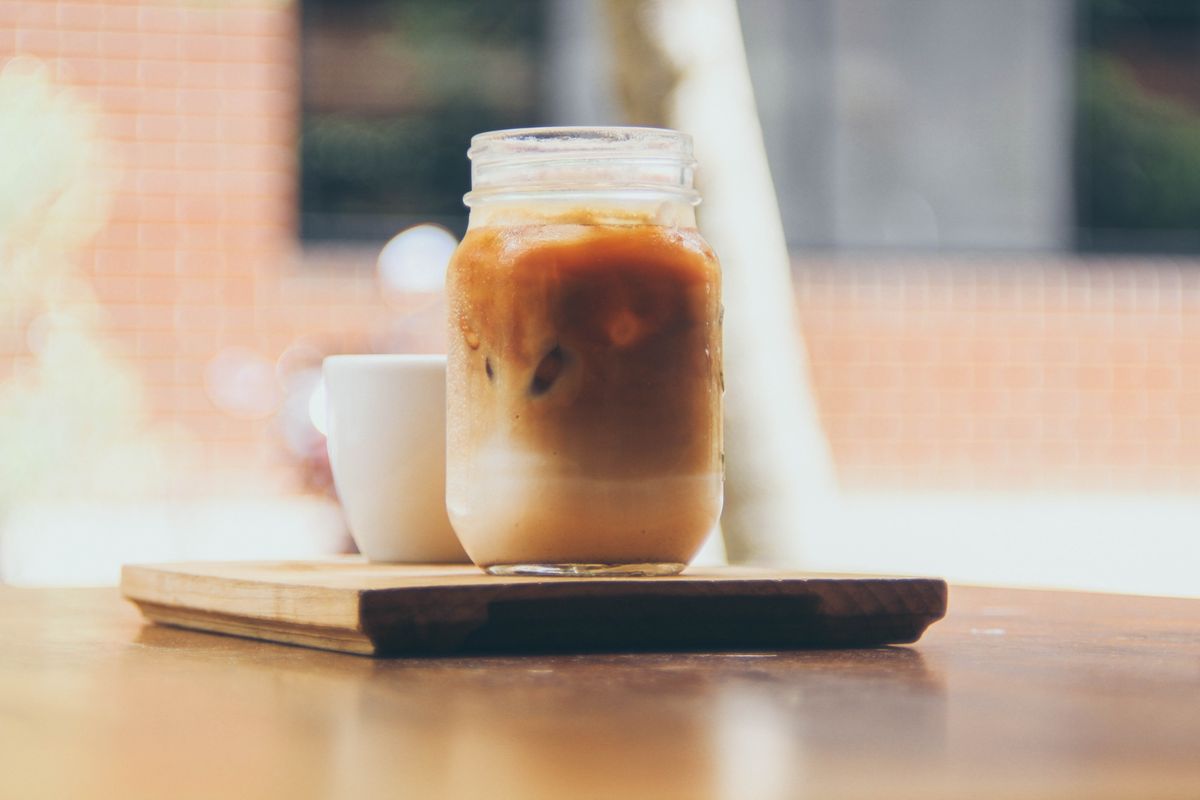 Seven up…
1) One thing only: Why we love Line of Duty's bent copper crusade – I enjoyed this Christian reflection on the appeal of Line of Duty as the nation prepares for the final episode of Season 6 this evening.
2) A World Without Email – Cal Newport's book Deep Work has been very helpful. His latest book offers an arguably even more radical proposal, 'A World Without Email'. Daniel Patterson reviews it here and highlights that Newport proposes some deeper questions: the nature of what are we here for. Thomas Kidd reviews it here too.
3) Brains, Bodies, and the Task of Discipleship: Re-Aligning Anthropology and Ministry – Hugely helpful and lengthy article from the latest edition of journal Themelios, engaging with the recent emphasis on rhythms and habits. Thanks Matthew Bingham.
4) The screen time conversation we SHOULD be having – Not sure how this dad would identify himself spiritually, but it's an interesting article for all parents/guardians.
5) The Life and Legacy of John Stott – Simple video released by Langham Partnership that does exactly what it says on the tin on the centenary of the birth of John Stott. Also looking forward to catching up on this interview with John Wyatt, who knew Stott for over 40 years.
6) Praying for India – I found Pete Greig's 4xP's really helpful in praying for the situation in India: People suffering; Physicians; Politicians; Pastors/Priests.
7) Frank Skinner on Prayer – For something only a little bit different, fascinating to hear comedian and Roman Catholic, Frank Skinner, speak about prayer on the release of his new A Comedian's Prayer Book. Relatedly, he also spoke to The Telegraph about how 'it's easier to come out as an alcoholic than a Christian'.