The Sunday Refill – 7 Links for Your Weekend (20/1/19)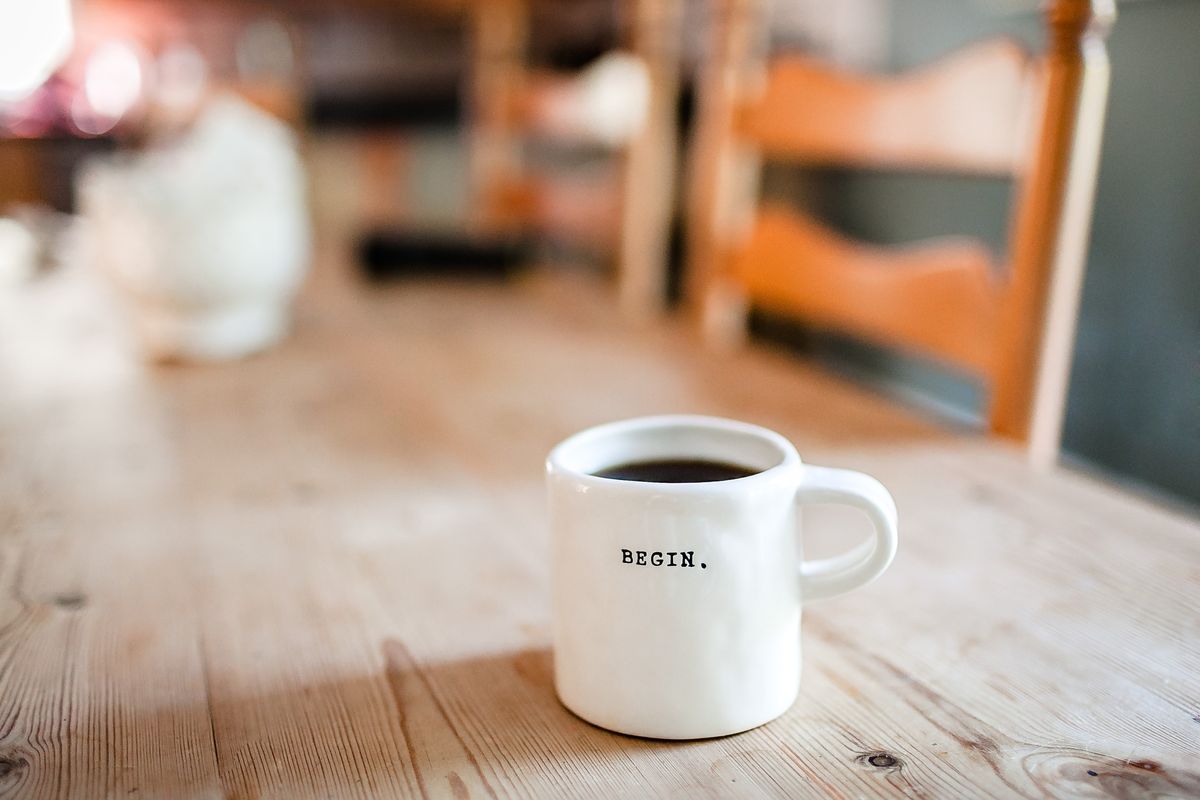 Seven up…
1) Why I am a Baptist Who Believes in Open Communion & Open Church Membership – There's been some friendly debate online over the past fortnight (mostly between baptists) about whether it's right for churches holding to a theology of adult baptism to expect those baptised as infants to be (re-) baptised if they wanted to become members of the adult-baptism-only church. To a convictional Anglican like myself, some of that can seem quite startling, so I appreciate John Stevens' input above.
2) How to Crush Much Anxiety this Year – Ann Voskamp reflects on how she has battled anxiety through the peaks and troughs of life, including in response to grief. On the same subject, Art Rainer also offers 10 Bible verses to memorise and lean into when you feel stressed.
3) You Have More Time for Bible Reading Than You Think (Infographic) – This is a fascinating collection of charts and tables that go to show just how much time we spend doing 'stuff' – and how much of the Bible we could read if we actually put our mind to it.
4) The Christ and Pop Culture 25 of 2018 – Ok, we've had nearly three weeks of 2019, but I still appreciated this slightly different round-up of 2018, a look at the "most-meaningful cultural influences of 2018″.
5) Faith in Kids Podcast – Haven't tuned in yet, but really excited about this. The Faith in Kids podcast is all about helping families open up the Bible together. Their website has been a great resource, so I'm sure the podcast – with Ed Drew & Jam Cary – will be top class.
6) Getting Simple Right – How do you keep a growing organisation simple? This is a long read but has much to mull on.
7) Facebook's '10 Year Challenge' Is Just a Harmless Meme, Right? – For something a bit different, you'll have probably noticed this week heaps of people posting pics of themselves 10 years ago next to a photo of them from the present. Wired mag looks into what might be going on and reminds us that if we're not paying for anything on social media, then in all likelihood we're the product…