The Sunday Refill – 7 Links for Your Weekend (20/10/19)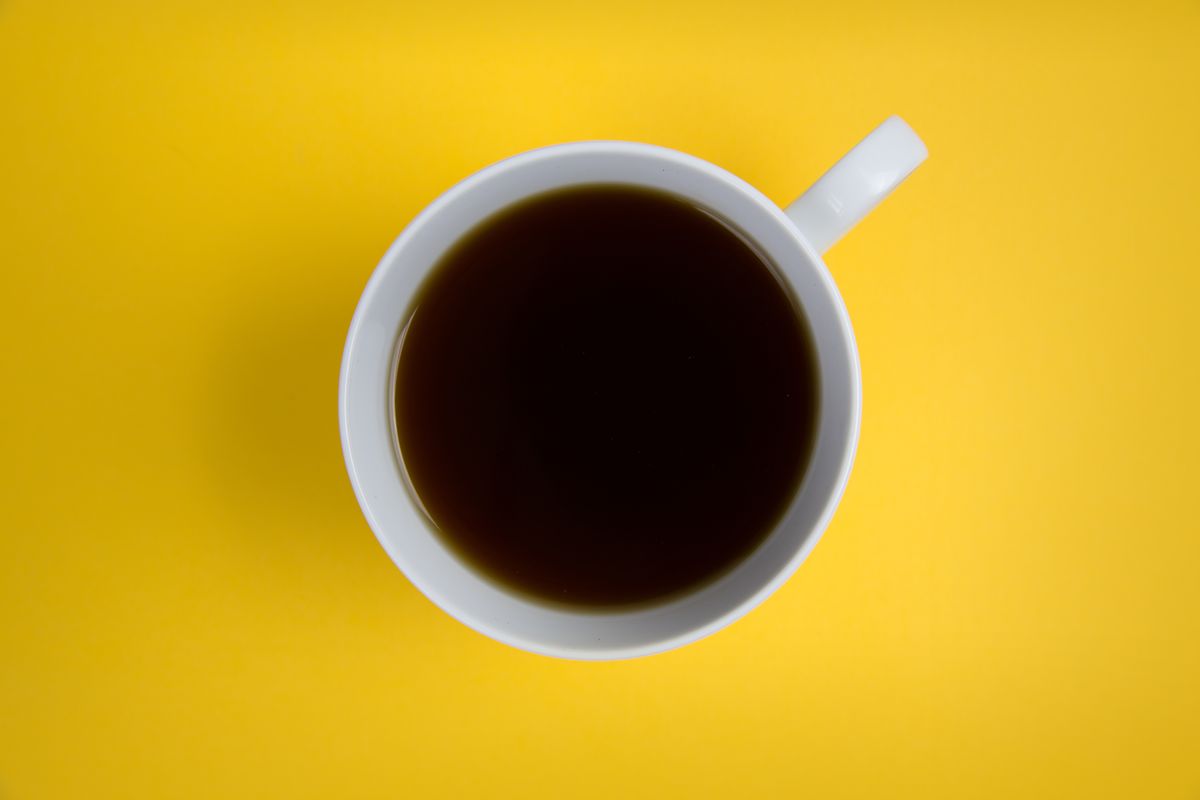 Seven up…
1) Jen Wilkin on Training a Child in the Way They Should Speak – This talk from a recent Gospel Coalition conference inspired much pondering in our household!
2) A Digital Detox Won't Work Unless You Ask Yourself This Question – It's a perceptive point, and if we're going to have anything to say to our culture, then it's one that we need to come to terms with.
3) All hail the new sexual and gender ideology – Thought-provoking piece at Christian Today on the case of one school governor in north London.
4) Should clergy count their days and hours? – If you're involved in set-aside, 'full-time' Christian ministry, then this is a really stimulating discussion about employment hours, days-off, and responsibility.
5) Your daily commute is one way God transforms you – Really enjoyed this. What a brilliant rhythm!
6) How Christianity Gained Dominion — An Interview With Tom Holland – Glen Scrivener speaks with Tom Holland, the author of the very highly-rated Dominion, a new book exploring how Christianity shaped the world as we know it – and often more than we know! I haven't sat down and watched this yet, but it looks like perfect half-term viewing!
7) Why Everything Is Getting Louder – For something a bit different, this is a long read, but a fascinating piece of journalism.
Sharing is caring. Know someone who might find these links interesting? Why not forward it on?