The Sunday Refill – 7 Links for Your Weekend (23/9/18)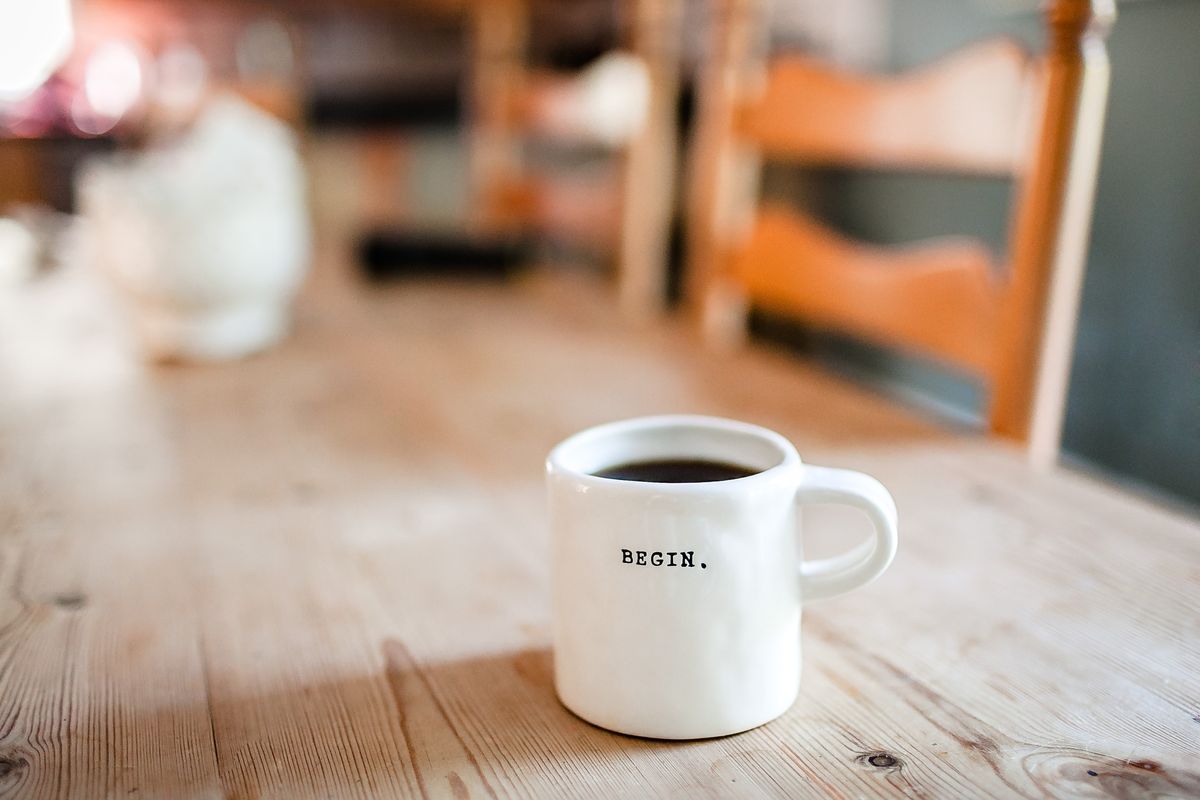 Seven up…
1) The Gospel & Class: How Urban Geography Shapes the Journey to Reconciliation – This, from Mez McConnell, co-founder of 20 Schemes, is particularly apt given the conversations that are going on in British evangelicalism on class at present. In a similar vein, Stephen Kneale, a pastor in Oldham, addresses the Affinity Council on resourcing churches in deprived communities here.
2) How To Be A Successful Church Planter – Tongue-firmly-in-cheek, but it still stings.
3) Seven Ways to Navigate a Sexually Shifting Culture – Sam Allberry packs a huge amount into twenty-five minutes. "Jesus says it upfront; he doesn't bury it in the small print. . . . The wonderful paradox of the Christian faith is that as we deny self we become our real selves."
4) Taming Ministry Chaos – Marcus Honeysett kindly unpacks his own learning on the kind of systems and structures that someone in Christian work can use to tame the chaos that frequently accompanies it. Really useful.
5) The Best Response to John MacArthur's Social Justice Statement – I confess I've not had the headspace to follow this furore Stateside over the last few weeks, but I think it's worth being aware of, both to understand the state of American evangelicalism and because there's knock-on significance for the UK, with race as well as class.
6) A Certain Uncertainty – Nell Goddard reflects on the popularity of the BBC's Bodyguard.
7) How a Notorious Gangster Was Exposed by His Own Sister – For something a bit different, this long-form account of Astrid Holleeder's decision to record her brother's murderous confessions in an Amsterdam mob trial will leave you on the edge of your seat. Read it aloud, but perhaps not to the kids…
Elsewhere…
If you're interested in what we're upto in Barrow-in-Furness, you can read a piece about the church family we've been involved in planting, Grace Church Barrow, in the latest edition of Evangelicals Now. You may need to sign-up for a 30-day trial to do so!