The Sunday Refill – 7 Links for Your Weekend (25/9/16)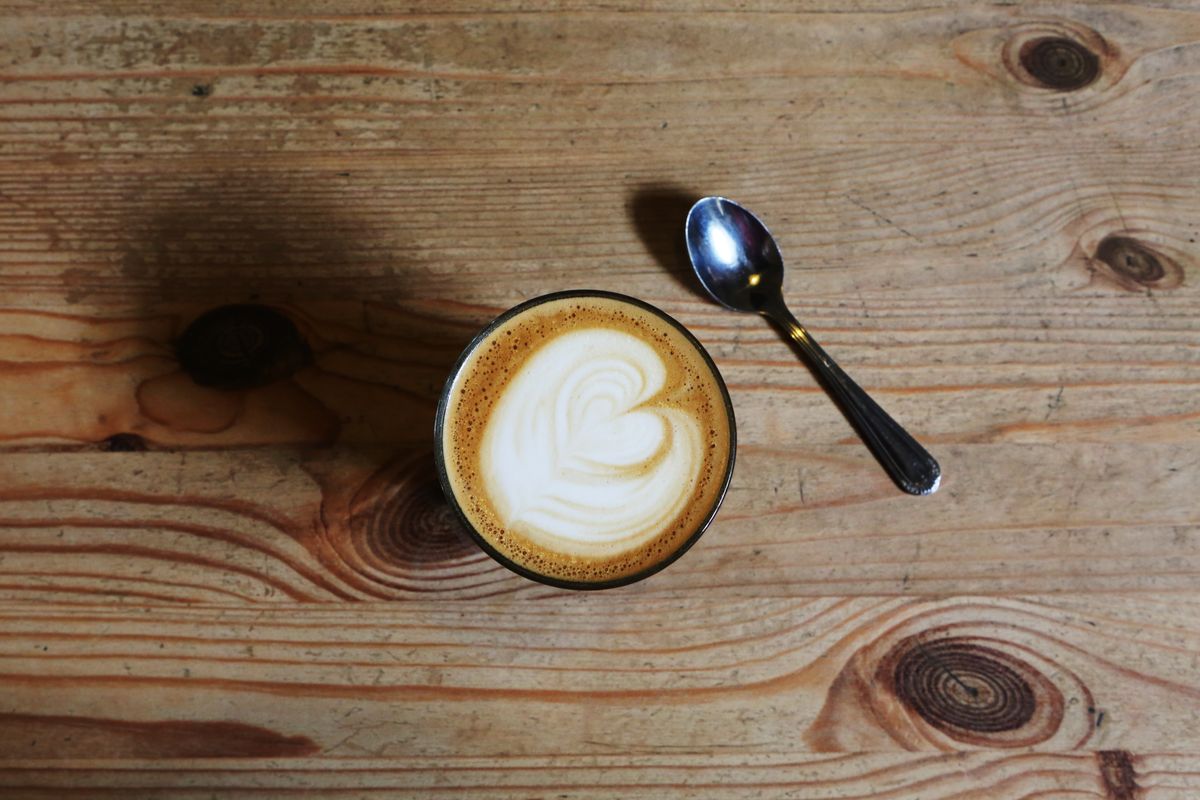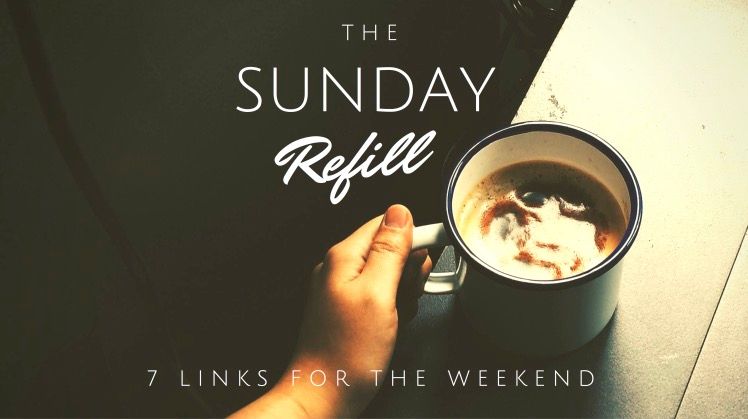 Another week, another seven…
1) Why do we celebrate our inspirational Paralympians, but abort the disabled in the womb? – A moving exposure of the double-standards our culture keeps when it comes to disability, abortion, and life.
2) Loneliness will be the next great money spinner – This popped up in The Guardian this week, exploring where our culture's increasing isolationism could well take us as a society.
3) Tom Holland: Why I was wrong about Christianity – Historian Tom Holland gives an interesting account of his gradual realisation that the Christian understanding of the world has rather a lot more to commend it than he first thought.
4) I Used to be a Human Being – A thought-provoking longform piece from Andrew Sullivan as he acknowledges how our age of information-addiction might well be slowly killing us.
5) Five Asian Cities Then and Now – This is an interesting comparison piece from Asian missionary organisation OMF, looking at how five asian cities have been shaped and changed over the course of OMF's existence. Eye-opening, informative and good prayer-fodder.
6) Sally Phillips talks Peter Singer and Down's syndrome screening on Frank Skinner on Demand – Worth watching this excerpt from Frank Skinner's recent interview with Christian and TV presenter Sally Phillips as they discuss ethicist Peter Singer's views on children born with Down's syndrome. Of course Singer is just pushing through the logical outworkings of his atheistic worldview, but it's striking to hear those views so starkly put. As a mother of a boy with Down's syndrome, Phillips' compelling testimony of her own experiences powerfully exposes the bankruptcy of where atheism takes us.
7) Brownlee Brothers Finish Together – Not content with taking medals for two Olympics on the trot, Alistair & Jonny Brownlee have cemented their place in British hearts after this moving and dramatic finish to the Triathlon World Series in Mexico. Cue a million sermon illustrations…
On the blog this week:
Primer, Theological 'Fast-food' & Staying Sharp Together – An Interview with David Shaw
If you like this kind of content, why not stick your email address in the box on the top right and ensure you get the Refill delivered straight to your inbox every weekend?