The Sunday Refill – 7 Links for Your Weekend (27/10/19)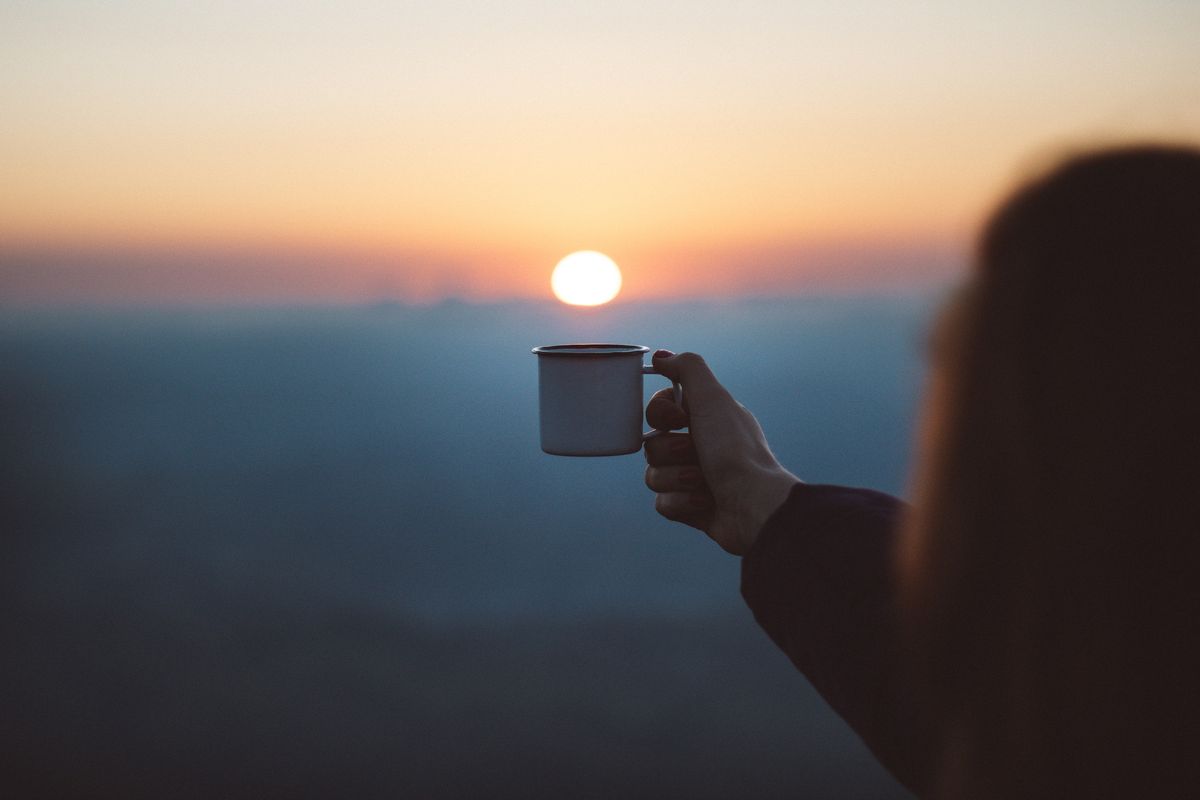 Seven up…
1) Reflections from a Lifetime in Ministry – I always find these kind of posts encouraging. Kevin DeYoung shares 24 reflections from one of the long-standing pastors at his church.
2) Lessons from New Zealand's response to theological revisionism – with Bishop Jay Behan – This is a really warm and winsome interview with Jay Behan who recently became the first bishop of the new Anglican Diocese in New Zealand. Anglicans in New Zealand have had to consider how to express visible differentiation against false teaching in their Diocese. I was struck by Jay's humility and his recognition that Bible-believing Anglicans in NZ will show that differentiation in different ways.
3) 10 thoughts on Kanye's 'Jesus is King' – Pastor and rapper Shai Linne offers his thoughts on hearing the new album from American musician Kanye West, Jesus is King. West has been hosting often invite-only 'Sunday Services' since January and recently began asking a local pastor, Adam Tyson, to preach at them, as covered in this Christianity Today story: Master's Seminary Grad Takes Kanye's Crowds to Church.
4) What state is the Church of England in? – Ian Paul reflects on the C of E's latest Statistics for Mission report, released last week.
5) Ministry and the 'Slough of Despond' – Pastor Al Gooderham has written a helpful series of short and practical posts on the sense of being 'stuck' in discouragement in ministry, using John Bunyan's phrase, the 'slough of despond': a) Surviving the Slough of Despond; b) Helping your pastor out of the Slough of Despond; c) How to ensure your pastor stays in the Slough of Despond.
6) The One Who is Love — God the Father – How do you tend to think of God the Father? This is a really heart-warming encouragement from Emma Scrivener.
7) Mouse whisperers: meet the Disney influencers making a living at the Magic Kingdom – For something a bit different, having had a taste of Disney this summer (albeit the Paris variety), this was a really quirky read. I guess if full-time ministry doesn't work out…
---
Halloween 'special':
I found this a really helpful perspective when it comes to engaging with Halloween as a Christian parent. You might also be interested in Krish Kandiah's article, 'Why I changed my mind about Halloween'. Faith in Kids have also got this podcast episode for Christian parents and this one for families to listen to together. A while ago I also wrote this, 'Why Christians of all people should be celebrating on Halloween'.