The Sunday Refill – 7 Links for Your Weekend (2/7/17)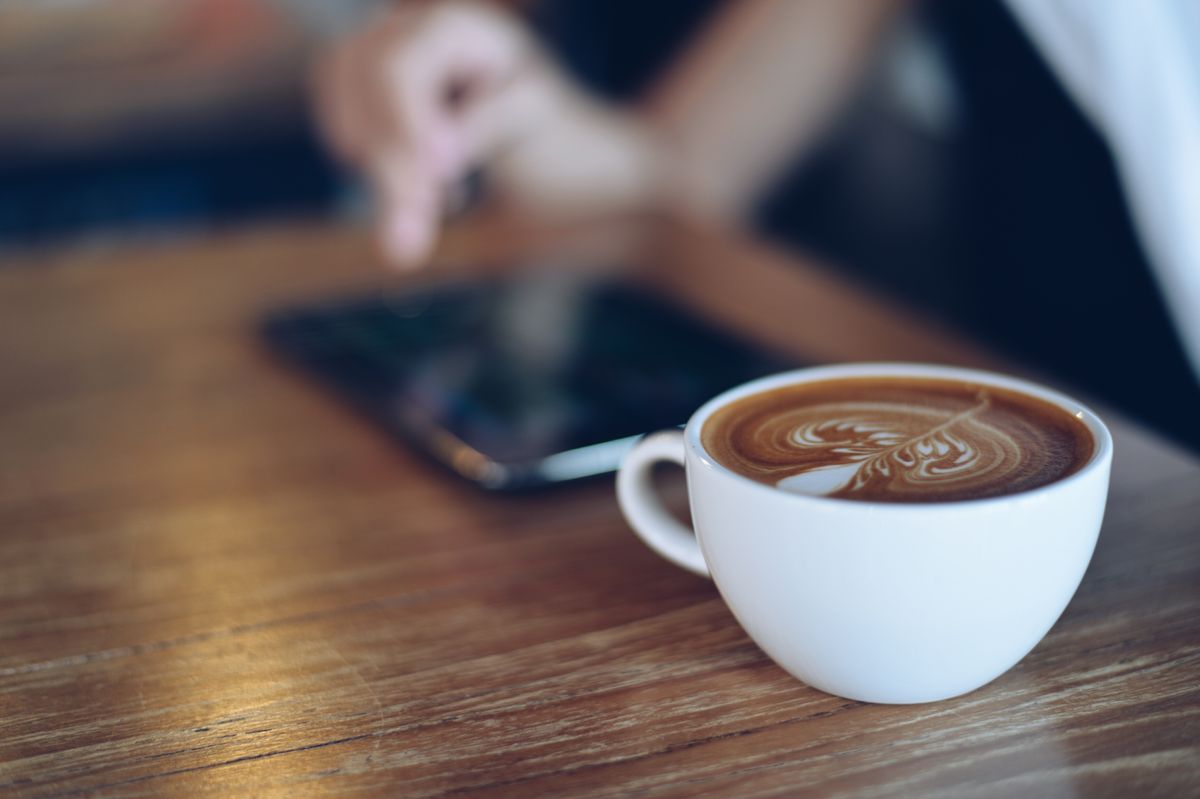 Seven up…
1) The Story of Martin Luther – Michael Reeves voices this bitesize Go Chatter introduction to Martin Luther, filmed using stock motion animation of Playmobil by the obviously very patient Dan Rackham.
2) Free eBook: The Art of Turning by Kevin DeYoung – The conscience is probably not something most of us talk about much these days, whereas in previous generations it was a significant part of the Christian life. This is a brilliant and thought-provoking introduction to the Christian's conscience.
3) Luther's Advice for Proud Preachers – This year's Evangelical Ministry Assembly at the Barbican seems to have been a great event. This challenging paragraph from Martin Luther was quoted as part of Garry Williams' pen-portrait talk on Luther's life and subsequently received a lot of social media attention.
4) Children & Family Resources to celebrate Reformation 500 – Experienced children's and youth workers, Robin Barfield and Nathan Phillingham, have provided teaching material, introductions, games and crafts suitable for different ages and groups to introduce the Reformation to young people, on behalf of Church Society. Perfect for church introductions, Sunday school material, school assemblies, youth groups and Light parties – and all free to download!
5) Affinity Journal on Church Planting – Ralph Cunnington has edited a fantastic selection of articles on church planting for the latest Affinity journal, Foundations, including Neil Powell on the The Nature and Necessity of Church-Planting Movements and Philip Moore on Defending Specificity on Doctrinal Distinctives for a Church-Planting Network.
6) The heart-breaking story of Charlie Gard has been in the news a lot this week – This article by Denny Burk and this Twitter conversation by Alastair Roberts highlight how Christians have reached different conclusions about the ethics of the tragic situation.
7) Random Sermon Generator – If you've not come across the tongue-firmly-placed-in-cheek Babylon Bee 'news' site, then this is the perfect introduction.
On the Blog this Week:
20 Take-Away Quotes from Multiplying Churches