The Sunday Refill – 7 Links for Your Weekend (28/11/21)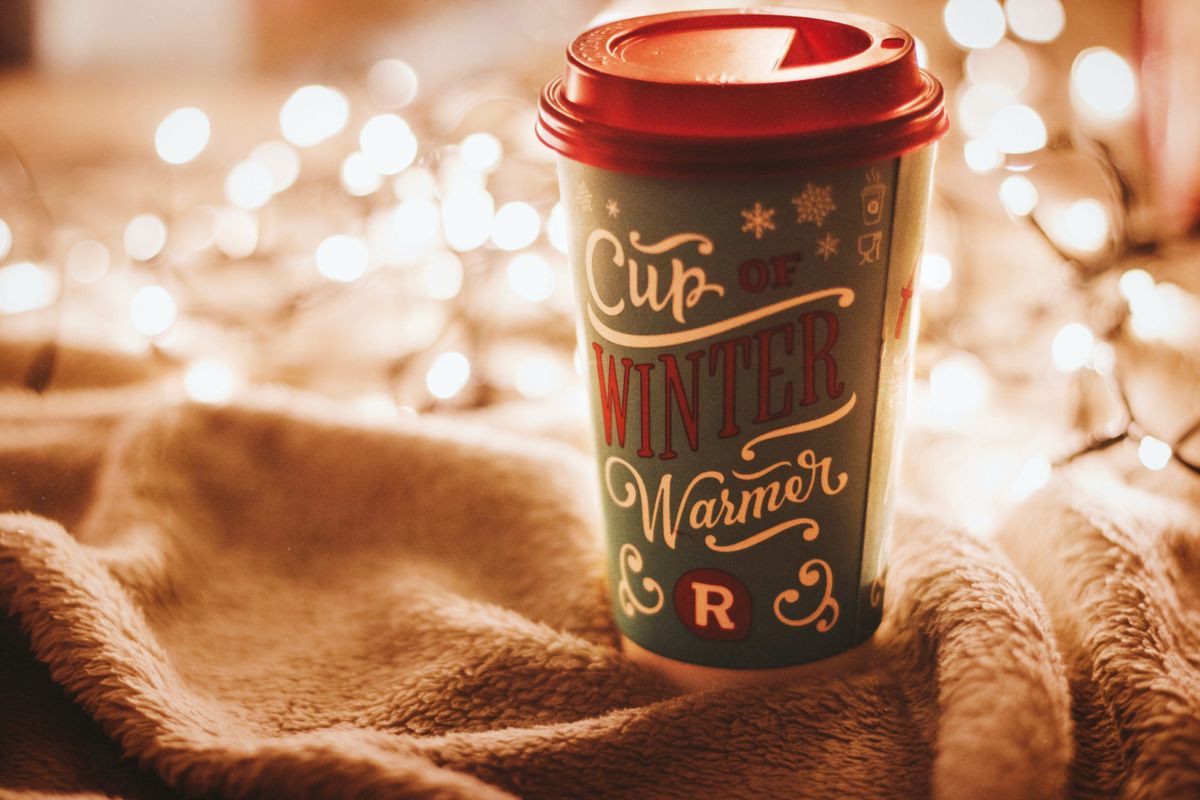 Seven up…
1) Changing Church: autumn 2021 Evangelical Alliance report – EA surveyed over 500 church leaders and 1500 church attenders about church life after lockdown. The headlines are around a change in people's habits of attending church services, especially a seeming reduction in weekly attendance, which then impacts serving teams and giving. It also cautions against getting church members so busy with church activities that they can't invest in relationships outside of church.
2) Each One Lost – After the devastating news of another 27 people drowned in the Channel after an overcrowded dinghy was reportedly hit by a container ship, Nick Baines reflects in his Radio 4 Thought for the Day on how we grieve for those not known to us, yet whom are men, women, and children made in the image of God.
3) Melvin Tinker (1955-2021): A consummate pastor-theologian who was valiant for gospel truth –  It was sad to read of the death of Melvin Tinker this week, who I didn't know personally, but whose influence and impact was felt by many in the UK.
4) New Advent Resources: 100-Song Playlist, Books, and More – Today is Advent Sunday, so here's a decent collation of resources for this season.
5) The Christ-Mouse – Speak Life's 2021 Christmas Video is the The Christ-Mouse, capturing an elderly woman alone at Christmas and pointing to Immanuel joining us in the darkness – and lots of cheese. Written and directed by Nate Morgan-Locke, you can see and download the five-minute film, as well as a short film with Nate at the link above.
6) 10 years since Gary Speed's death – Respect to Dan Walker for recording this. As Andy Prime said, 'when you go the football today, talk about more than the football. Tell someone how you're feeling, and be someone that others can talk to'.
7) Thanksgiving Song – For something a bit different, I think I probably shared this last year, but this a beautiful song by Ben Rector for the Thanksgiving Weekend – and an amazing video!
And for a bonus, I wrote this piece for The Gospel Coalition on why the season of Advent is such a gift for us as we feel the brokenness of our world – and how we can discover Advent hope in a surprising place (although readers of this blog probably won't be too surprised… hint, hint: it begins with 'R' and ends in 'uth'…).