The Sunday Refill – 7 Links for Your Weekend (28/7/19)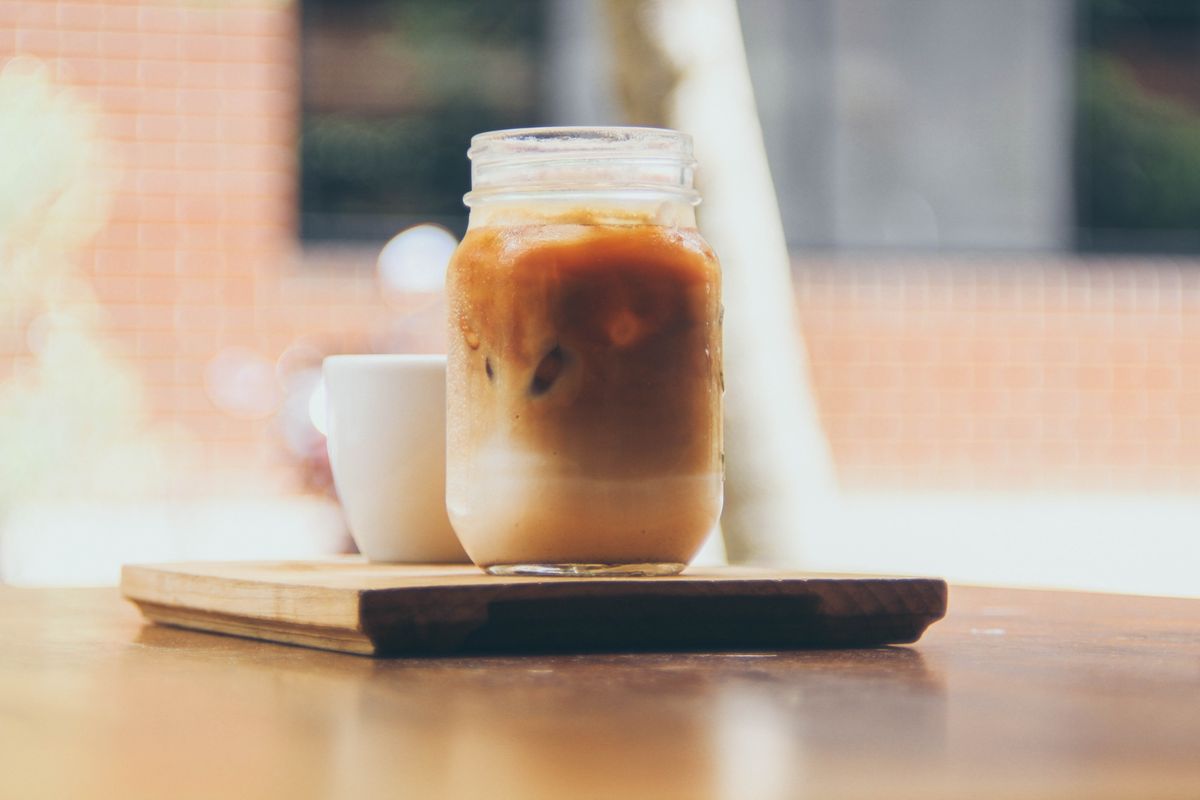 Seven up…
1) The Pointlessness of Happy Clappy Atheism – Remember all those 'atheist churches' launching a few years back, called 'The Sunday Assembly'? Well, they're dropping like flies. Giles Fraser explores why, and it's a remarkable analysis.
2) 'Faith in Kids' Summer Special – After the popularity of their family-focused Easter podcasts, Ed and James at Faith in Kids are producing six further episodes for families to listen to over the summer – perhaps on a car journey, etc. The first one is available here. There's also an encouraging episode on summer holidays aimed at parents here. And a similarly focused written article on parenting with purpose through the summer holidays here. If you don't have an Apple device, the podcast is available in other forms here.
3) Keswick Convention on Radio 4 – A chance to get a taste of the Keswick Convention on Radio 4. The preacher is Julian Hardyman, Senior Pastor of Eden Baptist Church in Cambridge, who explores the parable of the rich farmer. Music comes from Cornerstone Worship's Colin Webster and Phil Moore. If you like what you hear, all the morning Bible Readings and Evening Celebrations are available to watch freely at Clayton TV. Just click on the 'Find Programmes' tab and then 'Keswick '19'.
4) Into the dark – This is a long but fascinating piece on the improbable diving team who rescued 12 boys from a Thai cave.
5) The Fascination with FaceApp – It was good fun to join Glen Scrivener and Paul Feesey on Speak Life's weekly 'live cast' as they explored the FaceApp 'old age challenge' phenomenon/fad (delete as appropriate) – their interviews with people trying the app are hilarious! The Speak Life podcast is quickly becoming one of my favourites!
6) Challenges and Opportunities in Church Revitalization – This is a helpful conversation with Liverpool-based church planter, Ste Robinson, specifically looking at church revitalisations.
7) Blokes vs. Serena Williams – For something a bit different, this is unreal. For a bit of context, a recent YouGov poll revealed that one in eight men think they could win a point against Serena Williams in a game of tennis. In response, the makers of this video got a load of blokes together and put them on a tennis court facing one of the most successful tennis players of all time – and this is what happened. What an athlete.
Sharing is caring. Know someone who might find these links interesting? Why not forward it on?