The Sunday Refill – 7 Links for Your Weekend (29/10/17)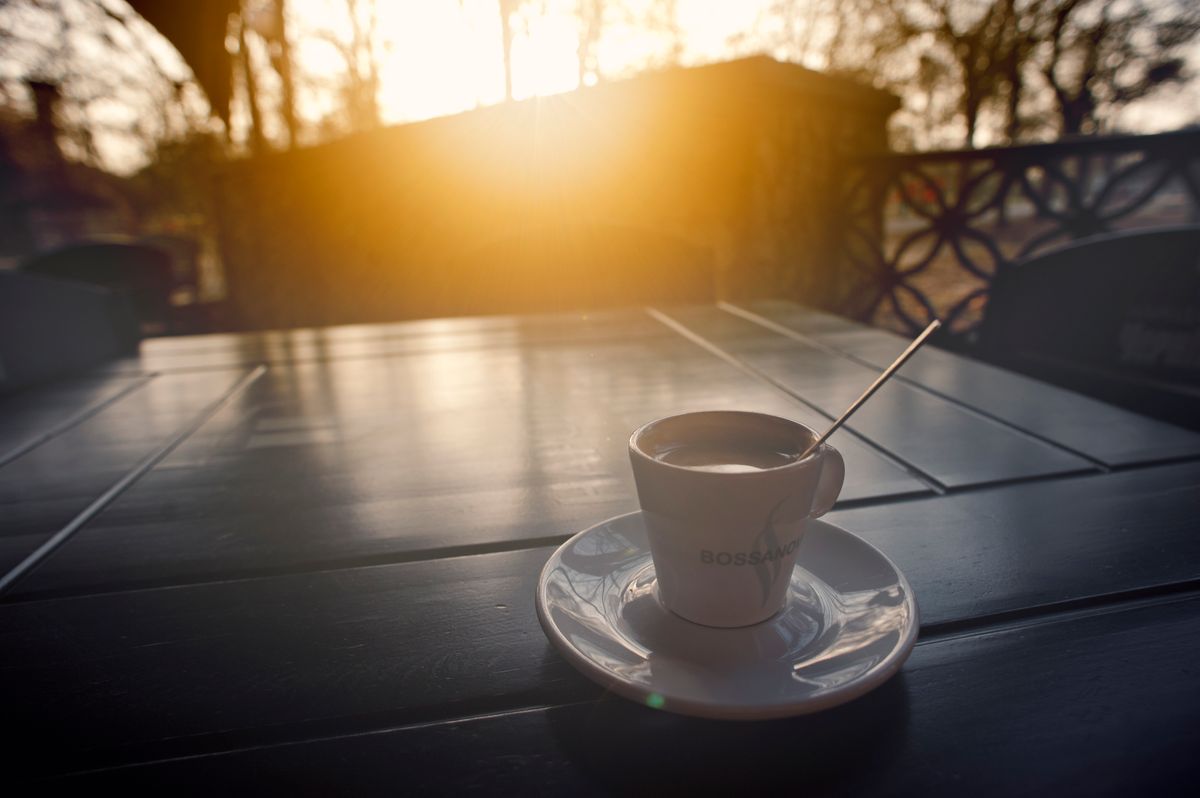 Seven up…
1) The Reformation on TV & Radio – With this coming Tuesday being the five hundredth anniversary of the Reformation beginning, Lee Gatiss rounds up some of the best links on the subject from British TV & radio.
2) Pausing and Praying – What do you say to a pastor who says they are overwhelmed? What can you offer them practically? Three principles to mull on here.
3) Lessons from Lenin for the Church of England on its attendance statistics – Jeremy Marshall reports on the latest (declining) Church of England attendance statistics. It's also worth reading experienced statistics' commentator David Keen's analysis.
4) 9Marks' 'First Five Years' Conference Talks – I discovered this conference resource online last year, aimed at providing encouragement and instruction to church pastors in their first five years of ministry. The talks from 2017's conference are now online, and unlike many conference talks, they're each only half an hour. Great for watching with a ministers' fraternal or prayer group. Especially valued Garrett Kell's talk leading your family in ministry.
5) Can Hereford change the Church on sexuality? – Ian Paul responds to the motion passed by Hereford Diocesan Synod that asks for the House of Bishops to commend prayers-of-blessing-that-aren't-blessings after a civil partnerships or same sex marriages. He explains why the Church of England is falling victim to 'salami-slicing'.
6) 50 years after the Abortion Act, why can't we still have a proper debate on the issue? – With a reported 9 million abortions since the 1967 Act was passed, Melanie McDonagh reflects on why expressing dissent on the issue of abortion is so culturally taboo fifty years on. Phil Moore's article, How Holocausts Happen, is also well worth reading, as is Spike Milligan's gut-wrenching poem, Unto Us.
7) Maggie Haberman on the Longform Podcast – For something a bit different, try this fascinating interview with Maggie Haberman, White House correspondent for the New York Times. As someone said, "If you want to understand Trump, there's no one out there who has a better handle on him".
On the Blog this Week:
The Question That Defeats Pro-Lifers? Here's What I Think It Misses Out (Guest-Post)