The Sunday Refill – 7 Links for Your Weekend (31/3/19)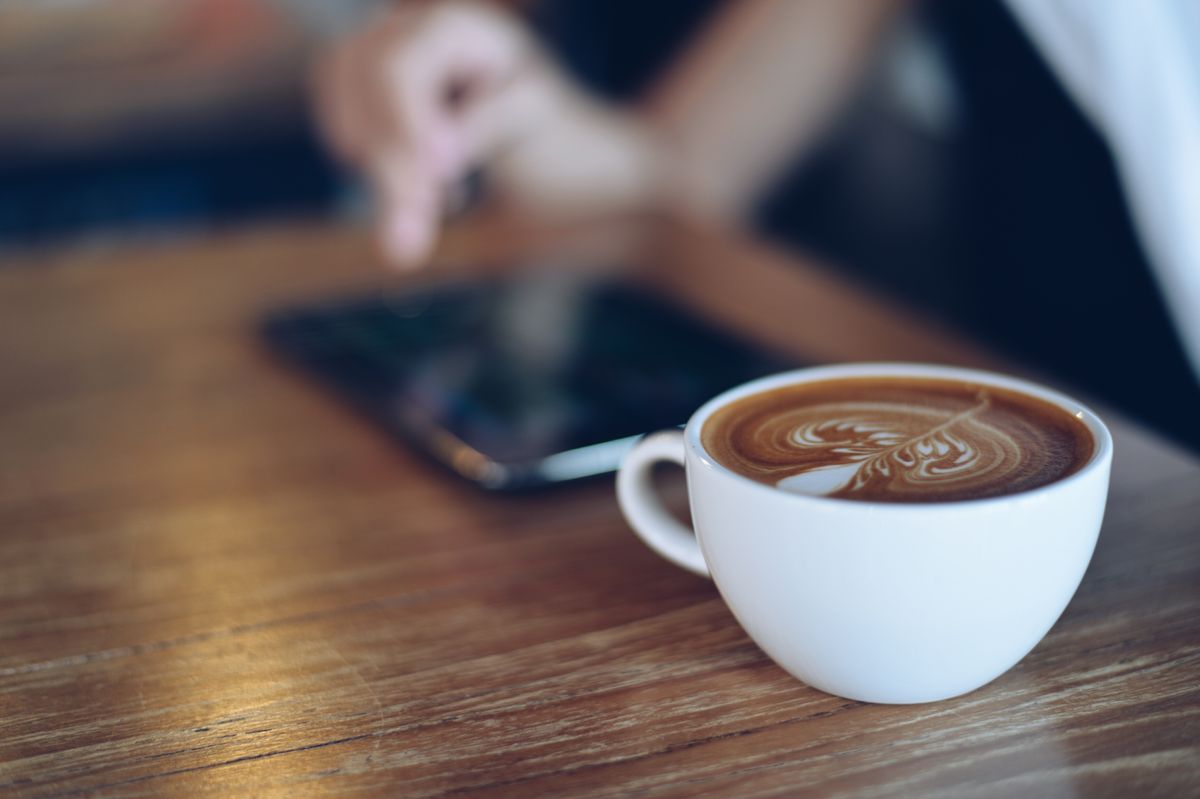 Seven up…
1) Moms, You Are Not Enough – I could never be a mother, but I've been told by a few mums that this is a helpful piece for discouraged mums to read on Mothers' Day.
2) My Favourite Narnia Quotes – What sermon would be complete without one, right? Well, wrong actually. But good to have to hand anyway…
3) Is Christian faith about a 'personal relationship with Jesus'? – This question can often be asked with a patronising "really?" tone, as if evangelicalism has just pulled this out of the magician's hat. Ian Paul gives a helpful response.
4) Getting a Life – The way we often talk in our culture about 'getting a life' or 'not having a life' often means we frame 'life' as maximised choices. But how does that impact upon how we approach the 'life' Jesus offers? Some good stuff from Rory Shiner.
5) Tim Ward on Scripture – I've been told these talks on the clarity of Scripture and the theological interpretation of Scripture are well worth tuning into. Thanks to Church Society for releasing them after their recent Fellowship of Word & Spirit conference.
6) Church in Deprived Communities – Stephen Kneale and Stephen Watkinson have recently launched this podcast based on their experiences and ponderings on ministering in deprived communities. Relatedly, Kneale's also recently gave these talks on the problem of comfort in the church.
7) Four Games to Play with Your Kids Whilst Lying Down – For something a bit different, this is genius.