The Sunday Refill – 7 Links for Your Weekend (4/10/20)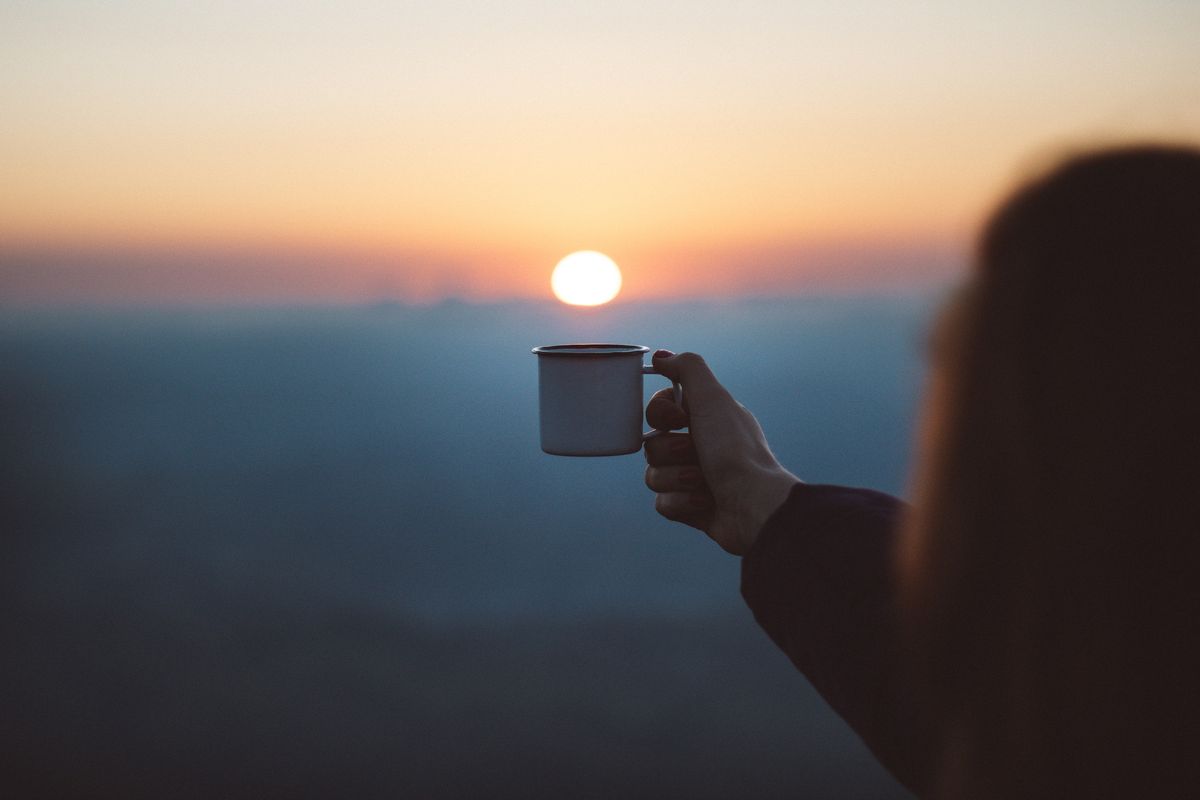 Seven up…
1) Ian Paul on Keeping Churches Open (Sky News) – Over 700 church leaders signed this letter last week asking the Prime Minister and the First Ministers of the devolved administrations to keep churches open. But the main link above is more than just an argument for keeping churches open through lockdown; it's an excellent example of a Christian speaking on national media after Ian Paul got the opportunity to appear on Sky News. As someone said, Ian is 'fast enough not to be interrupted; slow enough to be clearly heard; passionate enough to be engaging; cool enough not to be easily dismissed; salty enough to be useful'. Ian later picked out 10 reflections from his 4 minute segment on Sky – which make for great wisdom. One of the authors of the letter, Matthew Roberts, also wrote this piece for The Critic.
2) Luther In Real Time – You may have heard the story of Martin Luther, but probably not like this. This podcast series comes from Barry Cooper & friends and each episode will be released 500 years to the day after the events described, beginning October 10th.
3) Are Online Gatherings Really Church? – Slightly clickbait title, but sincere and important question. James Cary hosts a discussion with a bunch of theologians and pastors, Dr Dan Strange, Andrew Wilson and Dave Gobbett.
4) Home for Christmas: Album/CD/Video Project by Phil Moore – Musician and songwriter Phil Moore has launched a Kickstarter to produce a high-quality carols resource for churches this Christmas – check it out and consider getting involved.
5) You Have Permission to Lead an Ordinary Life – This is really helpful. Melissa Kruger has penned it for a female audience but I think it's just as helpful for men, also facing various pressures to achieve significance.
6) Christian testimonies in the press – It's encouraging to see examples of Christians sharing the reason for the hope they have in the press. These caught my eye this week: firstly, athlete Daniel Rowden on BBC Sport, and then former model and new Songs of Praise presenter, Katie Piper.
7) Grace Alone cover by Joseph Solomon – For something a bit different, this was one of the first songs we ever sang at Grace Church Barrow – and this is definitely my new favourite version of it!
Quote of the Week:
"If the Bible was true, I would expect it to have cost me spiritually not to meet as a church. I'd expect not having communion, not having corporate prayer, not having corporate singing to take a huge toll on my spiritual life."
– Andrew Wilson (2 min clip here)
Sharing is caring. Know someone who might find these links a blessing? Why not forward it on?