The Sunday Refill – 7 Links for Your Weekend (4/9/16)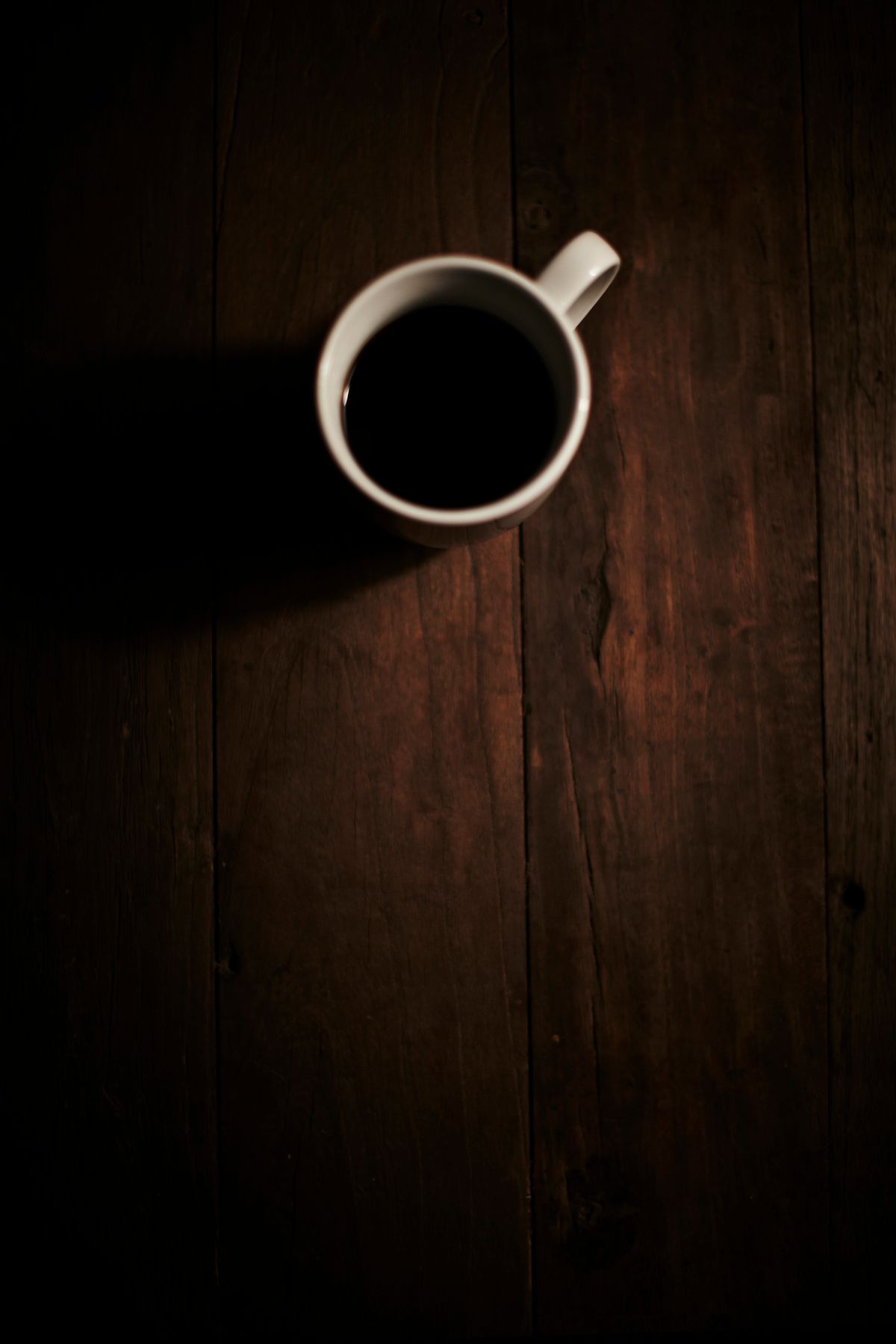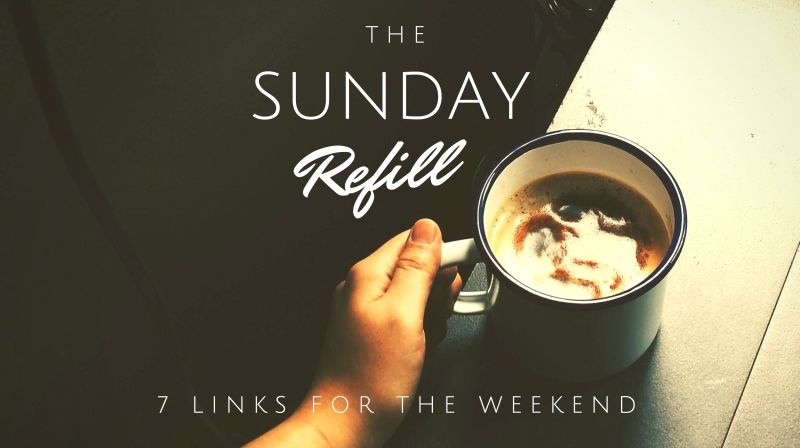 Usual deal. Pull up a chair…
1) 20 Quick Tips to Improve Your Productivity – Earlier this year I reviewed Tim Challies' excellent little book on productivity, but these 20 tips are a good way to get thinking about how to work more effectively.
2) The Pastor as Chief Visitor – An Answer to Thomas Rainer – There's been a bit of healthy debate in the Christian ministry blogosphere this week after Thom Rainer gave 15 reasons Why Your Pastor Should Not Visit You Much. David Robertson's response piece understands Rainer's concern, but still hits it for six. You might also like's Andrew Roycroft 15 Reasons Why Visitation is Vital for Your Pastor.
3) How Celibacy Can Fulfill Your Sexuality – All too often one of the default assumptions in our culture is that you're not a fulfilled person unless you're having sex. That can even creep into the church in the way that we hold out marriage as the great big goal of life. Sam Allberry, himself single, explains why a life of celibacy is actually a way to fulfil our sexuality. Great piece for seeing how singleness and marriage fit into the Bible's big story.
4) In Praise of Low-Budget, Non-Professional Music Ministries – If you're in a situation where having a full-blown musical spectacular every Sunday seems a long way off, then hopefully this will be an encouragement. Also, very interesting to see how Mark and his church elders manage the budget their church has entrusted to them.
5) Pastoral Ministry Does Not Have to be Sedentary – Pastor, after reading this you've no longer got an excuse for getting a back ache after sitting in your study all day!
6) Interview with Elizabeth Oldfield on Religion in the Public Square – Fascinating to hear the Director of the UK 'Theos' thinktank reflect on the place of religion in society at present.
7) I Buy More Books Than I Read – All I can say is, I hope Mrs H doesn't read this…
And On the Blog this Week:
Go Chatter, Video Ministry, & That John Lewis Ad Re-Make – An Interview with Dan Rackham
If you like this kind of content, why not stick your email address in the box on the top right and ensure you get the Refill delivered straight to your inbox every weekend?