The Sunday Refill – 7 Links for Your Weekend (6/10/19)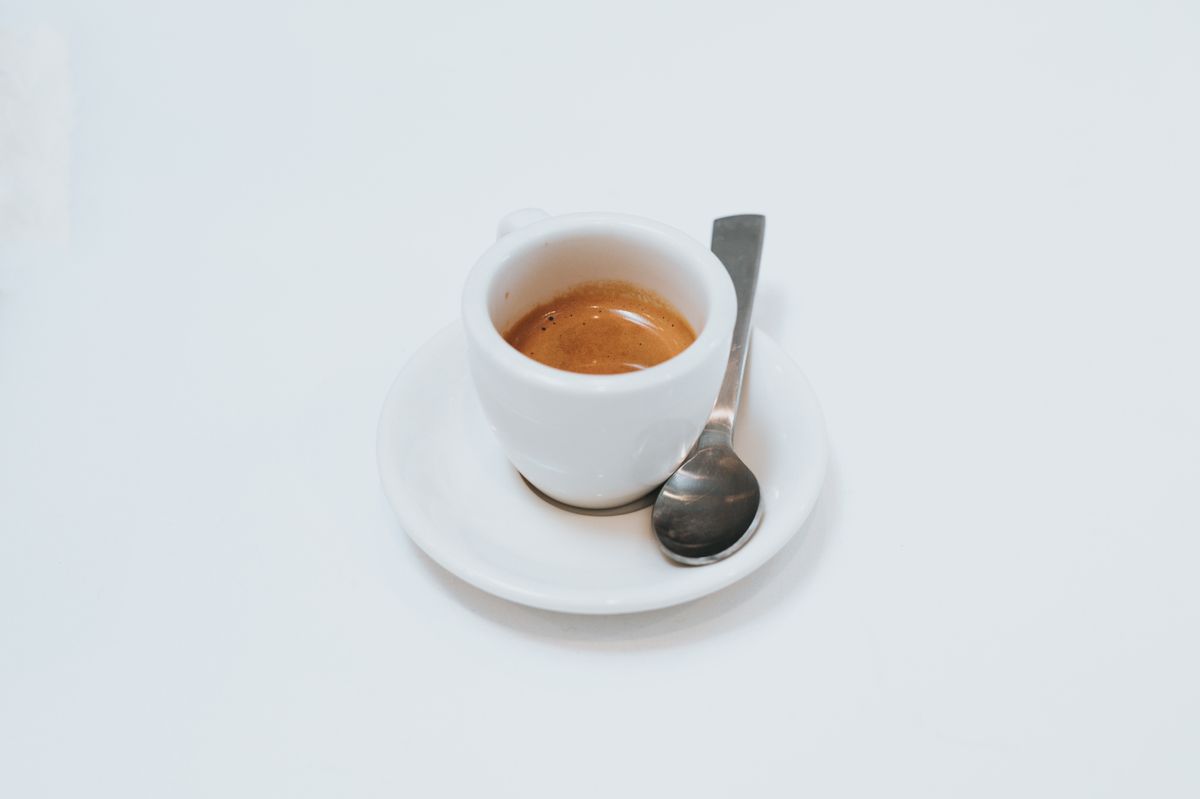 Seven up…
1) He Asked to Hug the Woman Who Killed His Brother: 'I Forgive You.' 'I Love You.' 'Give Your Life to Christ.' – Brandt Jean's offer of forgiveness to his brother's killer has sent reverberations around international media this week, even if the likes of the BBC failed to explain his Christian faith had motivated the mercy he demonstrated. In his victim-impact statement Jean pleaded with Amber Guyer to give her life to Christ, before then embracing her, after she was found guilty of murdering Botham Jean last year. As striking as it was, it was interesting to see some of the reactions to this display of forgiveness on social media, which led one commentator to suggest grace is a bigger stumbling block to our culture than God's judgment. But, we also need to see that God's forgiveness at the cross is not without justice, and so it's also crucial to hear the cries for justice from Botham Jean's mother too.
2) Top Ten Lessons from 20 Years in Burundi – Fascinating, eye-opening, inspiring. Simon Guillebaud reflects on his time in Central Africa.
3) Weathering the Books – Do we enjoy/need/remember different books in different seasons of the year?
4) Why the atheist church is failing – We're often hearing that the Church in the West is in decline (for example, take this recent piece from The Atlantic on the American scene), but here Andrew Haslam reflects on the even more rapid decline of the atheist Sunday Assembly gatherings.
5) 25-year-old Elliot Soh: "Goodbye… you know where to find me" – Moving and challenging testimony from a young man who recently died after a nine-month battle with stage 4 sarcoma.
6) If it's a child, Stella, why is it OK to kill it? – These are sensitive subjects, as the extreme language used this week by House of Commons speaker John Bercow demonstrated. But this conversation is an important one and we'd do well not to close down dialogue.
7) I Capture The Everyday Lives Of Miniature People And Some Photos Take Several Hours To Create – For something a bit different, is this the definition of patience?!
Sharing is caring. Know someone who might find these links interesting? Why not forward it on?