The Sunday Refill – 7 Links for Your Weekend (6/9/20)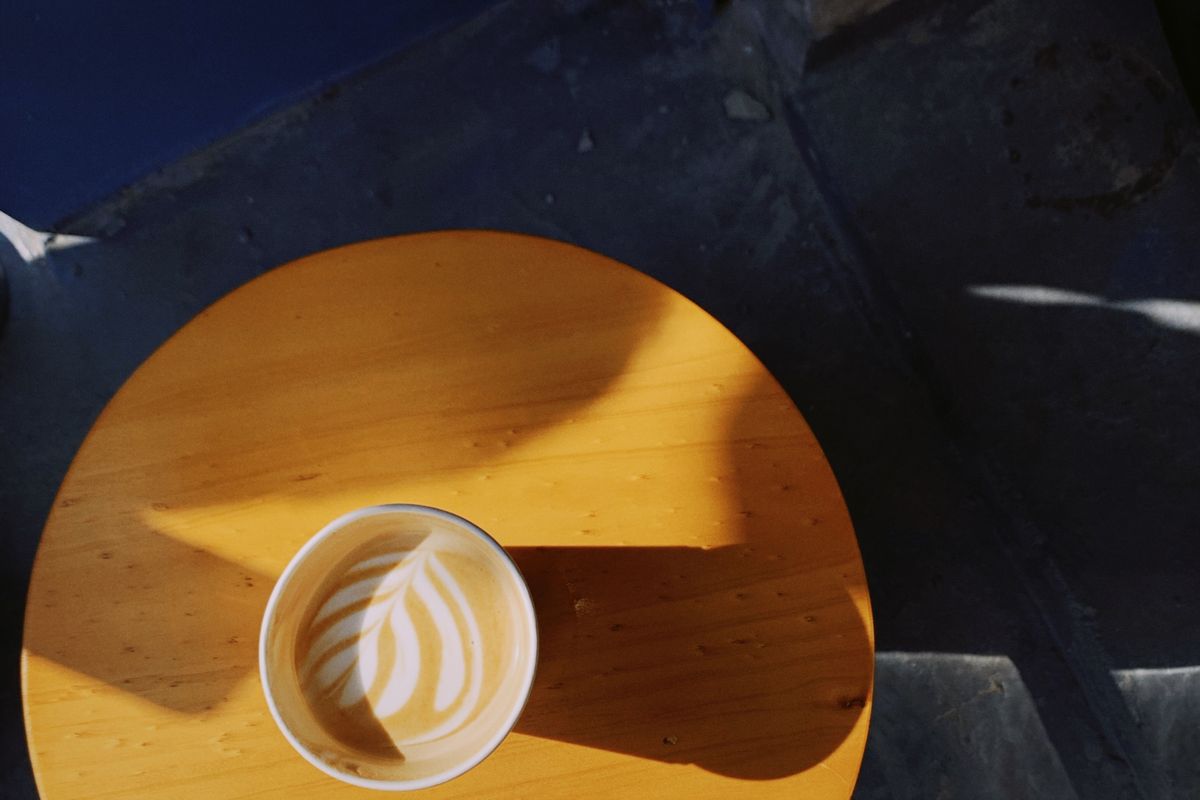 Seven up…
1) Your 'Surge Capacity' Is Depleted — It's Why You Feel Awful – A lot of people have been appreciating this article over the past week. A long-form piece that's well worth the investment of reading, if for nothing else than understanding yourself as you do life after months of lockdown.
2) Graciousness: A Hard, Ongoing, and Necessary Trait for the Christian Life in the Local Church – We talk a lot about the 'grace of God' – but if God's gracious, then how, as God's people, can we be growing in graciousness? Perhaps that's not something we often consider.
3) Chadwick Boseman Tribute – After Boseman's tragic death from colon cancer aged 43 last week, this is a powerful tribute montage to the actor, featuring his own words, and gives a sense of what his inspirational role in Black Panther particularly encapsulates.
4) Six Reasons Your Pastor Is About to Quit – Ok, sharing this isn't a personal cry for help, but if you're not a pastor and you're part of a church, then this is probably an important (and short) article to read. Thom Rainer works with a lot of pastors, so if he's spotted this, then it's a 'thing'.
5) How the Head of Growth at Superhuman Does His Email – Email, one of those unavoidable realities of daily life at the turn of the second decade of the twenty-first century. This is an interesting piece, as the guy in question works for an email client – so if anyone should have thought about an effective and efficient way to 'do email', it's him.
6) Songs to Help Kids Love God: 14 Artists to Know – We've appreciated some of Brett's Spotify Playlists, and this list of Christian artists producing quality, Jesus-filled, fun music for kids is brilliant. There's also an accompanying playlist for Spotify or Apple Music linked in too. Nice to have some Brits on there, but I'd have noted Michael Tinker and Dumbrocks too!
7) In praise of autumn, the best of seasons – For something a bit different, September's here! Really enjoyed this as a piece of creative prose. Seasons are so cool. What a gift!
Quote of the Week:
"Graciousness is not an option for the Christian. As Christians, we are to speak words seasoned with grace (Colossians 4:6). Paul says this because he knows that the true Christian like all humans has issues in their lives and problems with communicating graciously."
– Dave Jenkins
Sharing is caring. Know someone who might find these links a blessing? Why not forward it on?