The Sunday Refill – 7 Links for Your Weekend (8/11/20)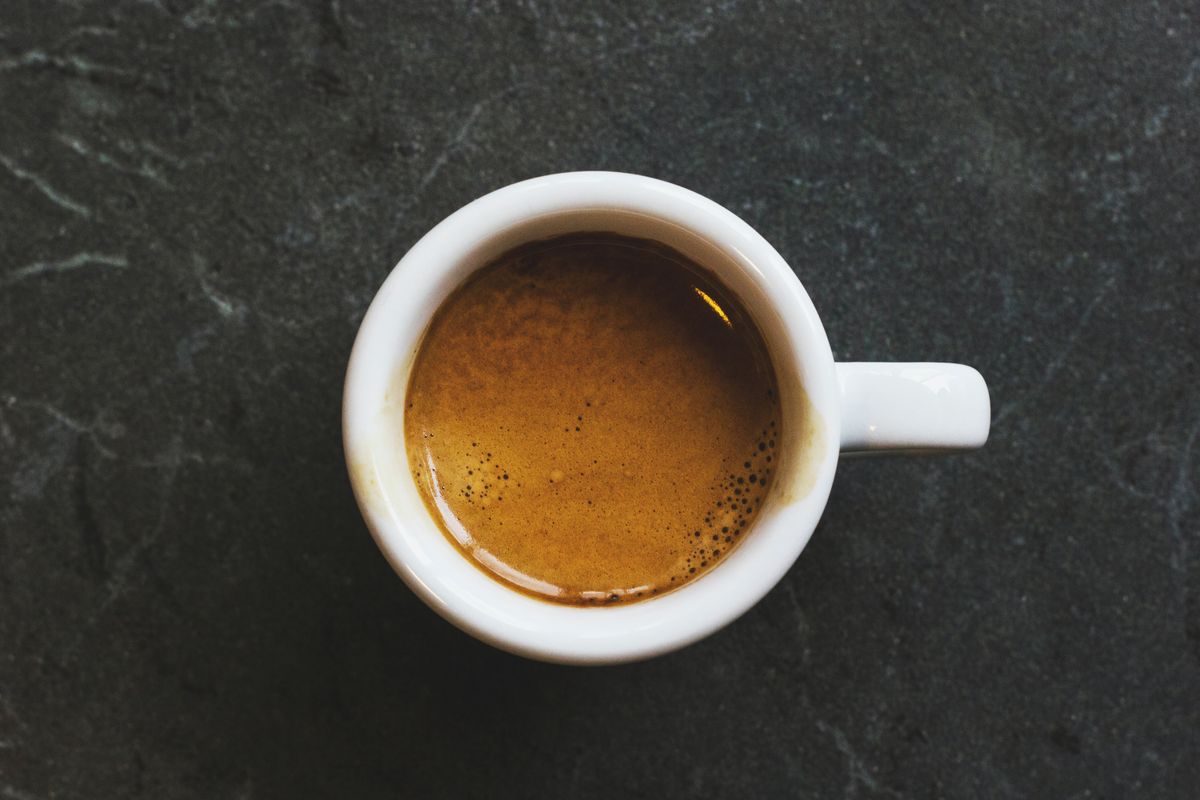 Seven up…
1) Lockdown 2.0 – In the run-up to the UK entering another lockdown on Thursday morning, there was much debate as to whether physical church services should also be forced to close down. Currently, worship services and gatherings are forbidden, but there are some indications the Government might change their position. I've been struck by how Christians can be very divided on this issue, which is wonderfully played out in this piece from Matthew Hosier, 'A Pastor's Lockdown Dilemma'. It raises all sorts of issues: how we argue for the significance of church; the posture we take in the often religiously-indifferent culture; how we 'balance' physical health and spiritual health. This piece ('The Inhumanity of Lockdown') is about far more than whether churches must be able to gather. Giles Fraser has also points out that, if anything, it shows Boris Johnson 'just doesn't get religion'.
2) 5 Questions Christians Need to Ask About Critical Race Theory – This is very helpful from Krish Kandiah. And this trailer for ONE, a new resource from the Church of England Evangelical Council, looks excellent.
3) Rabbi Jonathan Sacks – The news broke yesterday that the former Chief Rabbi, Lord Jonathan Sacks, had died aged 72, a month after being diagnosed with cancer. This is a fascinating interview with him from 2016, but also highlights some of the fundamental differences between Christianity and Judaism. His lecture, 'Cultural Climate Change and the future of religion', was a powerful challenge to the narrative of secularisation.
4) Remembrance Hymn – This is a really moving contemporary hymn from Tim Chester and Colin Webster, originally written for the centenary of the end of WWI in 2018. Precious words and the lyric video is something else. Worth listening to today.
5) New Michael Tinker Family Christmas Album – MT's albums are a delight! He's a real songsmith and every album is an adventure – making it perfect for the car – with hugely sing-alongable songs interspersed with hilarious and thought-provoking snippets from his characters. And 'The King Has Arrived' is no exception. He's also offering a 20% discount on 10+ albums, and 50& off 20+, which is great value if churches want to buy them as Christmas presents for families. Just email him through the website linked to arrange.
6) 10 Videos to Fuel Your Virtual Prayer Meetings – This looks a great set of resources from OM, lifting our eyes to a global horizon.
7) Now That's What I Call Covid-19 – For something a bit different, because if you don't laugh, you cry, right?! What would a lockdown soundtrack look like? The last song is the crowning glory without a doubt…
Sharing is caring. Know someone who might find these links a blessing? Why not forward it on?