What Got Read Most Here in 2015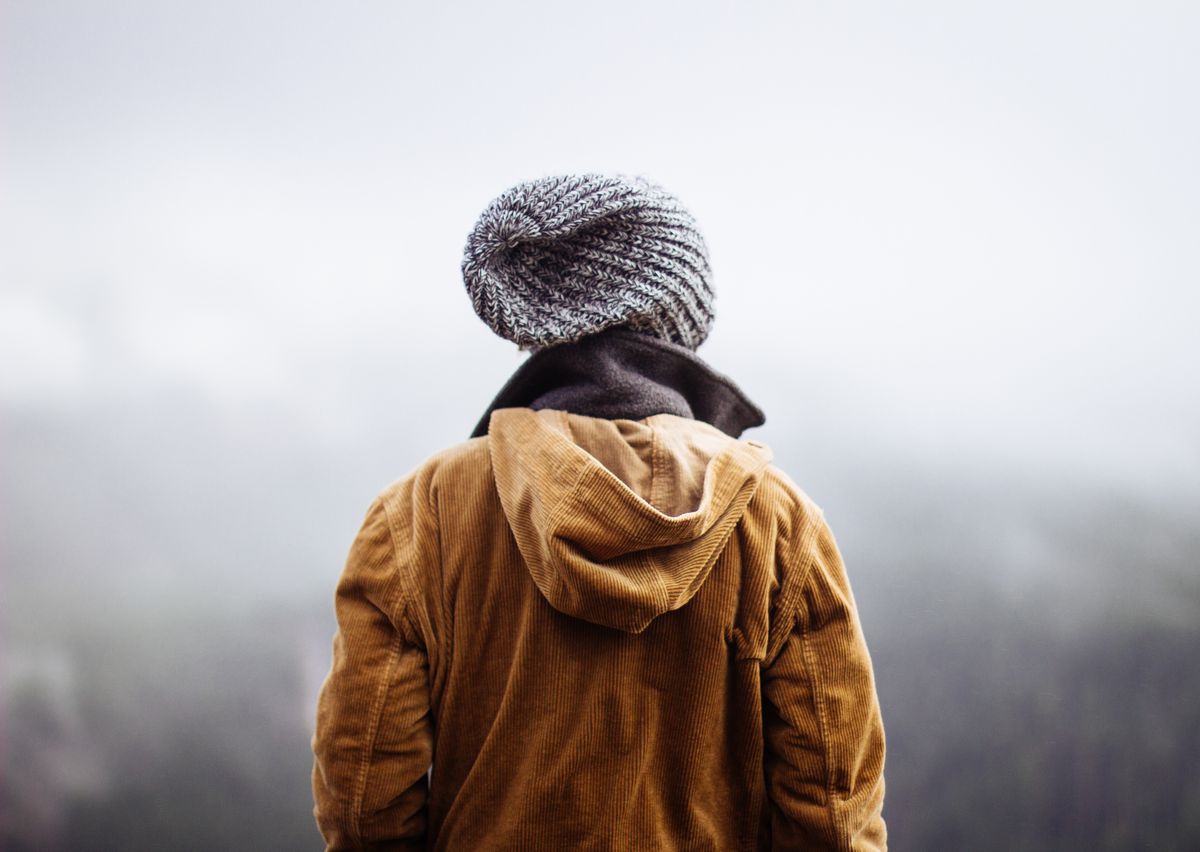 When you have a go at writing stuff, I reckon it's natural that you end up interested in how the aforementioned 'stuff' goes down, i.e. whether it  actually resonates with people and has any benefit.
Handily, at the end of each year I automatically get sent a summary of some of the annual 'stats' from my blog, so my authorial curiosity in this regard is allowed to be quenched. Not only is this often full of surprises (the posts which are most popular aren't always what I'd necessarily expect), it also provides a moment to ponder whether to keep on writing, at least in this form.
Looking back on 2015 has been particularly encouraging because, though I blogged considerably fewer times than the year before (38 new posts in 2016 compared to 65 in 2014), overall page views have nearly doubled in this past year. I also got shortlisted for Blogger of the Year in Premier's Digital Awards. This was a little bit hilarious, but ultimately quite heartening; a bit like getting a gentle back-rub and a whisper in my ear to carry on.
Ultimately though, thank you for stopping by here for a read now and again.
The summer was very much a period of transition (new job, new baby, new house), which meant the blog got a bit dusty (it'd probably be worrying if it didn't). But now that we're in the 'just about finding our feet' stage it seems a healthy yet managable discipline to aim to post once a week. Hopefully that also steers clear of spamming those of you who've chosen to subscribe to the blog.
By the way, just click in the box on the right if you'd like to subscribe and get a weekly post in your inbox!
(As it happens, I'm reading an excellent new book this week, Virtually Human by Ed Brooks & Pete Nicholas, which has got me thinking afresh about blogging as a medium. More on that to come when I write-up my review.)
Anyway, in the hope that if the following posts are the most-read on the blog, then there might be something here of interest to you on a rainy January day, here are the top 10 most popular posts from 2015:
So there you have it.
Again, thanks for coming by and reading some of this stuff, and thanks for all the feedback and encouragement you give.
And if you're super keen to track my writing trends, or those of you folk who read this, then you can also check out 2014's top posts or, even further back, 2013's posts.
Did you end up reading something memorable that's not listed here?
And any suggestions or requests for posts in 2016?