12 Short Videos for Easter 2015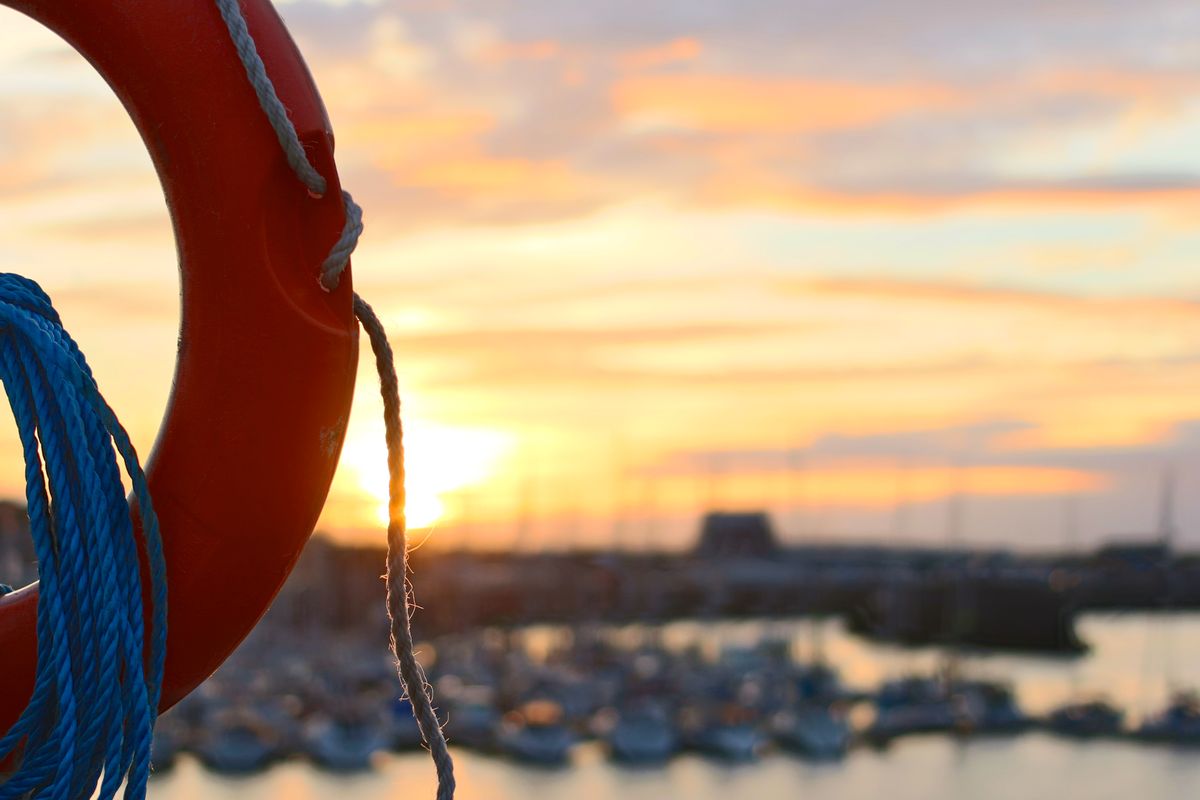 Increasingly many churches and individuals are putting time and energy into making creative film pieces for the Easter season, whether to be played at church services, events, or to be shared online. Here's a list of 12 that I've come across.
1. Good Friday: Live! – Christians in Sport
Clever retelling of the events of Good Friday through imagined live scrolling web-based news reporting.
2. Cannonball – Speak Life feat. Guvna B
A visual/lyrical/musical feast, from the team at Speak Life, including Guvna B on vocals. Writer Glen Scrivener has also put together a short explanation.
3. I'm Full Cos It Was Empty – Spoken Truth
Dai Woolridge doing what he does really well.
4. Egg
Any video that manages to begin with the line "Consider the egg…" and still stays classy is clearly a good egg, ahem. Dave Crofts cleverly and gently uses something so often bound up with defining Easter as a provoking picture of bigger things.
5. Dead Come Alive – Full of Eyes
Powerful visual story-telling.
6. Bread of Heaven – Glen Scrivener
Taking up the theme of Passover and Jesus' body being broken for us, using a child's voice and drawings, painting the Bible' grand-narrative and re-setting Jesus' death and resurrection within its bigger story.
7. What do you think Easter is all about? – UCCF
A simple two-minute video, using pictures to accompany someone probing the question as to what Easter is about, before putting forward some of the evidence for Jesus' resurrection.
8. That's Easter: Death to Life – St Helen's
Short presentation featuring biblical scholars speaking on the reliability of the gospel accounts.
9 & 10. Lego Easter Story – Richard Case/BW Animations
Two takes on the same idea, one apparently a ten-year old's school art homework project, and the other a more in-depth take.
11. How Deep The Father's Love – Page CXVI
Page CXVI reworking a song that captures the heart of the Easter message.
12. The Stone – The Gray Havens
Lyric video to accompany an original Easter track.
Know of any other videos? Share the love and drop them in the comments below.
—
You may have seen another visually stunning Easter video, called 'Because He Lives', which has been getting quite a lot of online attention at the moment. It's worth pointing out that this film is actually part of a major social media campaign run by the Church of Jesus Christ of Latter-Day Saints, aka, the Mormons, hence the reason why I've not included it. Although the video speaks of Jesus Christ and looks pretty similar to something you might find in a Christian church, once you dig into Mormonism you see that it's a completely different ball-game to Christianity. Ultimately Mormons have a different understanding of God, of the divine authority and sufficiency of the Bible, and of the power and sufficiency of Jesus' death. This is a helpful summary article to find out more about these substantial differences, explaining why I think Mormonism is better seen as a 19th century distortion of Christianity (and ultimately a distortion of the goodness of the gospel), rather than a subset within Christianity.