A Little Bit of Friday Fun: The Humility of Tom Hanks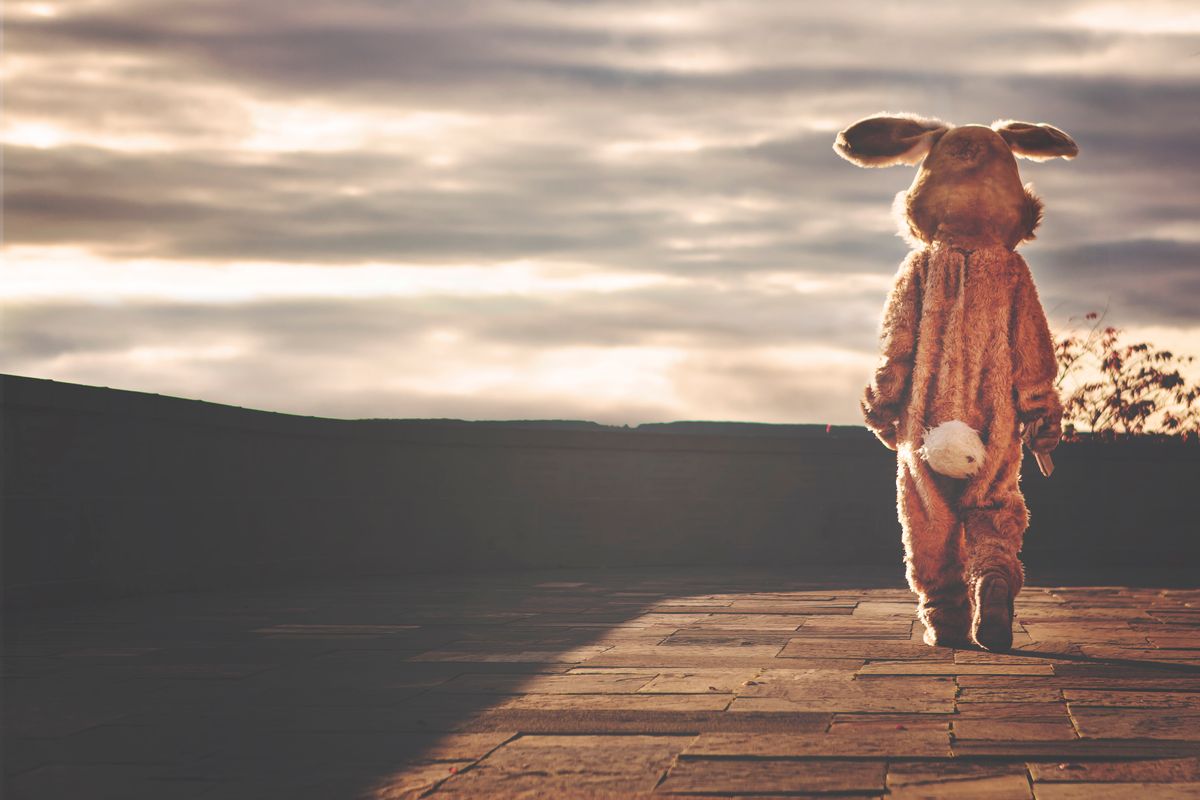 Tom Hanks has been at the heart of some epic films in his time: Forrest Gump, Apollo 13, Saving Private Ryan, Saving Mr. Banks, Cast Away, Toy Story… we could go on.
As turn-of-the-century actors go, he's pretty much the man. And not content with working his way to legend status in Hollywood, in the last couple of years Hanks has also tried his hand at writing short stories and developing a Typewriter iPad app. I like to think that says something about the guy: he's up for trying new things and having a bit of fun, even though 'diversifying' inevitably tends to get you a bit of flak.
But now Tom's turned it up a gear. Enter stage right Canadian songstress and YouTube sensation Carly Rae Jepsen, whose manager is apparently an old friend of Tom's. I guess the conversation might have gone something like:
Carly: "Tom, fancy lip-syncing along to my new song in my comeback music video?"

Tom: "Sure, I've got a bit of time before the new Dan Brown film hits production. These two Oscars on my fireplace are pretty polished, so I guess you could say I'm a free man. Why not Carly? Looks fun."

Carly: "Well… shucks… what can I say? I really, really, really like you."
The result is, well, a lot of fun – and I challenge you not to smile.
For a bonus piece of trivia, Hanks is one of five actors to win the same Oscar in consecutive years. In 1994, he won Best Actor for Forrest Gump. What did he win it for in 1993? (Answers below – no Googling!)
And if you're really keen: