20 Steps to Discovering the Apostle Paul's Happy Certainty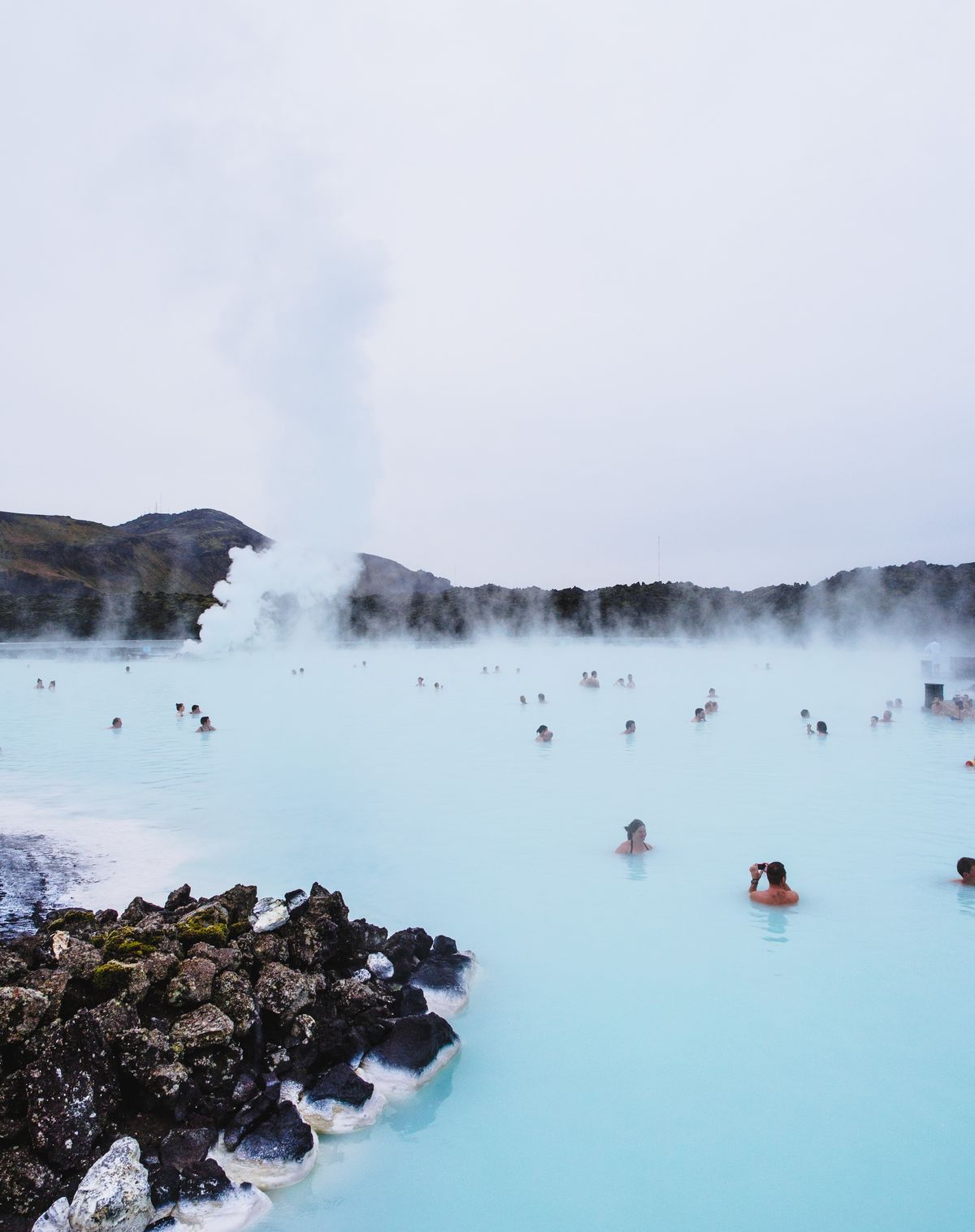 If you've ever scrolled to the bottom of this site, you may have noticed there's a quote from the German reformer Martin Luther. Read it and you'll see where I got the slightly weird name of this blog from.
It's actually taken from Luther's legendary commentary on the New Testament book of Galatians:
"If we could be fully persuaded that we are in the good grace of God, that our sins are forgiven, that we have the Spirit of Christ, that we are the beloved children of God, we would be ever so happy and grateful to God. But because we often fear and doubt we cannot come to that happy certainty."
I can totally see what Luther was saying. We can be a bit nervous about talk of certainty in this day and age, and yet there's a rich and joyful assurance that is meant to flow out of the heart that is rooted in the gospel of Jesus Christ. And that's what the apostle Paul, in his letter to the Galatians, wants us to discover.
I've loved Galatians – ever since I spent six months wading through it with some friends (and future wife) at my then church in London back in 2008. It's a bit like giving your heart a deep soak in the gospel of grace. Galatians works its way into those parts of our lives we might not have expected, and it aims to leave us glorying in Christ.
Recently I had the opportunity to write a series of twenty daily devotions going through the whole of Galatians – and you can pick them up in the January-March 2019 edition of Explore, a set of quarterly dated Bible-reading notes which aim to "help you read, understand and apply the extraordinary truths of God's word, every single day."
In fact, not only do you get twenty Bible devotionals on Galatians, you also get seventy-two others (i.e. enough to last you three months) on Revelation, Colossians, Philemon, and Acts. All for just £4.49 – bargain!
You can pick up a copy here. Or download the app and pay through that.
If you've not come across Explore before, it's well worth checking out. Spending a little bit of time reading and praying through the Bible each day is a brilliant rhythm to get into – even if it's just five minutes.
There are lots of 'daily Bible reading notes' out there, but one of the things I love about Explore is that it aims to push you into the Bible, rather than just skimming along the surface. Anyway, that's what I've valued about Explore in the past – I hope this doesn't tarnish that reputation!
You can hear a bit more about the vision behind Explore from Carl Laferton, the Senior Editor, here: