5 Questions for Discipleship in a World of a Filters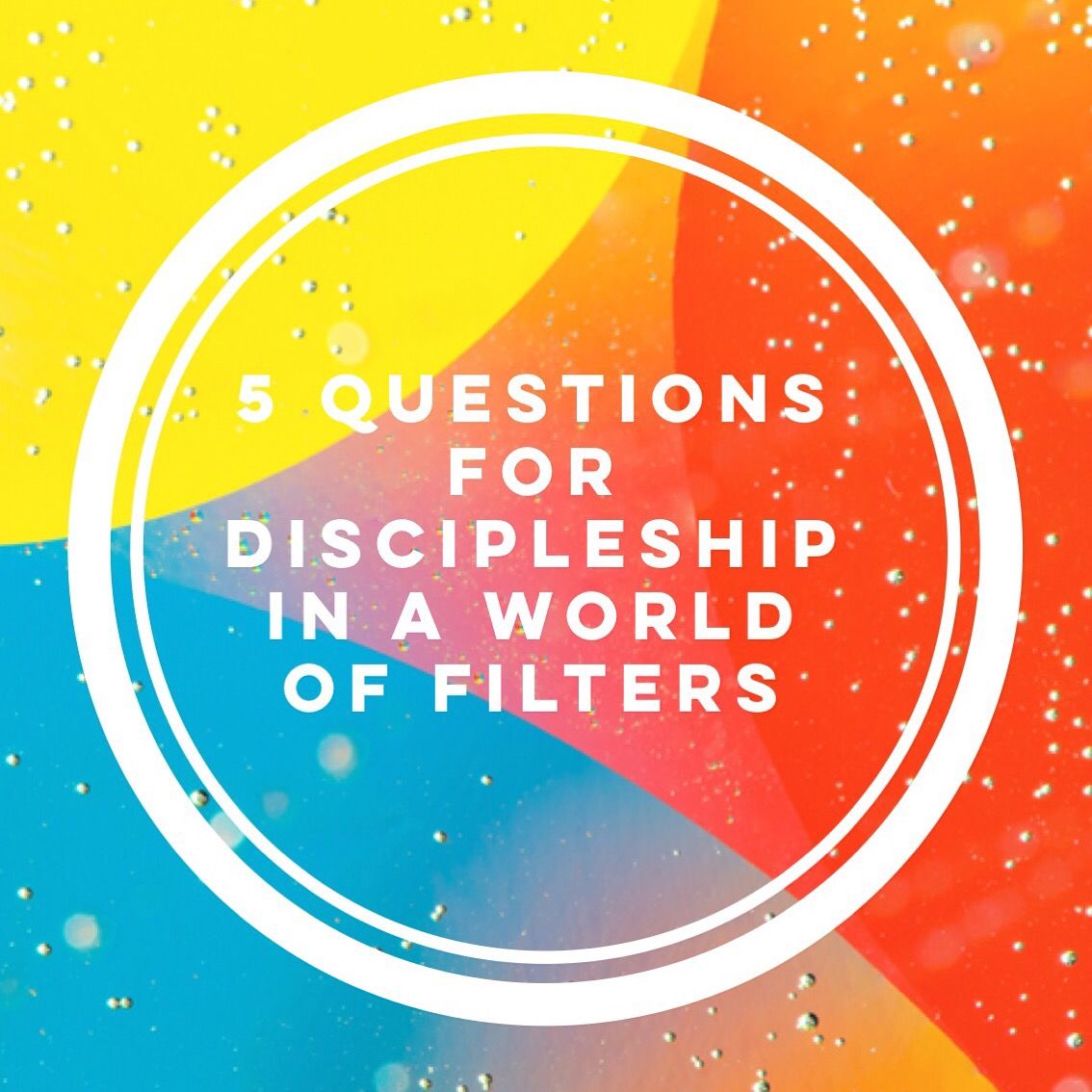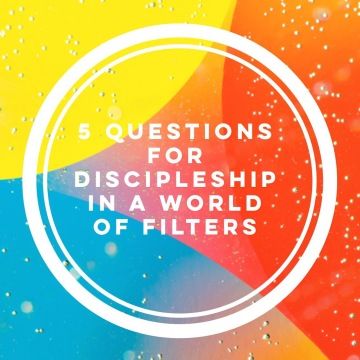 "Instagram is the new way for communicating."
That was the gutsy claim recently made by the photo-sharing app's CEO, Kevin Systrom. His evidence? Instagram just announced it now has a staggering 500 million users. It may have been a bold statement, but it's hard to argue with the stats. For many of us opening Instagram has become more routine than switching on the TV.
But what Systrom didn't explore was how Instagram as a mode of communication might be shaping us as we use it. I've been fascinated by Instagram for a while now – you can download my ebook on the subject, Filtered Grace, for free here.
But to mark Instagram's half-a-billion milestone, Threads just published a new piece I wrote suggesting '5 Questions for Discipleship in a World of Filters'.
So why not head over to Threads and have a read?
I'd love to know what you think! Leave a comment on the page, and feel free to share if you found it helpful.