An Advent Devotional
We're all familiar with the Christmas story, but do you know the 'story behind the story?'
If you were following this blog last Christmas, you may recall we trialled a daily email Advent devotional, 'Finding Hope Under Bethlehem Skies', which journeyed through the book of Ruth.
We've now edited this, added reflections for Sundays, and turned it into a limited print-run in order to raise funds to support Barrow Foodbank and church ministry here in Barrow.
Finding Hope Under Bethlehem Skies contains twenty-five daily devotions that take us on a surprising Advent journey. Each one contains a reflection, a question/prayer and a suggested response song, which links to a Spotify playlist.
Click on the still below to watch a little video.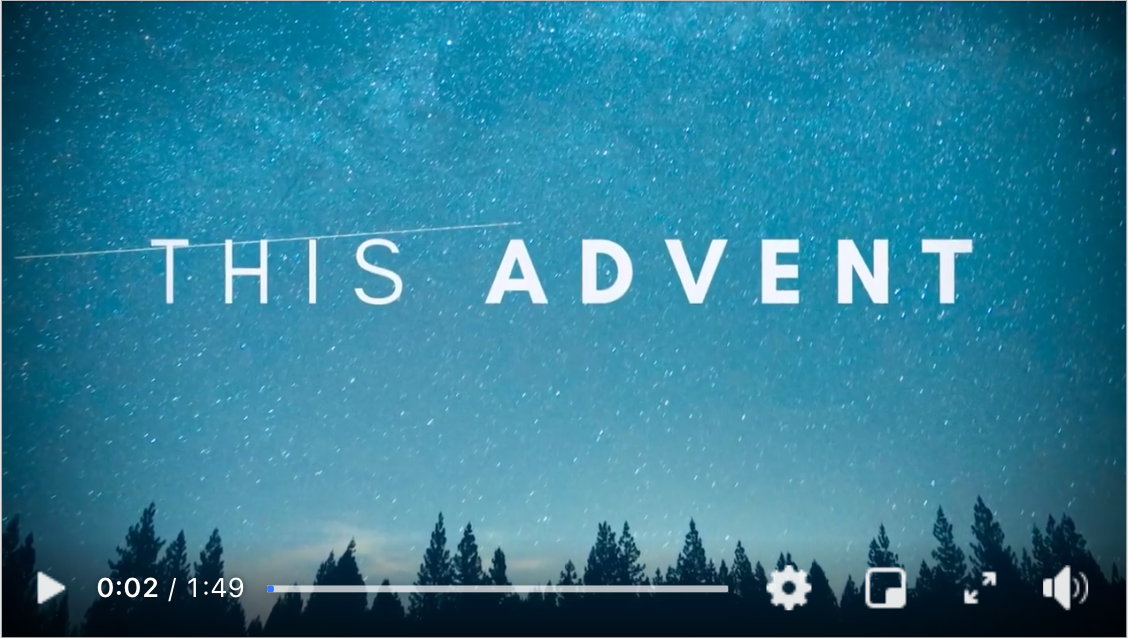 You can access the Spotify playlist here.