App Review: 12 Revelations of Christmas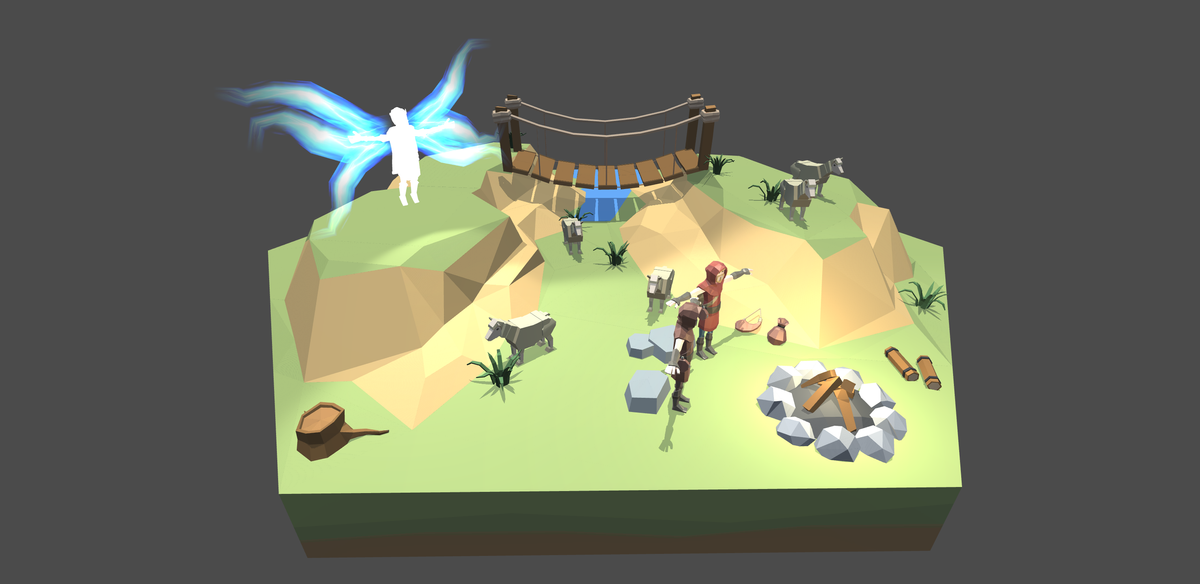 12 Revelations of Christmas (12RC) seeks to help young people engage with the Christmas story by using Augmented Reality (AR) to bring it to life on a device.
12 REVELATIONS OF CHRISTMAS:
Apple/Android
Free
Bringing Christmas to you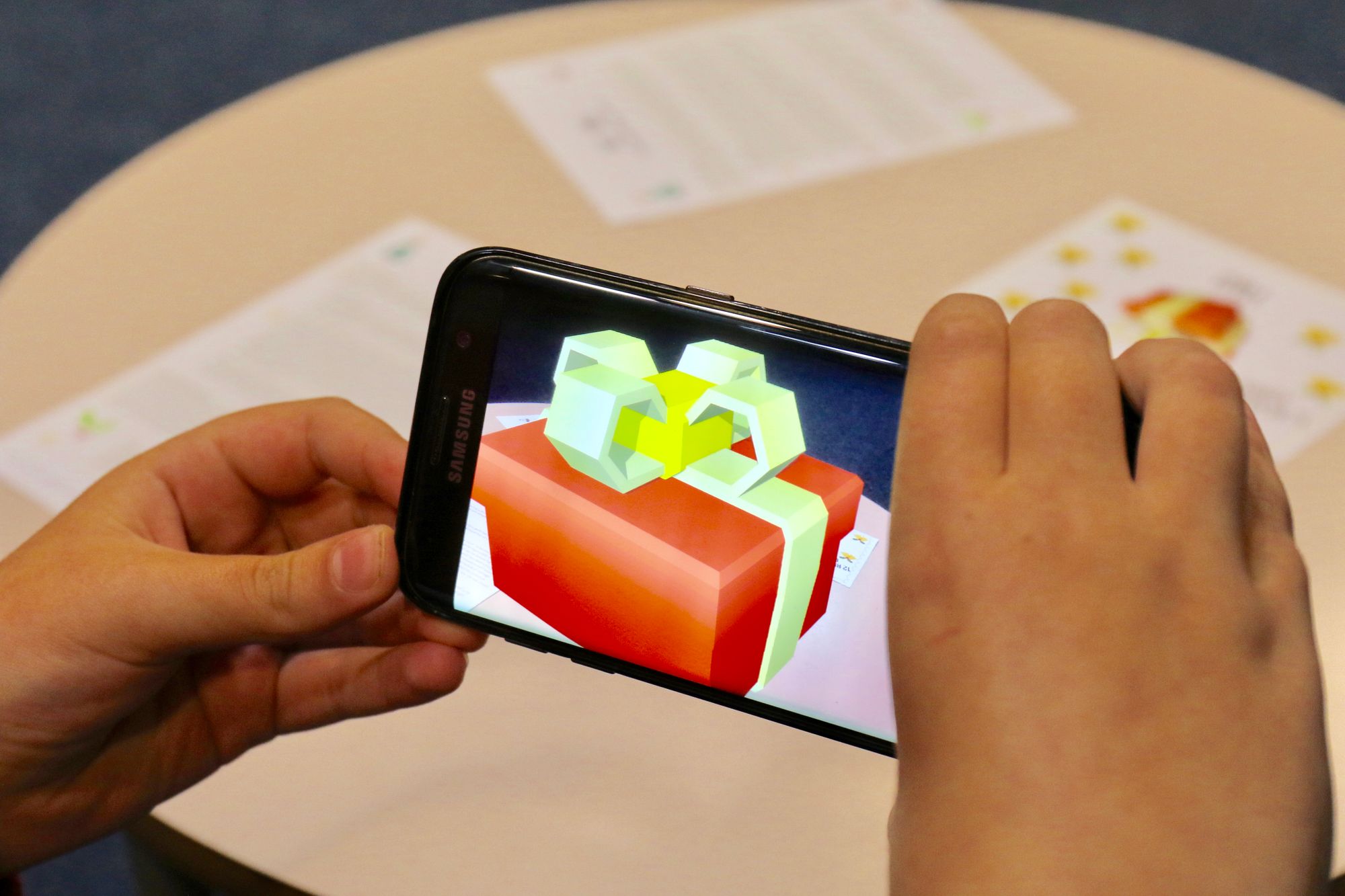 AR is an increasingly popular technology for smartphones/tablets. It uses a device's camera to overlay a digital environment, e.g. characters or a scene, onto the 'real world' (the Pokemon Go app is a popular example).
12RC has been produced by Missional Generation, who want to help the Church see screens as an opportunity for missional engagement with the Christian faith, rather than something to be fearful of.
12 Devotions, Endless Possibilities
The app offers 12 exciting digital AR experiences each bringing to life a different aspect/theme of the Christmas story. These are triggered by using the camera to scan one of 12 printed cards. There are also 12 optional downloadable devotions to reflect on afterwards. These cards and devotions can be bought from the Missional Generation website as part of their 12RC resource box.
The beauty of AR is that it offers countless creative opportunities, depending on where you place the printed 'trigger' cards. 12RC could be used around a church building, for a school 'prayer space', in the home, or even by setting up a geocaching Christmas journey through your village or town.
Have A Go!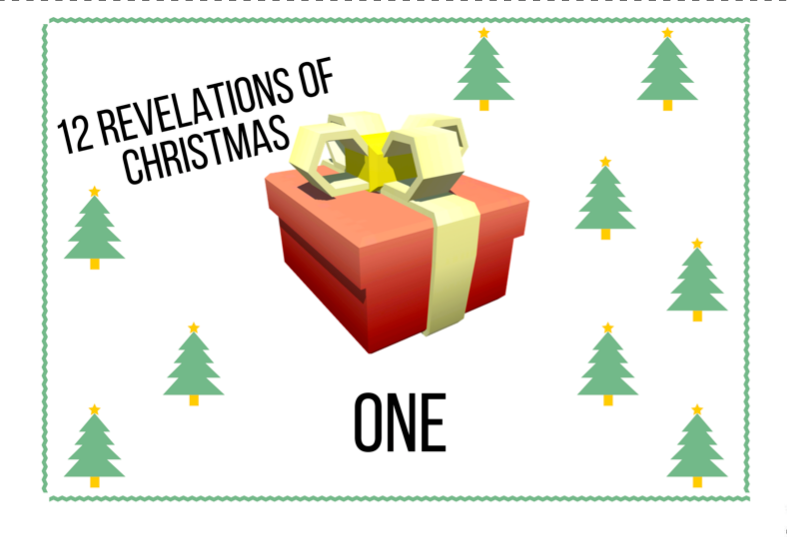 To sample it today, download and open the '12 Revelations of Christmas' app, allow it to use your camera, and place your phone over the image of the gift in this article – and tap the 'present' three times on your screen.
For downloadable devotions & more info:
www.missionalgen.co.uk/12-revelations-of-christmas/
–
A version of this article was first published here in the December Issue of Evangelicals Now and is shared here with permission. EN is a monthly newspaper published in print and online, offering a biblical perspective on current issues and insight on what's happening with God's people worldwide. Online subscription is just £10 p/a with print & online combined for just £18. Order a free sample or subscribe here.