The Sunday Refill – 7 Links for Your Weekend (15/11/20)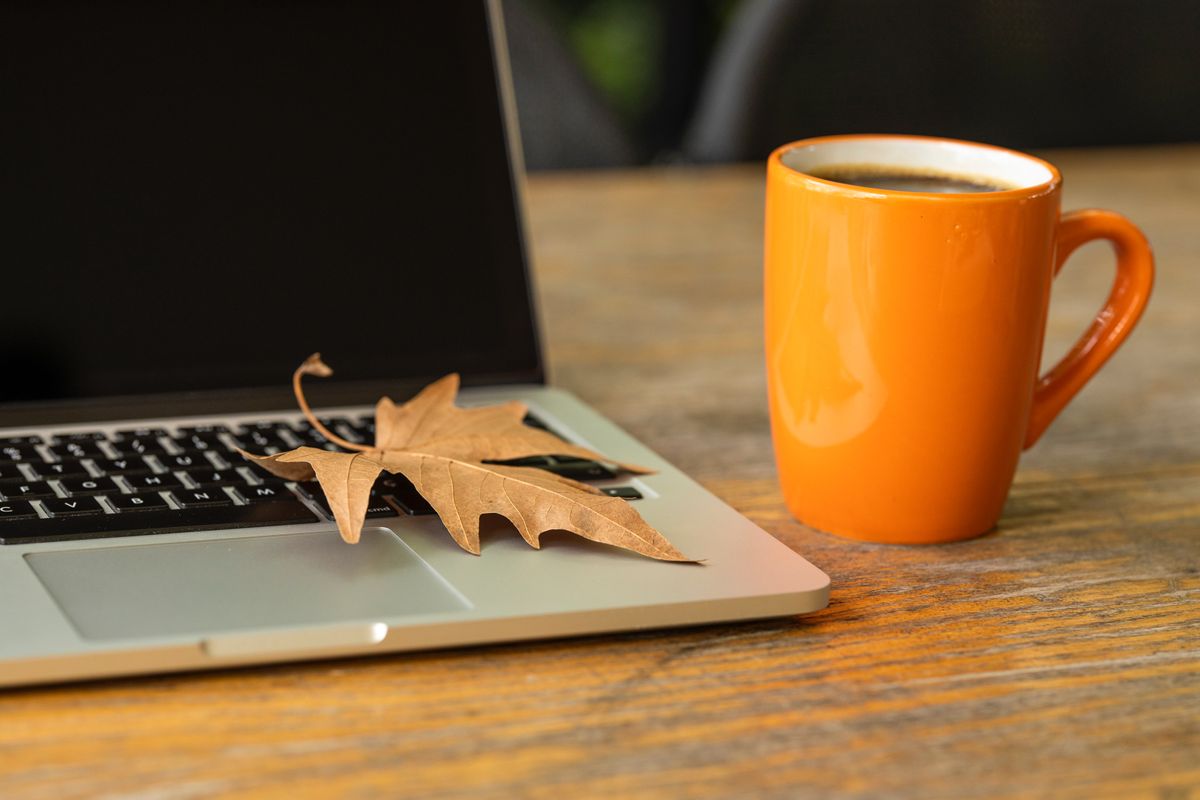 Seven up…
1) Spiritual Practices for Public Leadership – There's so much in the air about toxic leadership at the moment, fuelled by horror stories both inside and outside the Church. I really appreciated this list of spiritual practices from Andy Crouch to 'try to safeguard my life as a public person'. The goal is to be  an iceberg, with the bulk of my spiritual life below the surface, rather than simply showing an impressive 'spiritualised' veneer that lacks depth and reality.
2) Living in Love & Faith – The Church of England released it's long-awaited and anticipated Living in Love & Faith resources this week, which look at forming a Christian approach to 'matters of identity, sexuality, relationships and marriage', given our cultural context. Originally commissioned as a 'teaching document', the project has perhaps unsurprisingly evolved into a 'Learning Hub', containing a five-session video based course, podcasts, films, and an online library of resources. The 450-page accompanying book can be read here. A common line in reports this week has been that 'it pleases no one'. Undoubtedly it's an opportunity to listen, engage, and commend orthodox teaching where it occurs. As Bishop Jill Duff has noted, as we do so, we need to display the fruit of the spirit as we follow Jesus' radical welcome and clear vision for human flourishing. The Church of England Evangelical Council have responded here, as has Andrew Goddard and Ian Paul.
3) The Spiritual Impact of Coronavirus on Older People – This is a helpful piece from Affinity with some clear application points.
4) Ballerina with Dementia Listens to Swan Lake – This video of Marta C Gonzalez has gone viral this week, and it's not hard to see why. Although the former ballerina died in 2019, a Spanish charity shared the video to show the way in which music can make an impact on those suffering from Alzheimers. There's some confusion as to who Gonzalez was, and whether she was part of the New York Ballet herself, but either way this is hugely moving. As Ray Ortlund put it, 'Beauty refuses to die. Beauty demands to live forever. It keeps showing up. It always will. Thanks to the risen Jesus.'
5) New Podcast: Emblems of the Infinite King – Enter the Knowledge of the Living God – This new podcast looks really interesting – an imaginative audio journey to discover afresh God's radiant beauty through the main categories of systematic theology: God, humanity, sin, Christ, the Holy Spirit, salvation, the church, and the last things, aimed at young and old alike.
6) The Hidden Discipline of John Stott – Wow, this is a fascinating insight into the rhythms and habits of one of the most influential Christian leaders of a generation.
7) How Ikea Was Invented – For something a bit different, this is probably pretty similar to your ministry team meetings, right?!
Sharing is caring. Know someone who might find these links a blessing? Why not forward it on?