Can Social Media Deepen Your Faith? Reflections on Radio 4's Beyond Belief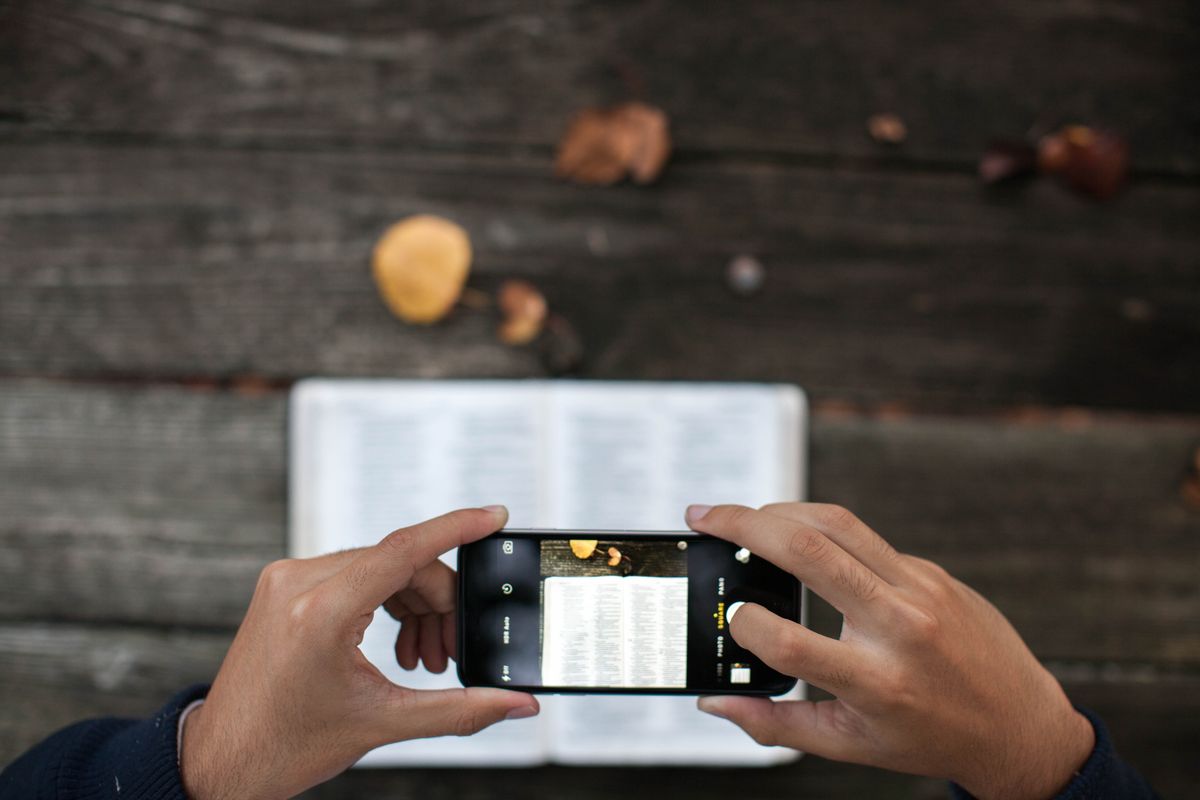 How do we make sense of social media from a Chrisian perspective?
Sometimes it feels like our approach can boil down to weighing up a list of positives against the negatives, trying to work out whether it's really worth engaging.
(Meanwhile, of course the reality is you're probably reading this blogpost after clicking through from a link on Facebook or Twitter! In other words, social media engagement seems pretty inevitable for life in 2016.)
This whole shabang was the subject of conversation on a recent episode of BBC Radio 4's weekly religious programme, Beyond Belief. Host Ernie Rea was joined by Catholic journalist Michael O'Loughlin, author of 'The Tweetable Pope'; Dr Bex Lewis, a Christian and lecturer in Digital Marketing at Manchester Met.; and Shelina Janmohammed, a Muslim writer and blogger. The overall question posed by Rea was 'Can social media deepen your faith?'.
As it happened, a few days previously I'd had the chance to lead a session for some of my ministry peers on how churches communicate & operate online. With my own cobbled-together thoughts fresh in my mind, I was interested to see how the Beeb handled a similar subject.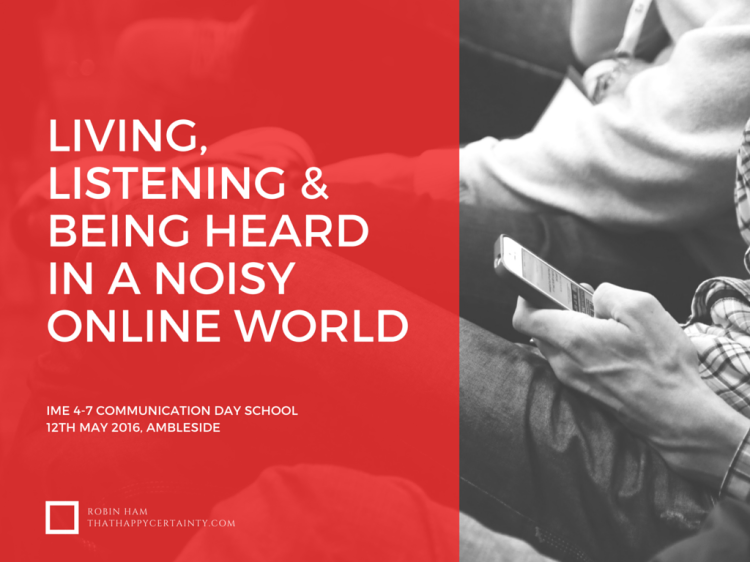 Early on O'Loughlin made the valid point alluded to above: really we have no choice as to whether we engage because social media is the world we live in.
Examples were then given of religious figures using social media to engage others and share their message (e.g. The Pope, or the Archbishop of Canterbury), as well as religious organisations and groups seeing the opportunity of social media as a 'way in' to people's lives, especially people who wouldn't naturally choose to rock up to a religious building any given weekend.
Clearly the contributors wanted to show that there were positives to social media. Here are three that cropped up:
The opportunity for real-time engagement;
The by-passing of traditional religious gate-keepers;
The way it forces us to ensure our message has brevity and clarity.
And yet Janmohammed made an important point towards the close of the show. As well as scope for new initiatives and endeavours, social media also seems to bring its own challenges. Here's three, just for starters:
The absence of embodied relationship
The lack of room for nuance
The tendency towards an outrage/majority culture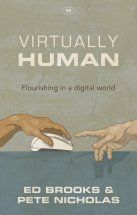 But where does that all leave us? How can we navigate the positives without succumbing to the negatives? Or is that simply unavoidable? Can we keep the scales balanced?
One of the best pieces of work I've come across on social media from a Christian perspective is Pete Nicholas and Ed Brooks' book Virtually Human. The authors offer an alternative approach, suggesting that we first ask the question, "what story is social media telling us?" What is the narrative being offered, be it about ourselves, about the purpose of life, about the world in general?
They go on:
Technology is like a frame through which we see the world, which then becomes the world in which we live.

… [I]f we are unconscious about the way that technology frames the world, if we are unthinking about its real impact on us and think of it as 'just a tool', then isn't there an important sense in which we are blind to its true power?
We see this in the way that social media is often advertised. With technology its rarely about the technical specifications, as much as its about offering us a vision of life where we're empowered to realise our full potential: we'll be better connected; we won't miss out; we'll be able to share our lives with those who matter to us.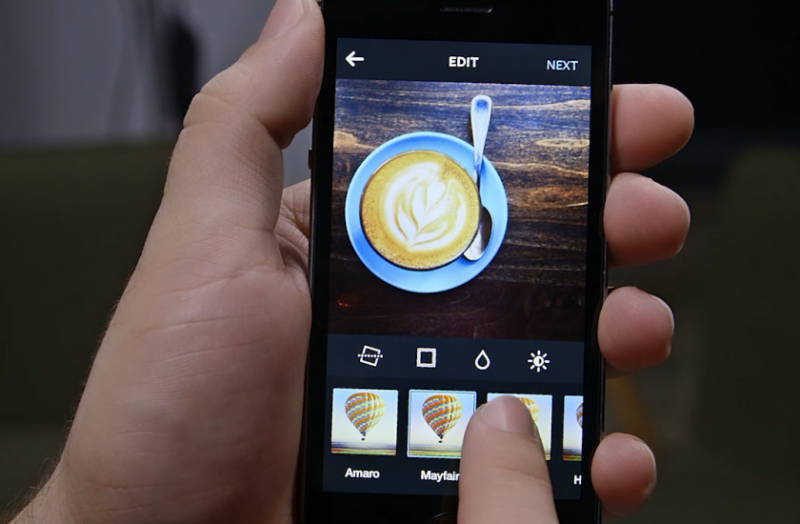 This 'what's the story' approach isn't against social media, nor does it deny the amazing ways in which human life has and can be enriched through it. Like myself, Nicholas & Brooks both say they are firm believers in engaging with social media.
But as we do so we need to have our eyes open to the ways in which it will inevitably be impacting us. Using the lenses of God's perspective given in the Scriptures, we can both affirm and critique the 'story' we're being encouraged to live. It's what I've tried to do specifically for Instagram here.
In that sense social media isn't just the new church notice board. It can't simply be a medium to make the most of. It's also an arena for discipleship.
It's not about rejecting technology. It's about discerning those aspects and values of the story that are contrary to, or in keeping with, God's big story.
So, to go back to Ernie Rea's question: can social media deepen your faith?
Well, it all depends on the story we're being told – and the story we're accepting.
And if that's true, social media can't just be something we simply look at, noting its positives and negatives.
We need to first realise it's something we already look through.